Family Portrait
PHOTOGRAPHY
I've been shooting family portrait photography since I started working as a Professional Photographer. I lost my only parent and it's a huge reason why I am a photographer today. The only thing I have left of my immediate family aside from my memories are in the photos my mom so diligently took, kept and organized. As a result, I realize the importance of passing photography down to each generation.
Local Cities
Manhattan Beach
Hermosa Beach
Redondo Beach
El Segundo
Palos Verdes
Torrance
Greater Los Angeles
Orange County
San Diego

Fun Locations
Manhattan Beach Pier
Hermosa Beach Pier
Redondo Beach Pier
The Greenbelt
The Strand
Parks
I am proud to know that the images I capture will stay in your family and be cherished for many generations. Having lived through so much loss with my own family, I know first hand how important images are to your children and future generations.
Recent Family Portrait Sessions in Manhattan Beach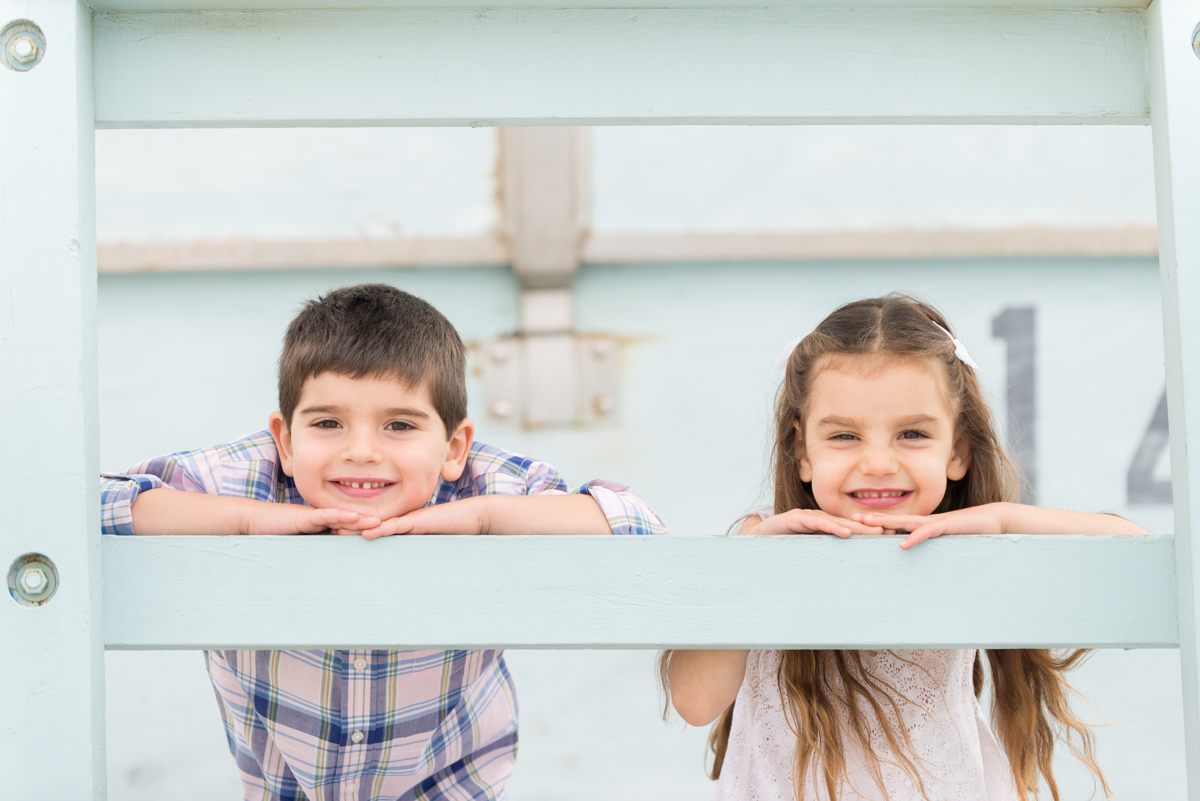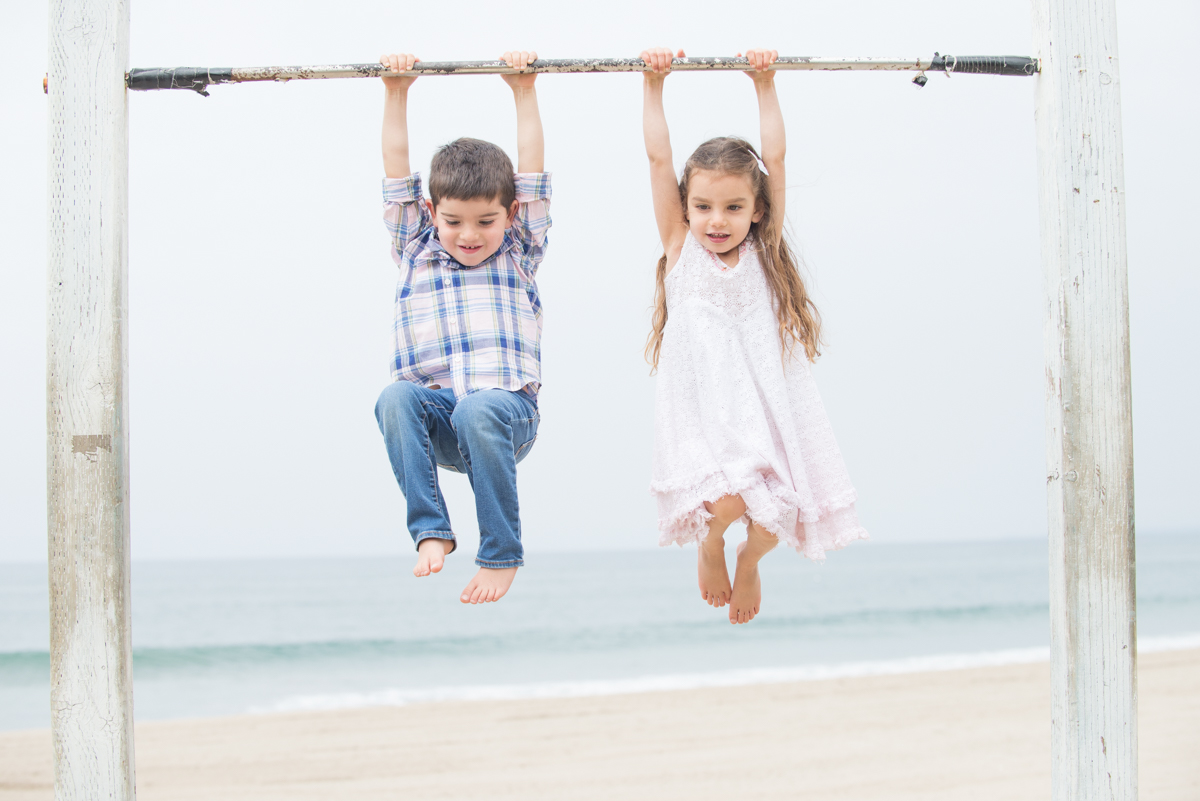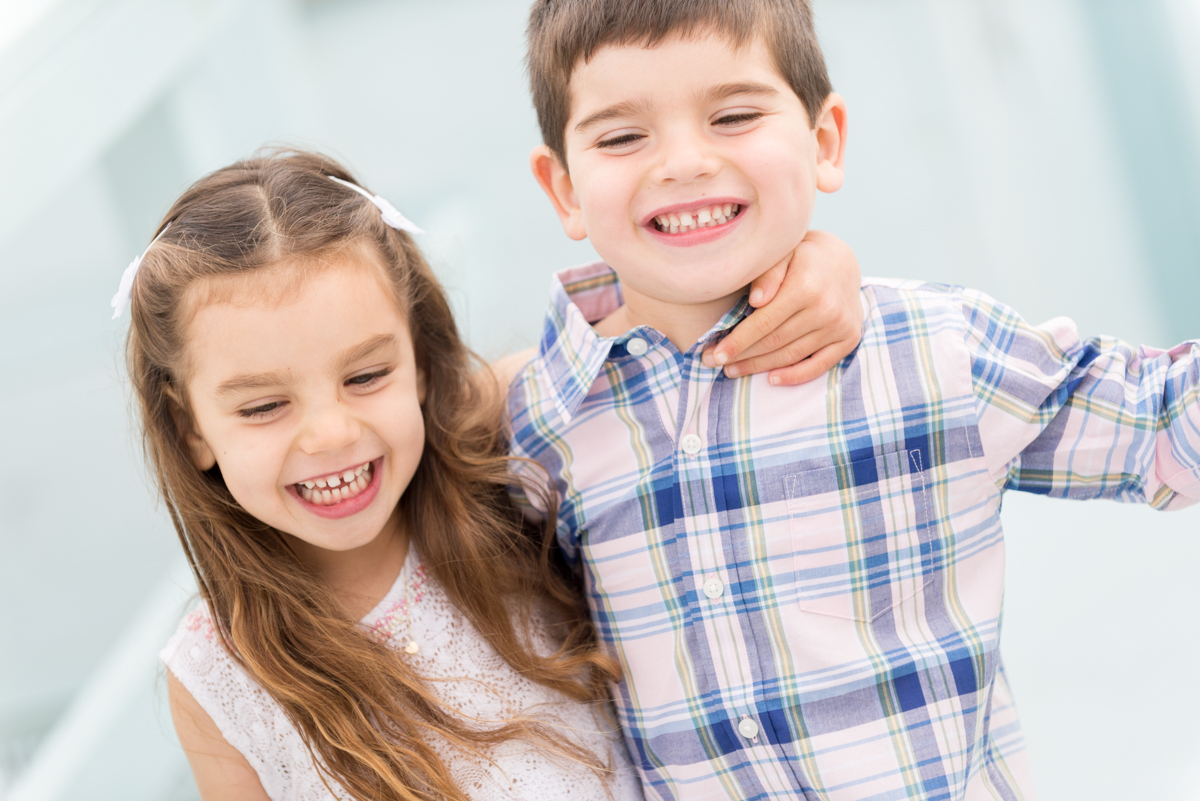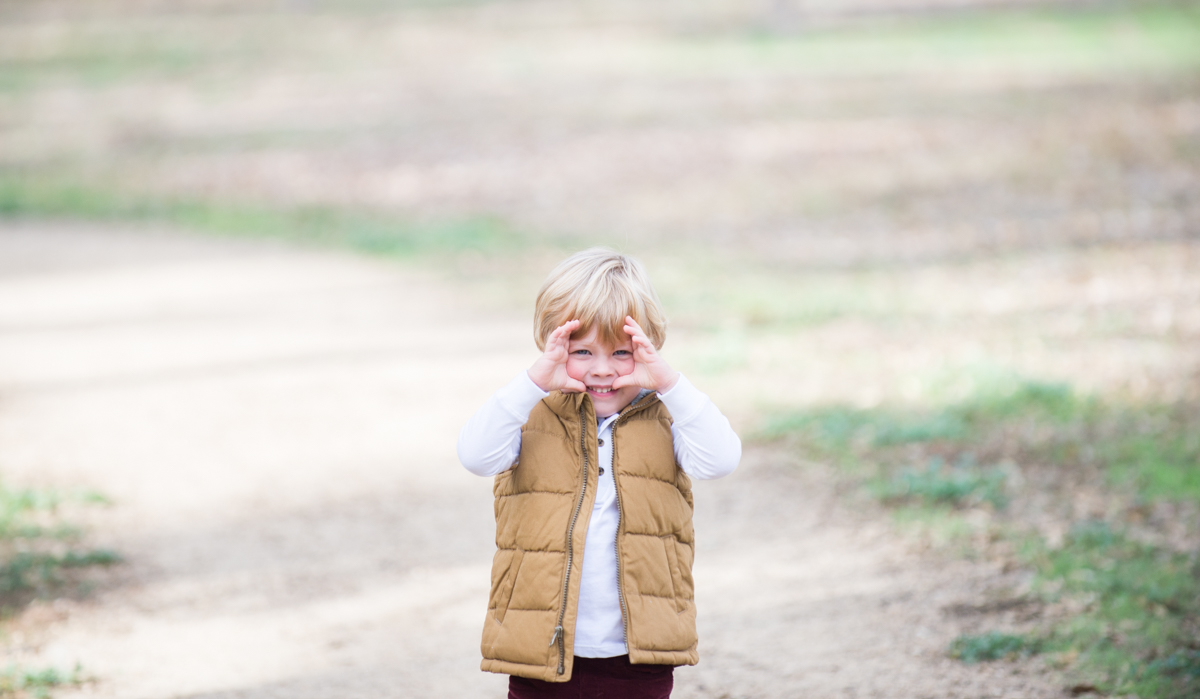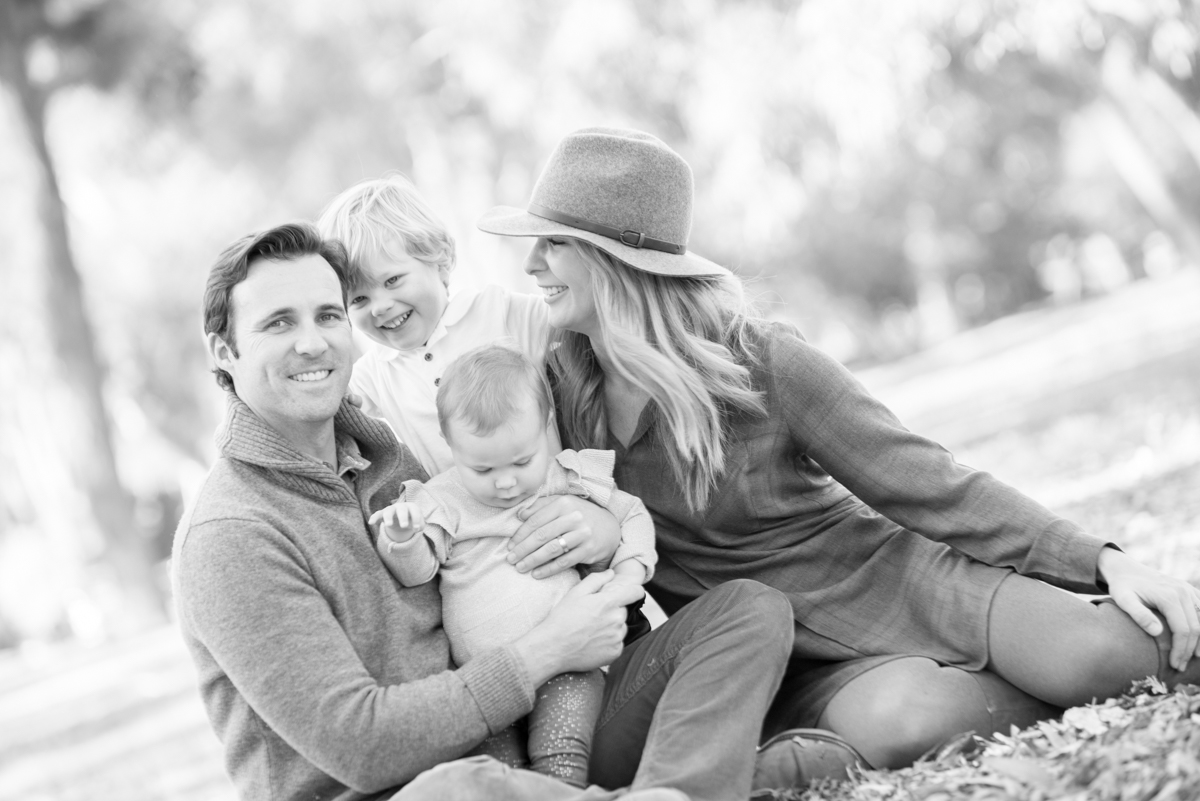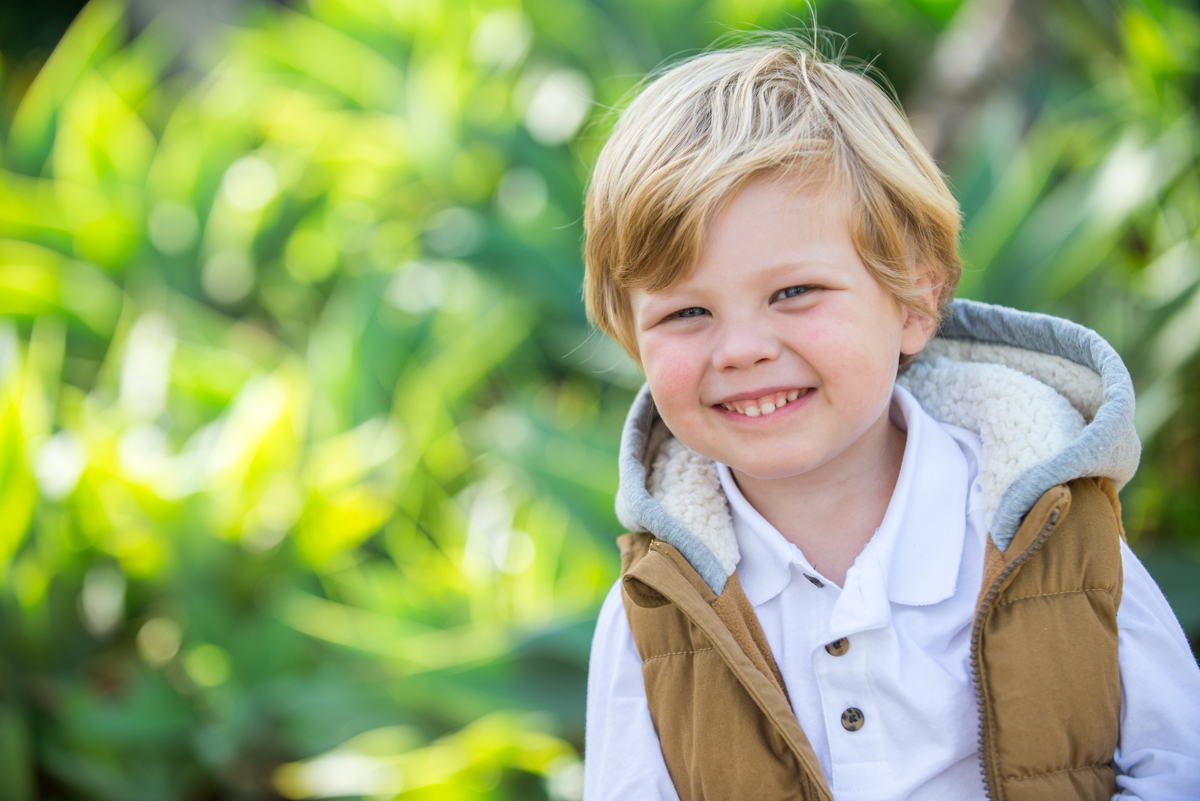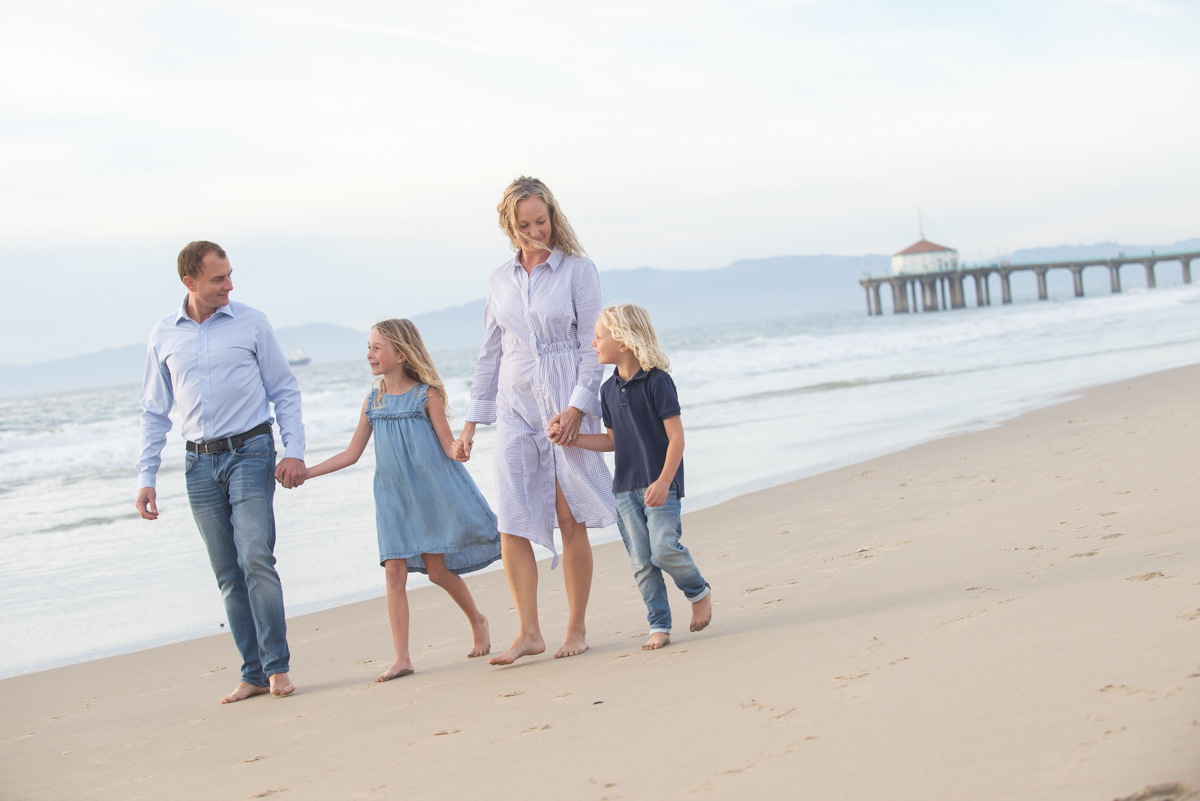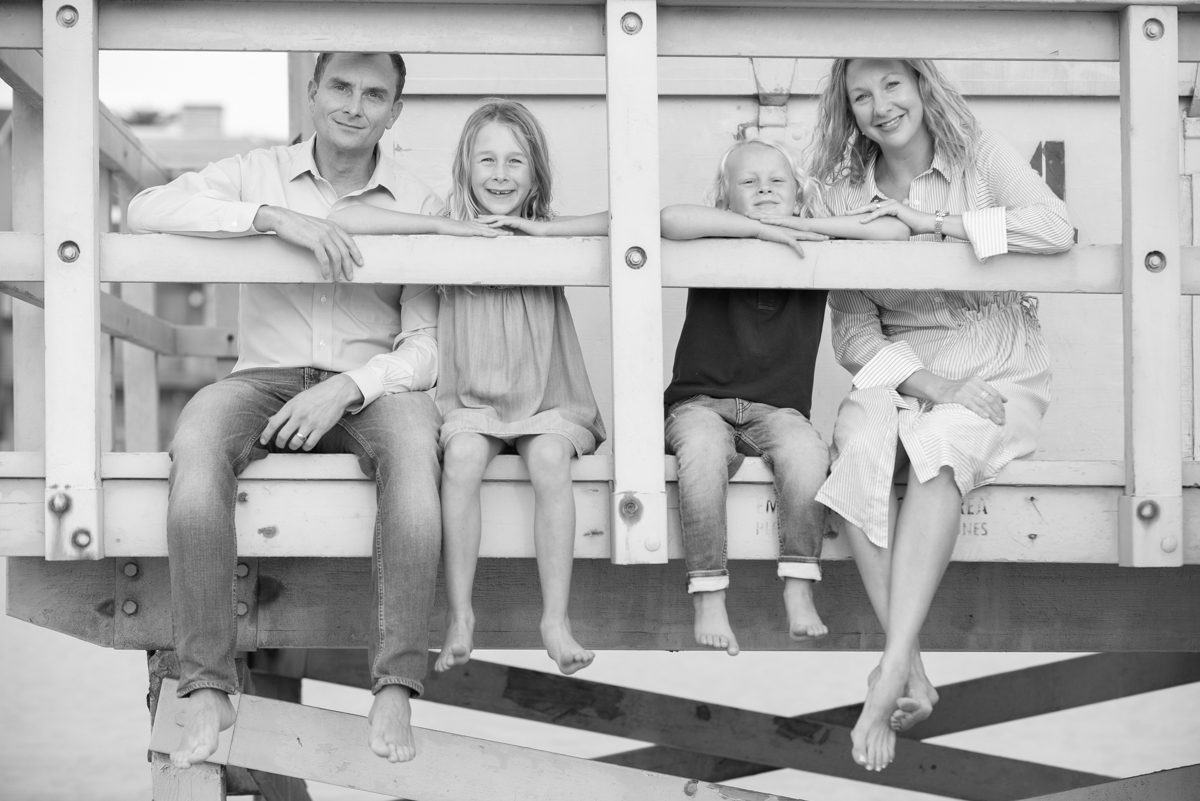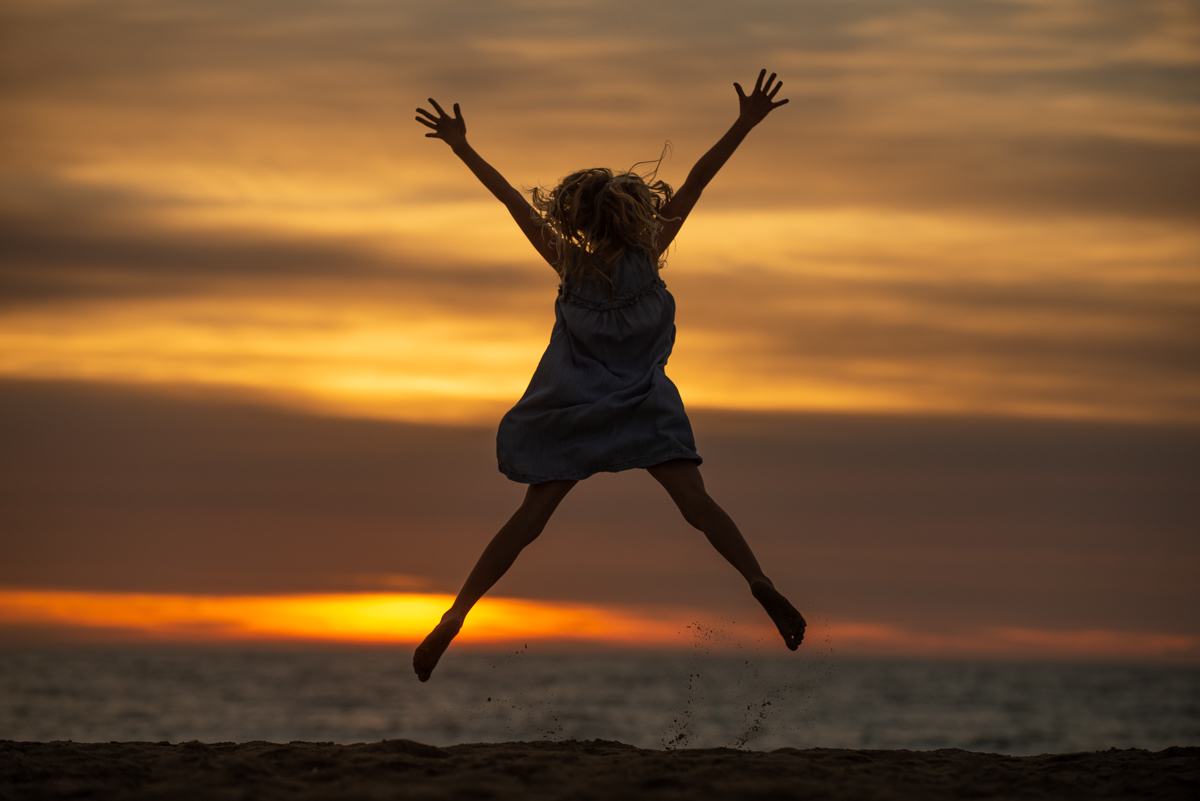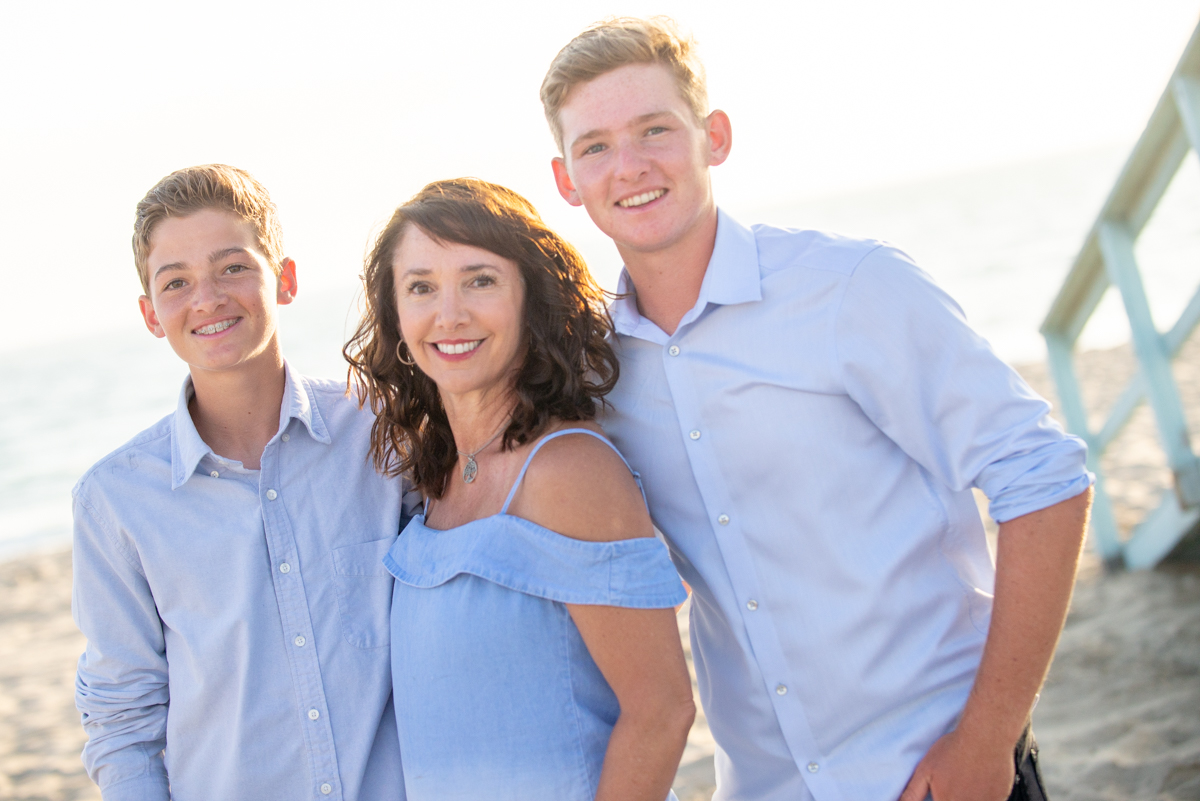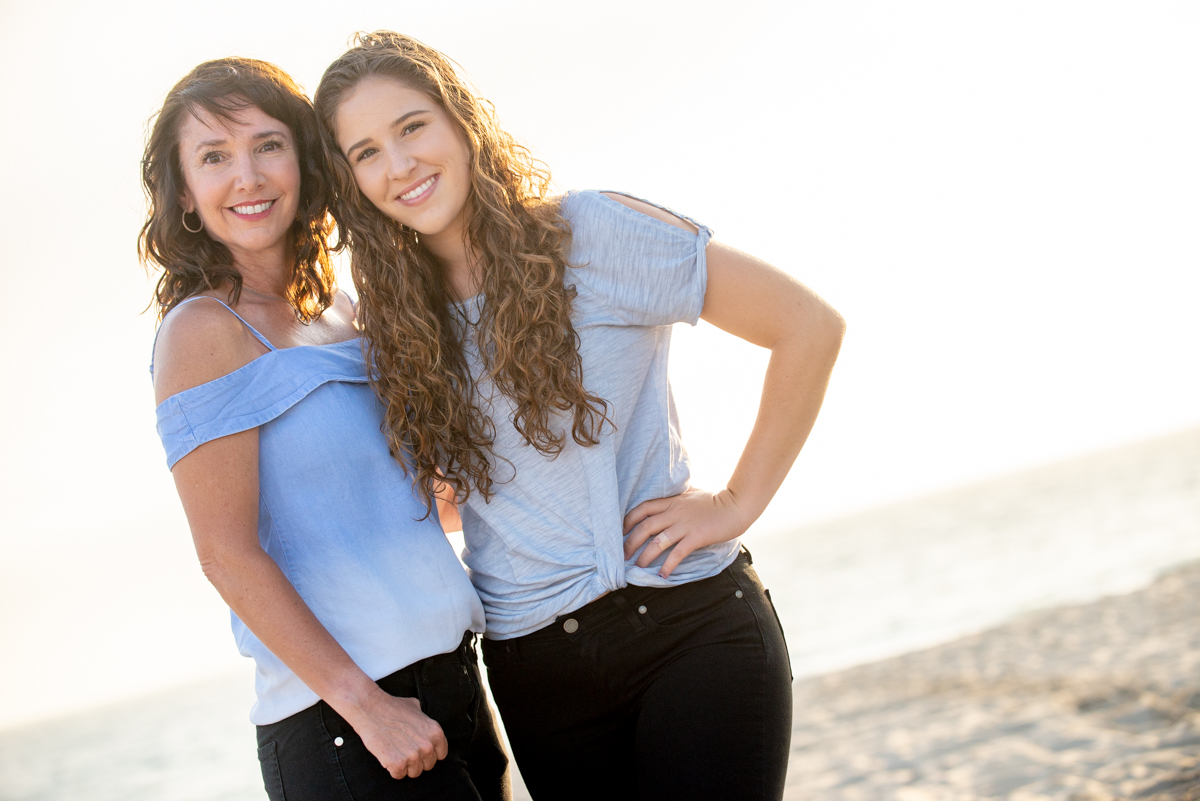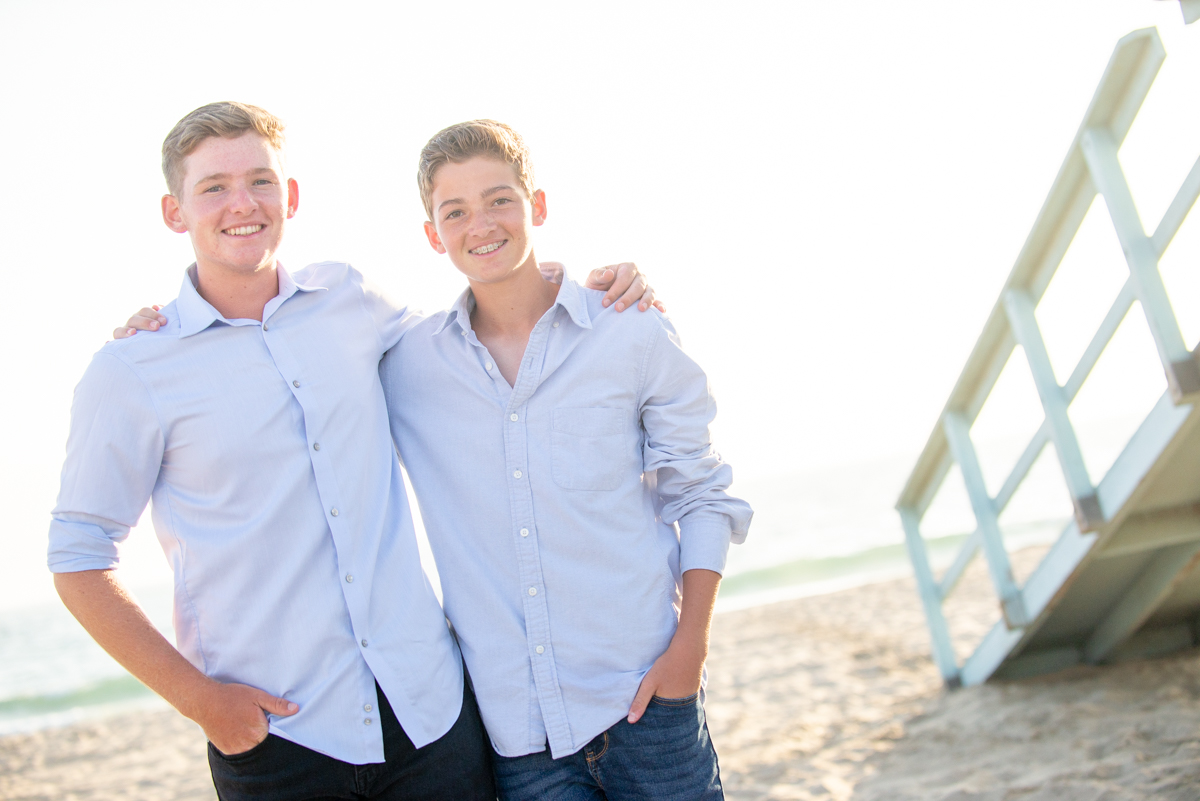 Areas I serve include: Manhattan Beach, Hermosa Beach, Redondo Beach, Palos Verdes, Torrance, Hawthorne, Lawndale, El Segundo, Playa del Rey, Marina del Rey, Venice, Santa Monica, Los Angeles, Orange County, and San Diego.
Contact me today to reserve your family portrait session.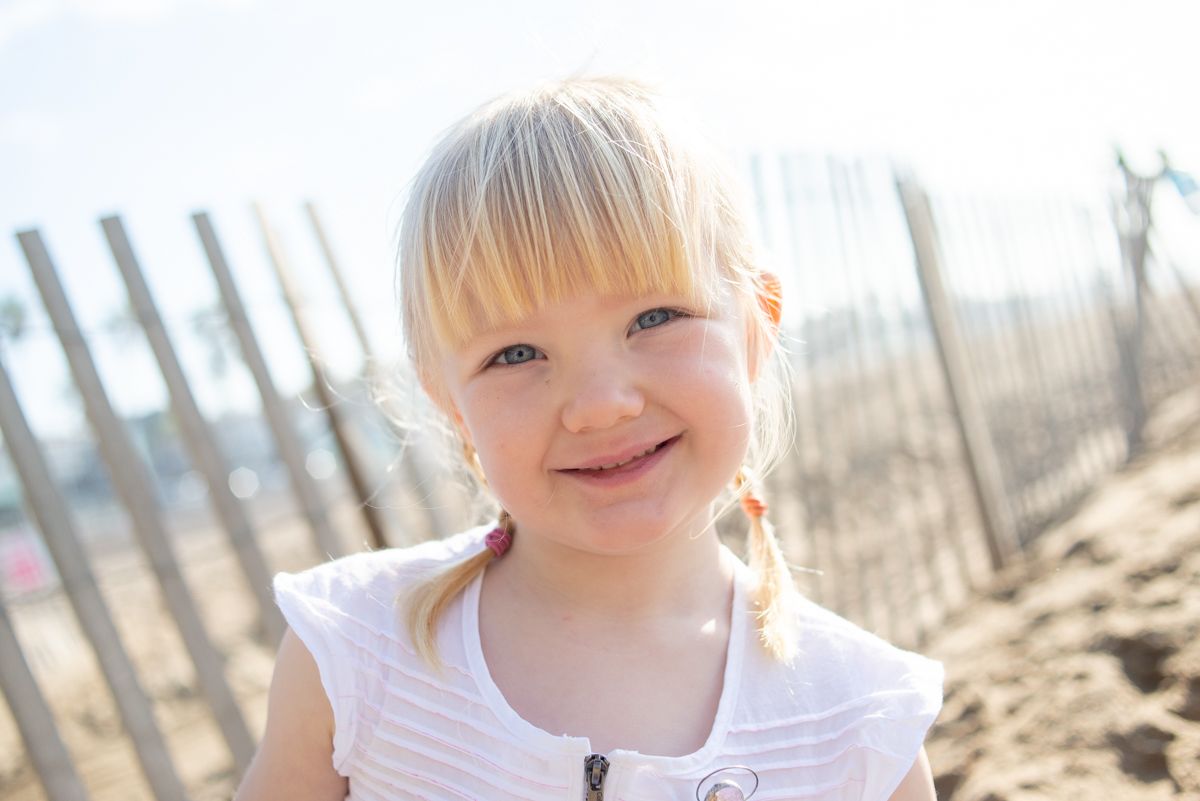 Not sure where to do your next portrait shoot? Check out my recent post on some of my favorite places to shoot family portraiture in Manhattan Beach.
WANT TO WORK TOGETHER?LET'S CONNECT!
Days pass. Weeks go by. Next thing you know, it's been a decade. We're never guaranteed tomorrow. Don't wait any longer to get your family portrait photography done. As someone who has experienced the loss of family, I cherish those photos. Your kids and their kids will too. Take time today and let's get your family portrait photography session locked in. Please use the form to connect.
Family Portrait Photography Inquiry