Photography began for me in the dark room back in 1991. It became a career in 2006. Whether I'm embedded with the Colombian Air Force, riding motorcycles through India, Climbing Mount Kilimanjaro in Africa, or shooting for local businesses or individuals and families, I love every aspect of my 'job.' The diversity in my work is a source of inspiration as are my clients and their stories.
I specialize in commercial, lifestyle, and event photography. I also shoot family portrait photography due to my connection to the craft. To learn more, about my inspiration to become a photographer, please check out my story. To see some of my work, please scroll down.
Commercial Photography
Commercial Photography is for businesses. My client list includes Toyota, Ford, Skechers, CBRE, AirBNB, Mindvalley, and many, many more. I work with businesses worldwide to showcase their products, services, and events. If you're a business professional and are need of photography for your business, check out some of my work or use the contact form below.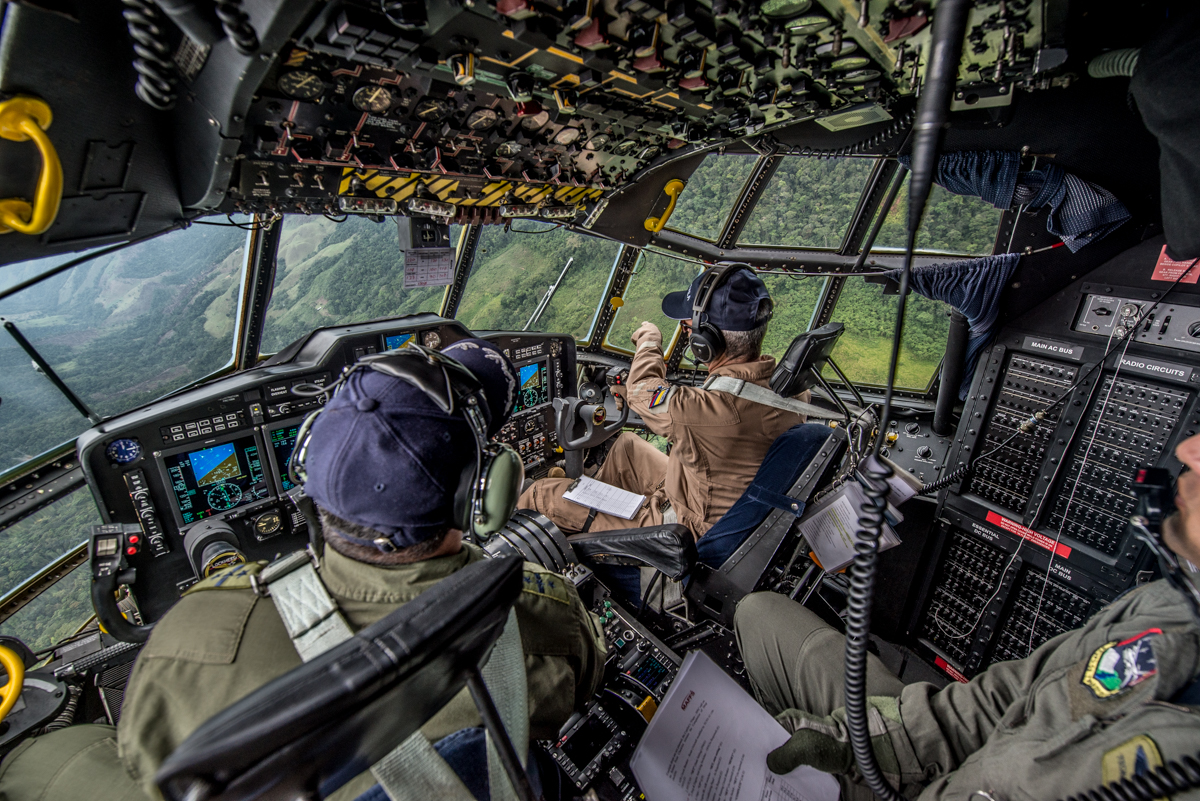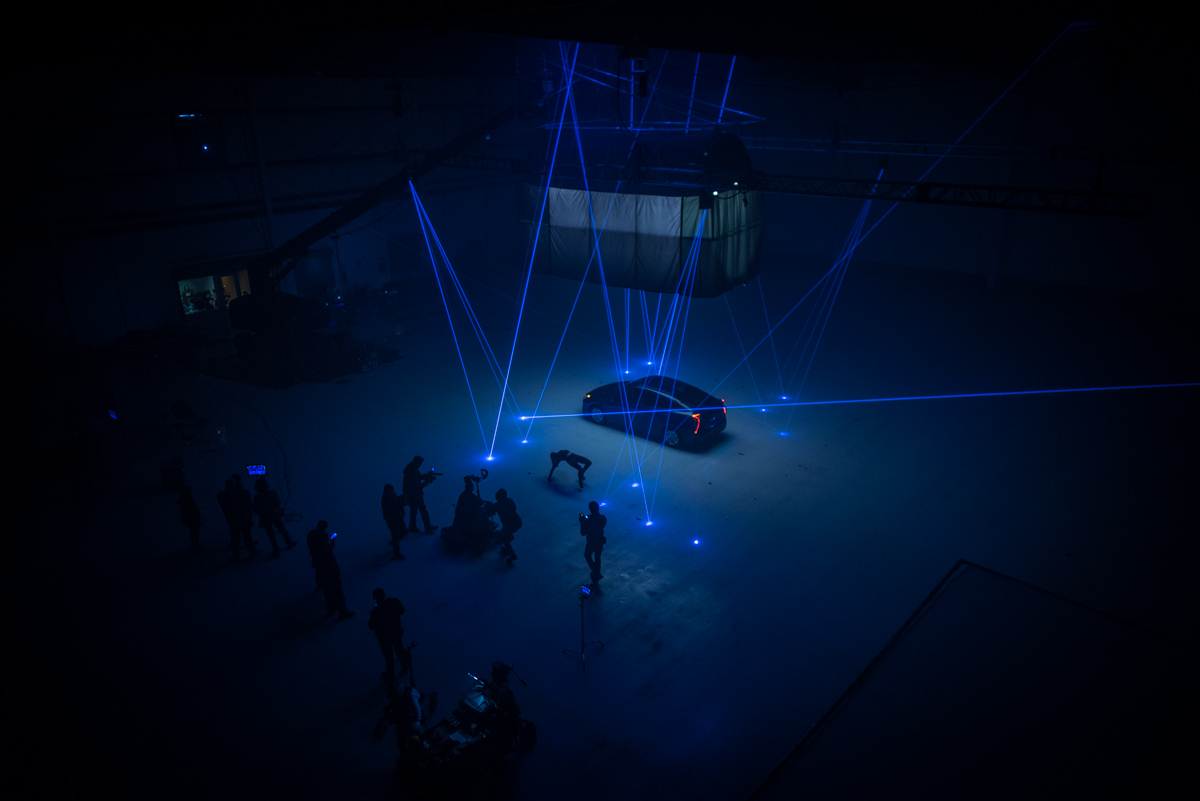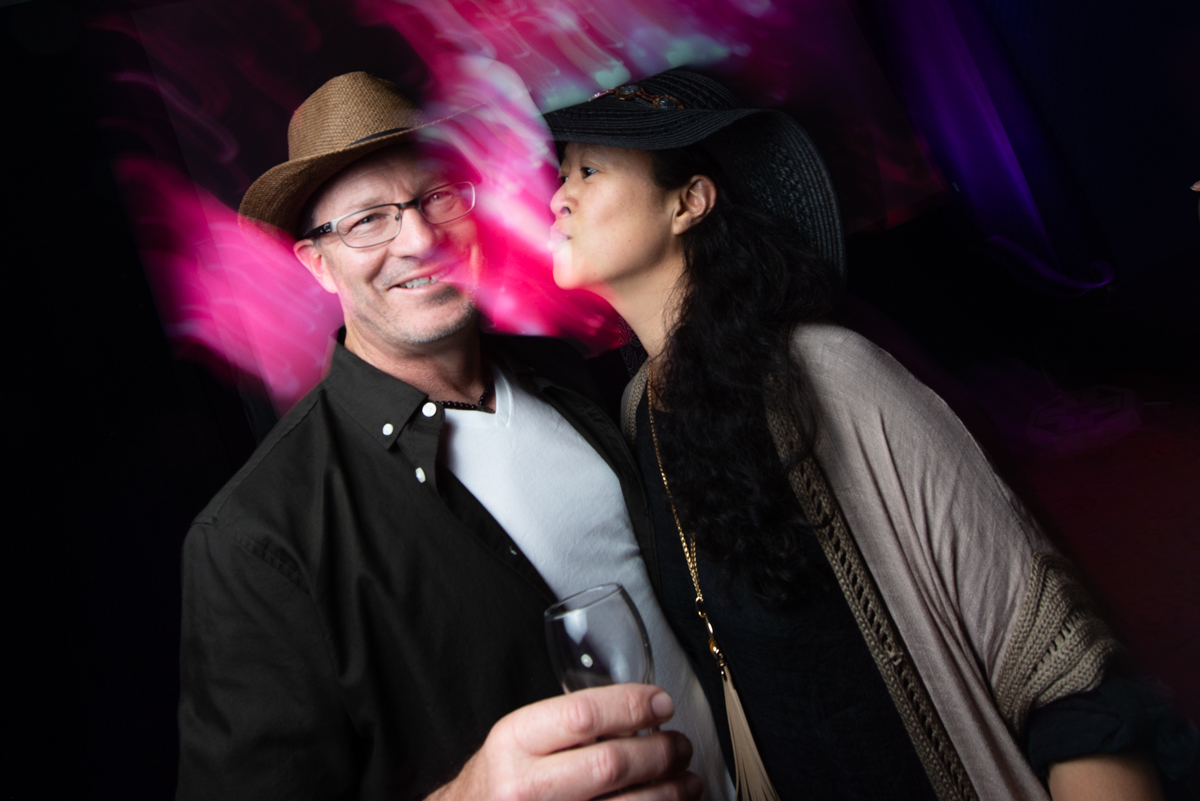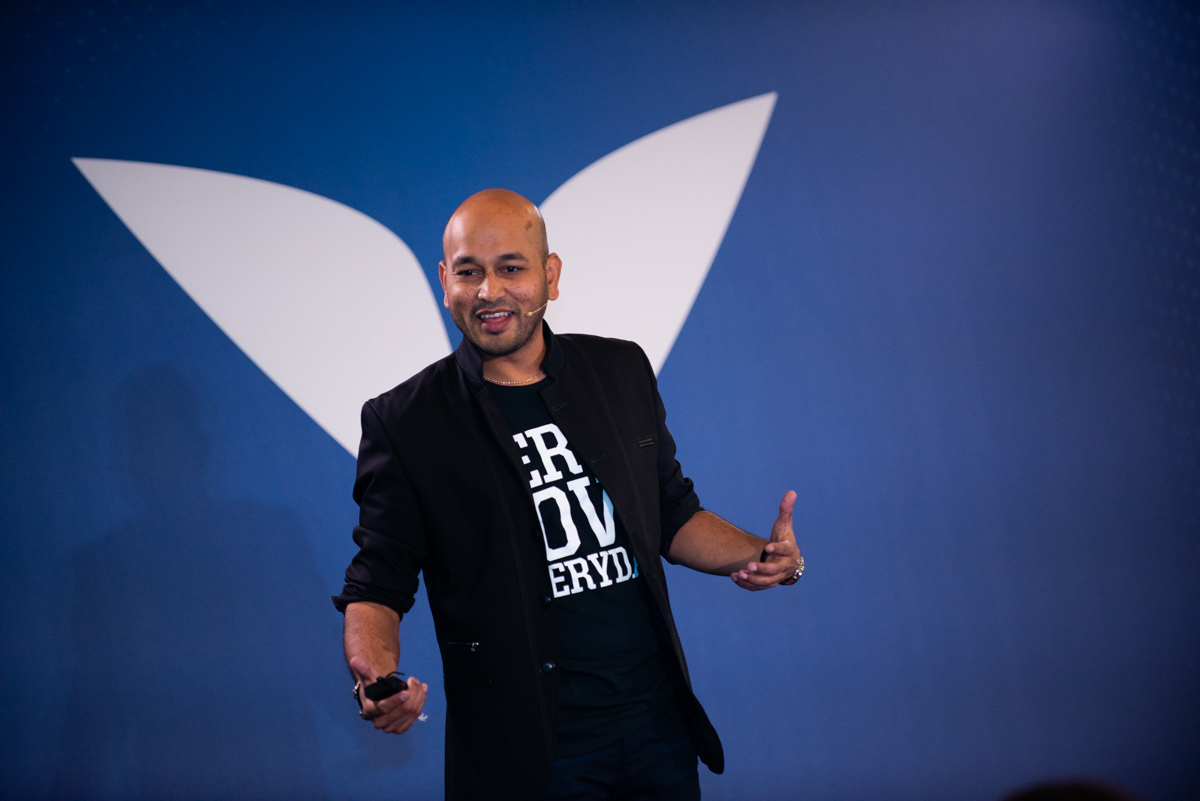 Event Photography
I've shot events all over the globe. I am known for my ability to capture real moments as they unfold. My clients often tell me I'm a 'ninja' and that they hardly knew I was even at the event. My ability to blend in allows me to get close to my subjects and my ability to predict moments before they occur make me one of the most sought after event photographers in Manhattan Beach and the Greater Los  Angeles area.
Portrait Photography
I've been shooting portraits from the beginning. My connection to the craft and my love for people and their stories drive my passion and my portrait clients return year after year. I've been told I am professional, courteous, and extremely easy to work with and be around. To view my portrait work, please click the button below.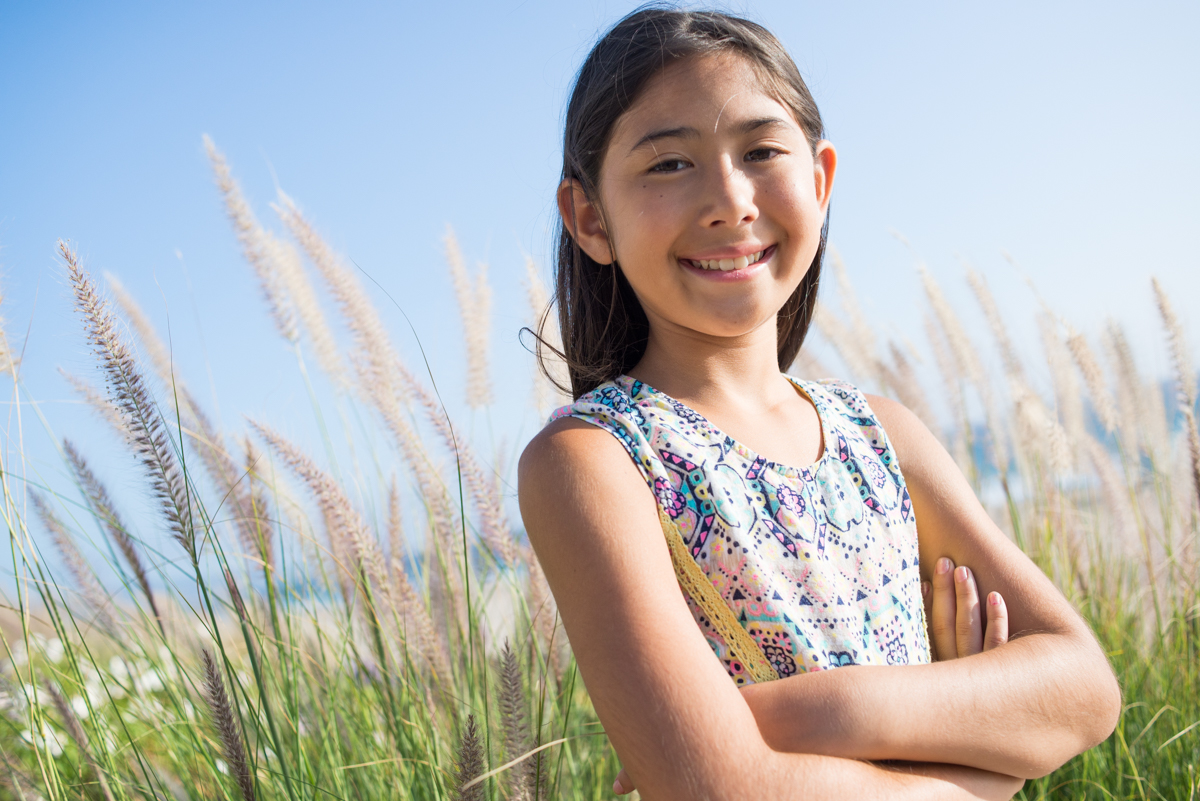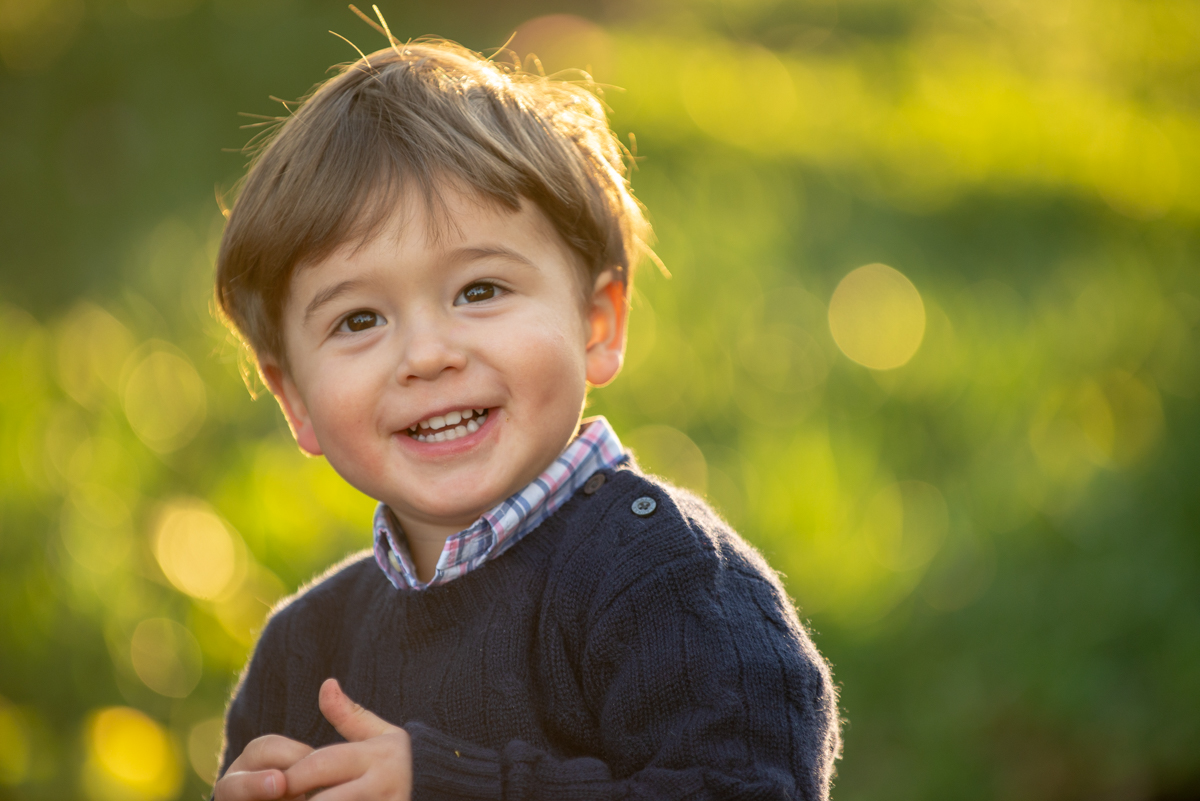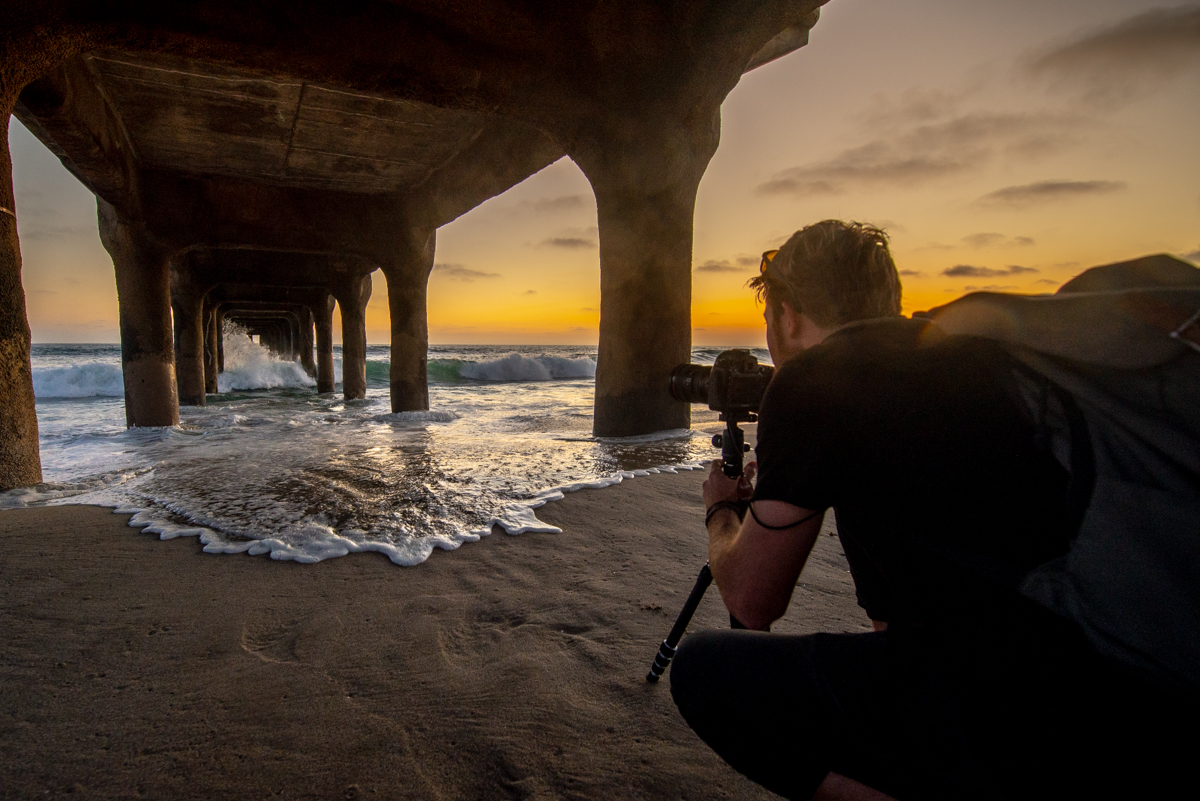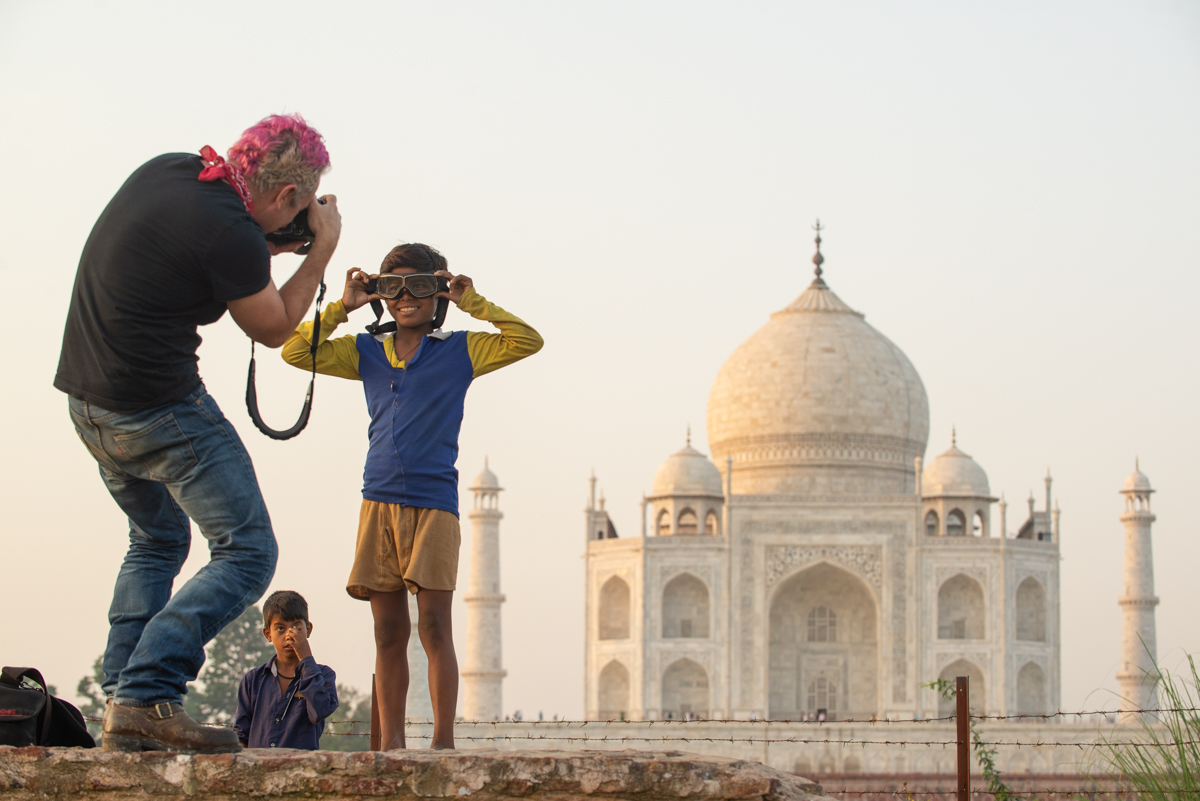 Education for Photographers
I love to teach and share my passion with others. I run a local photo group for amateurs called the South Bay Photography Group. I also currently teach at the Los Angeles Center of Photography. If you're ready to learn photography and are interested in participating in one of my classes, click the link below.
Fine Art Prints
I have traveled to over 30 countries on assignment as a Professional Photographer. If you're interested in purchasing professional metal prints for your home or office, please click the button below to view the gallery.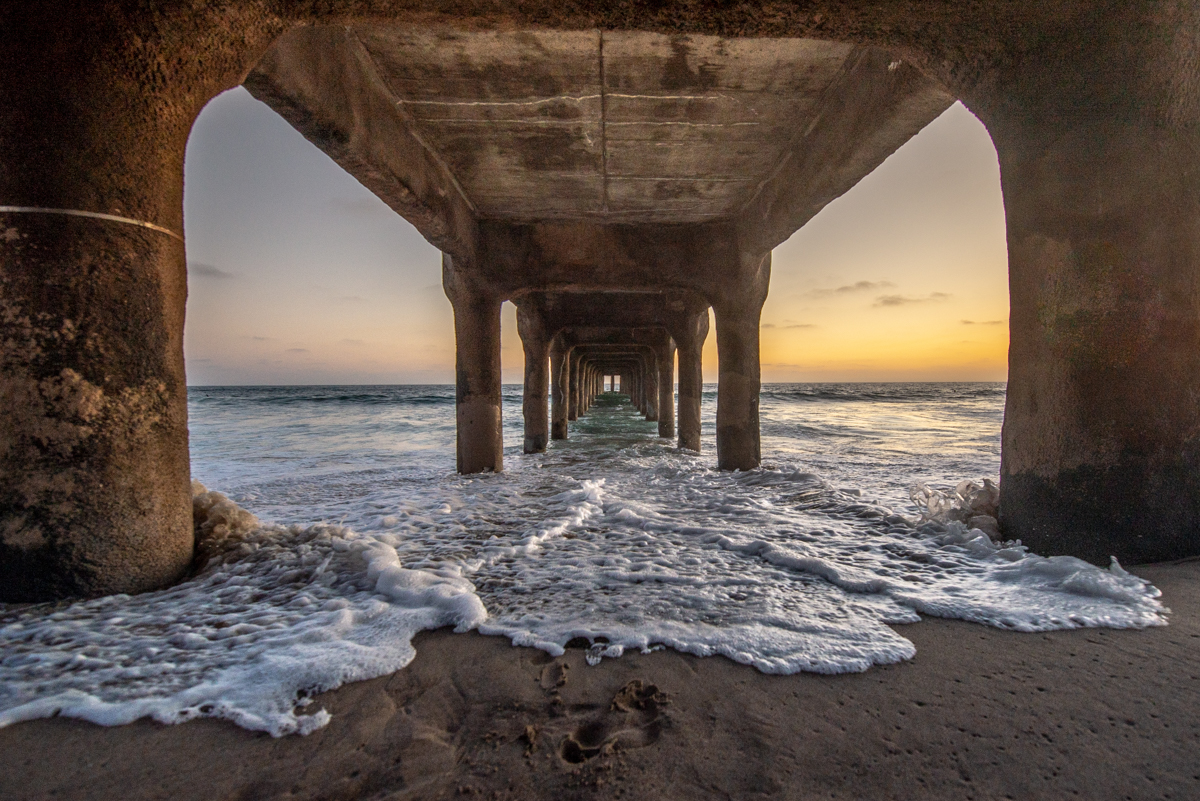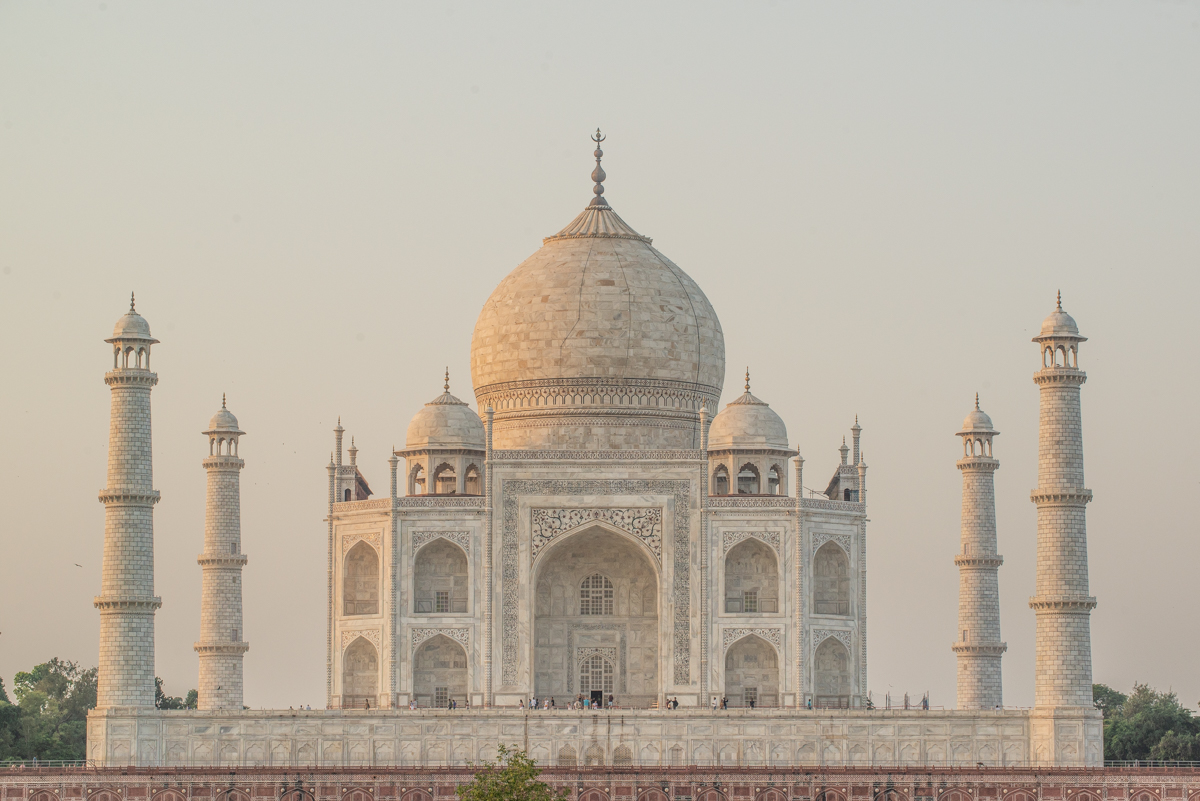 WANT TO WORK TOGETHER?
LET'S CONNECT!
If you're in need of a Professional Photographer, please use the form below to contact me. If you need immediate assistance please call +1 (310) 722 – 2027.