Headshot Photography. In today's business landscape, every business professional needs a headshot. I shoot both natural light and studio light headshots for my clients. I shoot headshots for owners, upper management, and employees. I also shoot headshots for actors and actresses. Scroll down to see some of my work below.
Headshot Photography
Perfect For
Business Owners
Business Executives
Employees
Consultants
Coaches
Models
Actors
Actresses
Headshot Photography Styles
Natural Light
Studio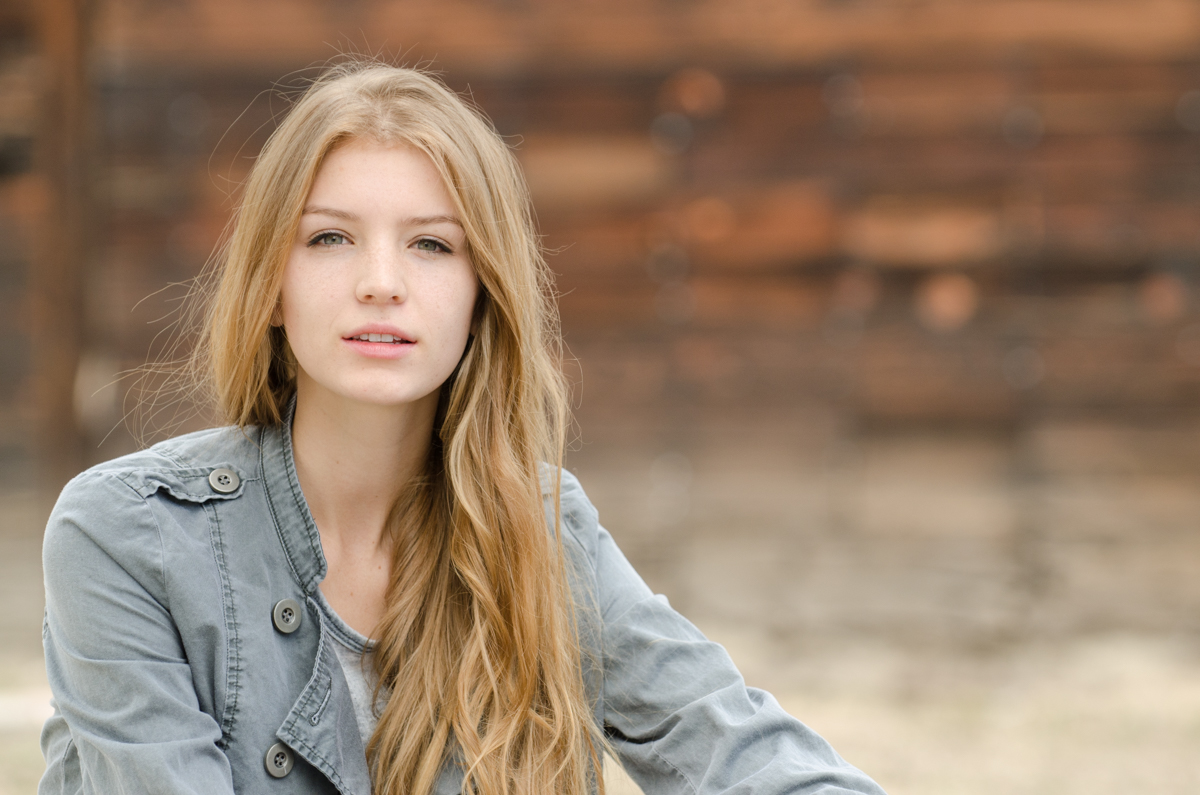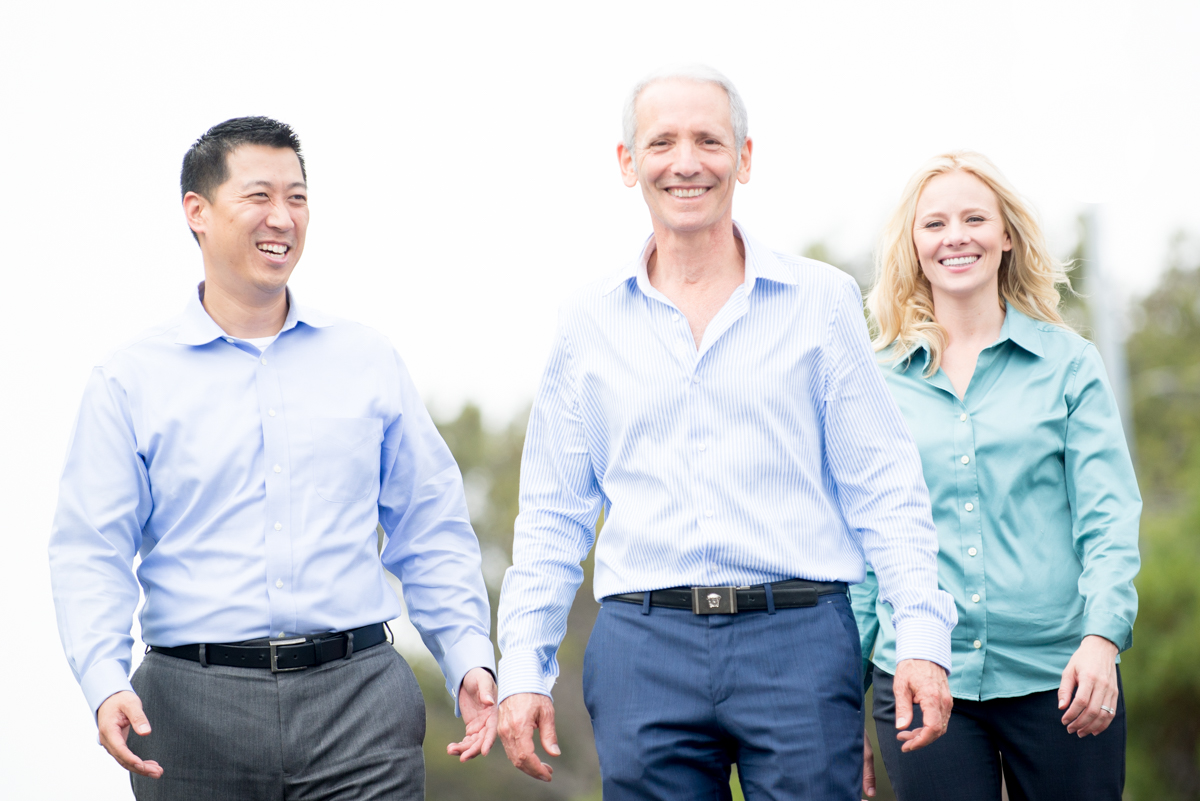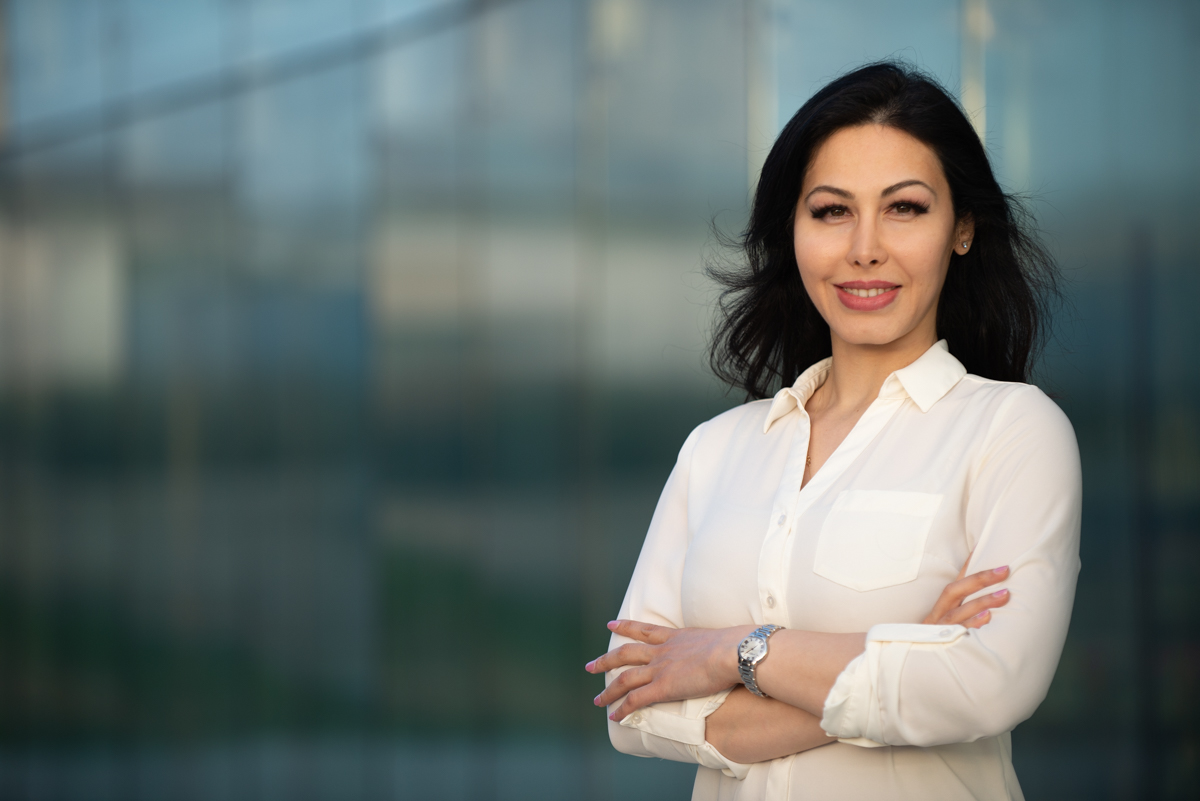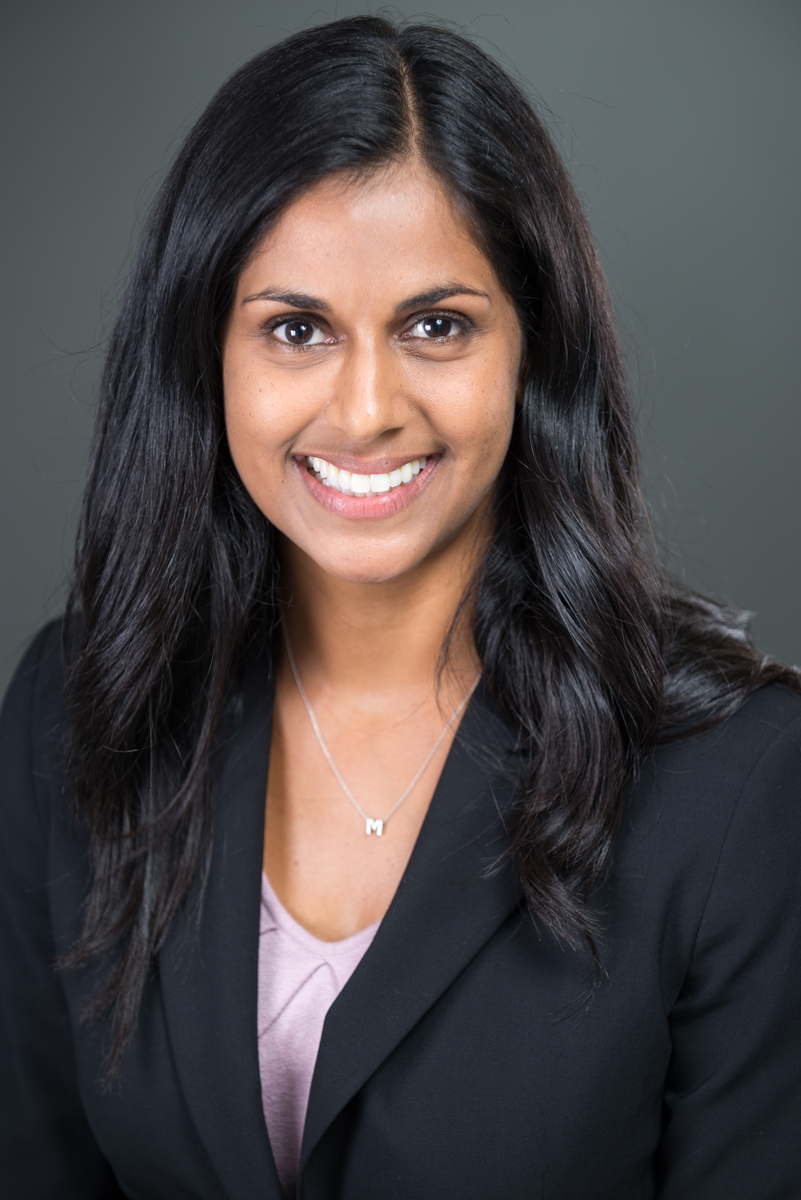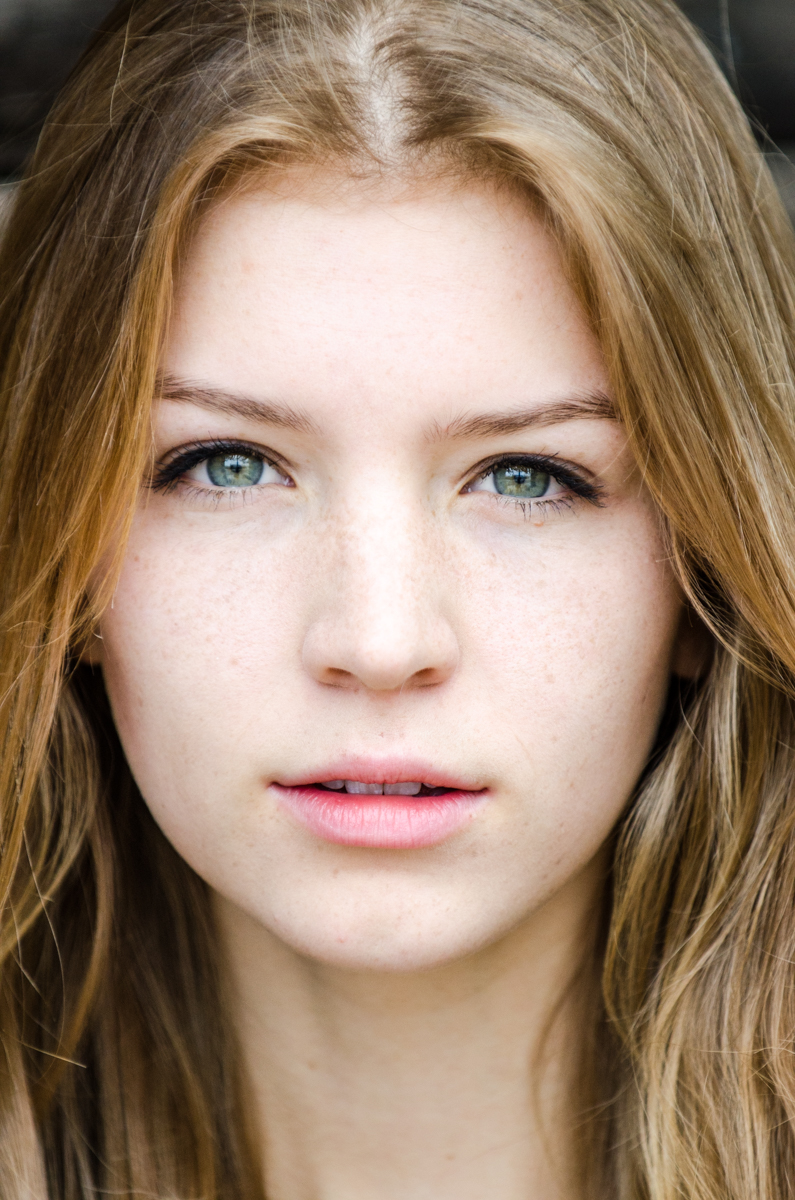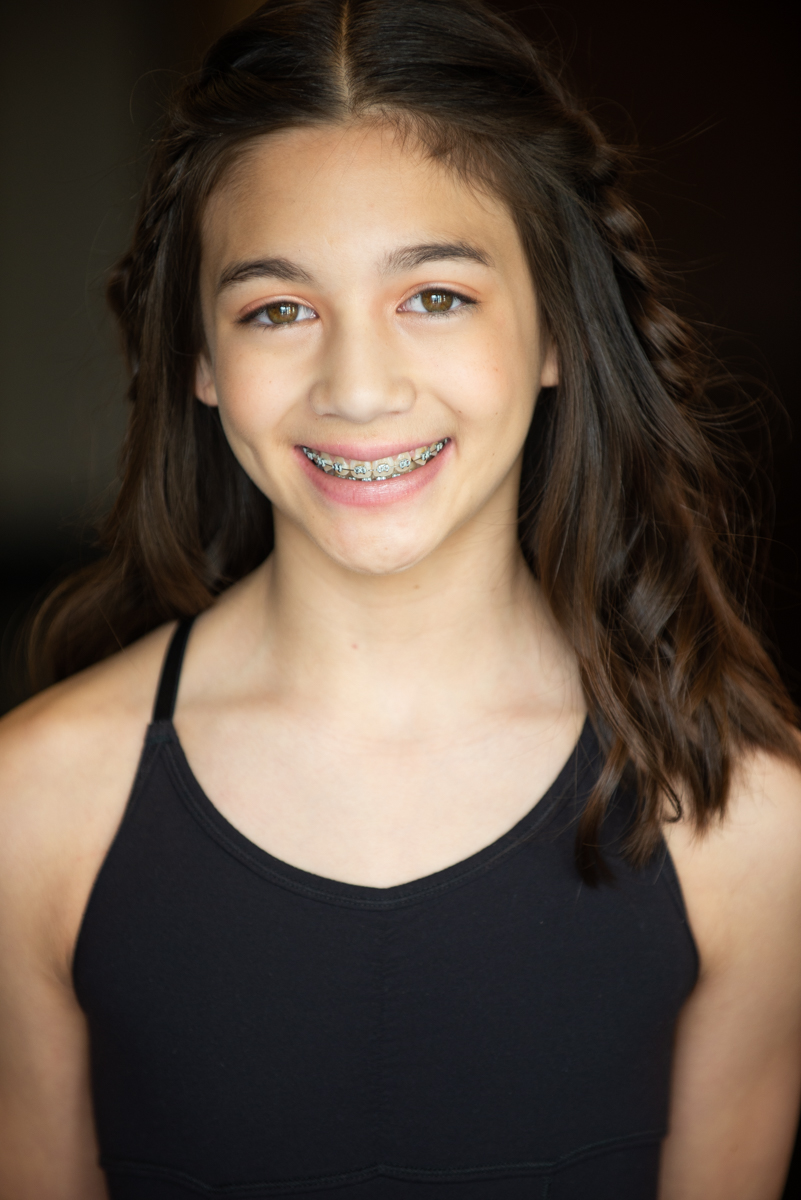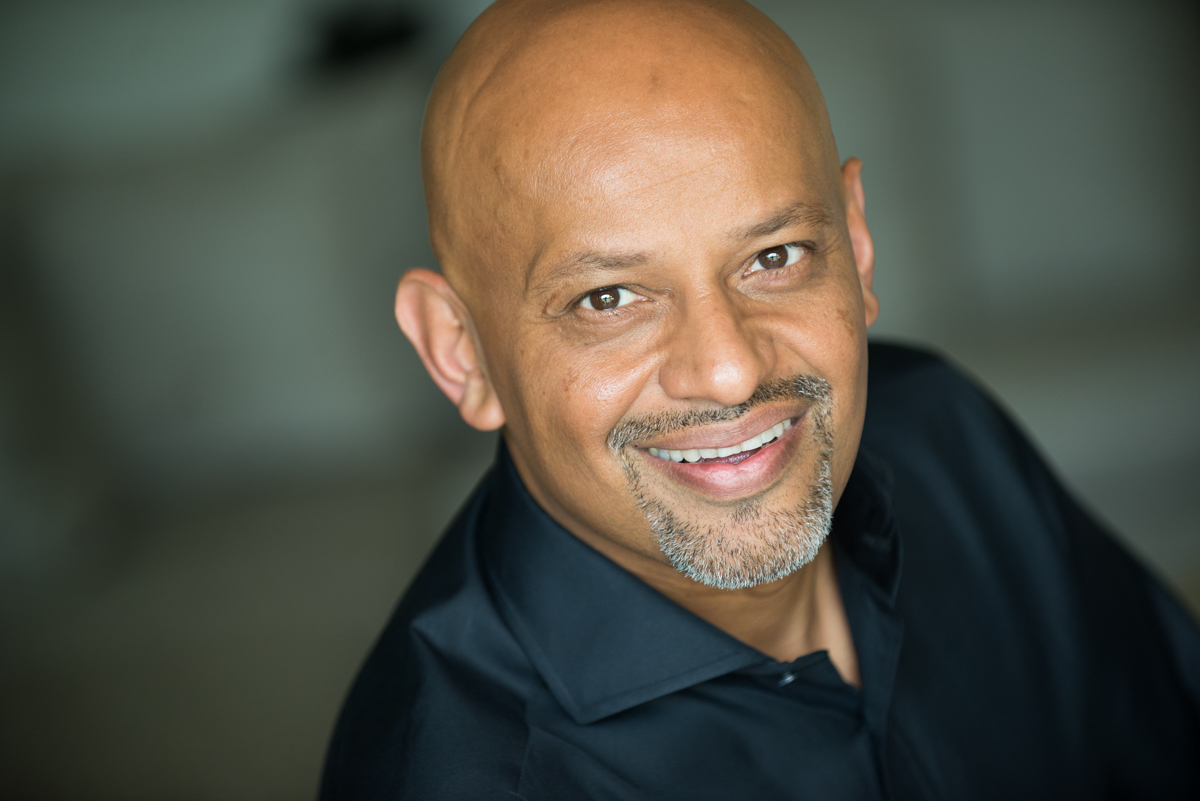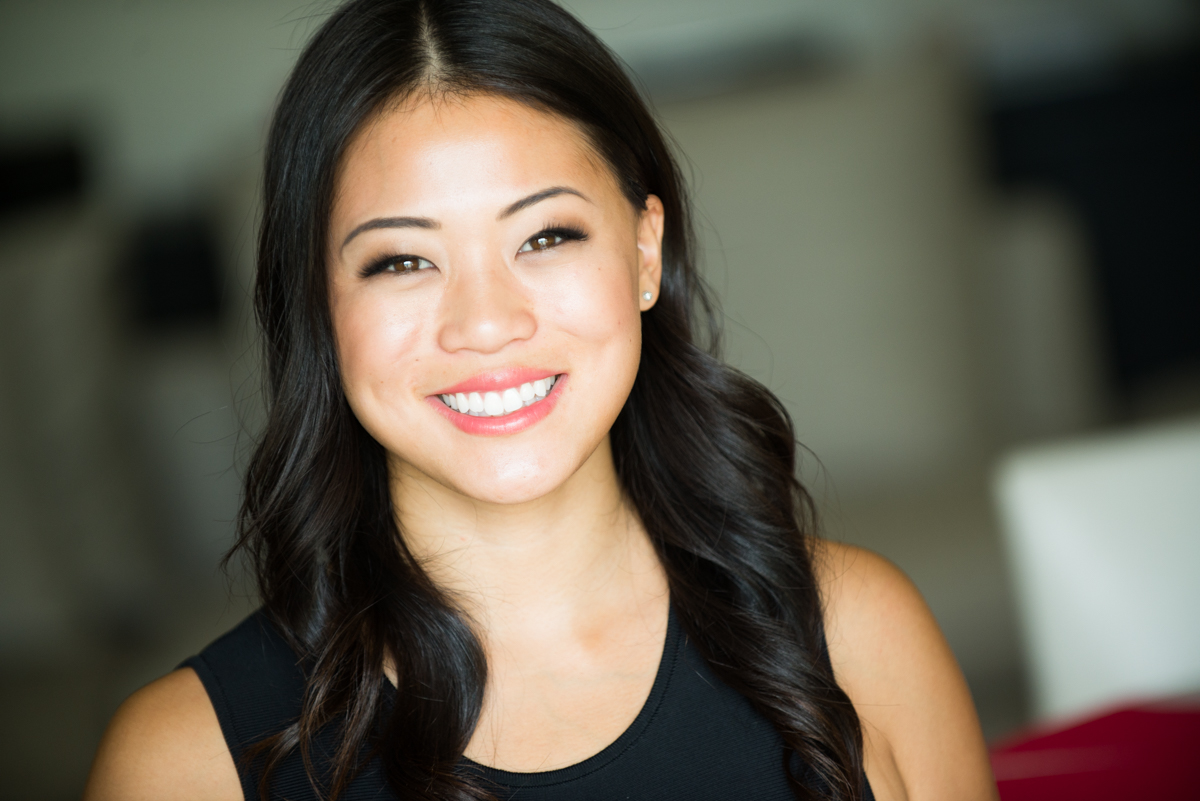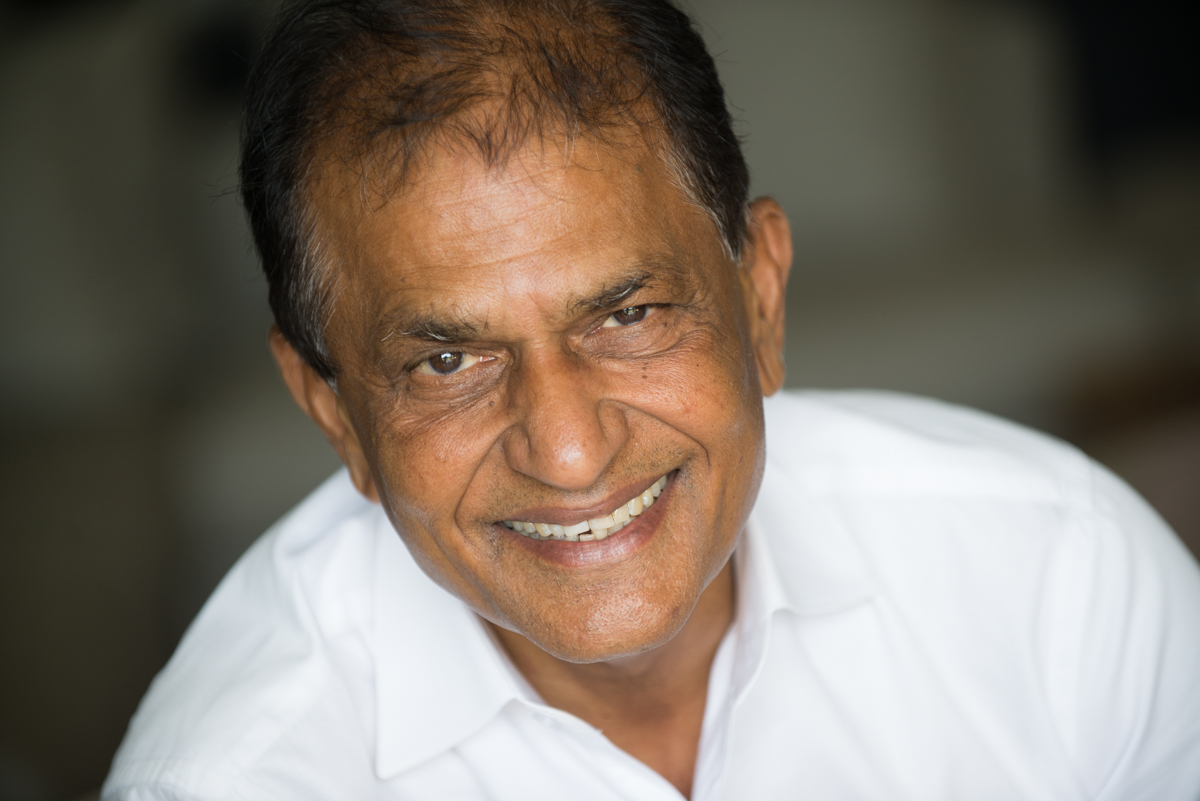 WANT TO WORK TOGETHER?LET'S CONNECT!
Are you in need of headshot photography? If so, let's connect!