Headshot Photography. In today's business landscape, every business professional needs a headshot. I shoot both natural light and studio light headshots for my clients. I shoot headshots for owners, upper management, and employees. I also shoot headshots for actors, authors, and influencers. Scroll down to see some of my work below.
Headshot Photography
Perfect For
Business Owners
Business Executives
Employees
Consultants
Coaches
Models
Actors
Actresses
Headshot Photography Styles
Natural Light
Studio
Onsite Studio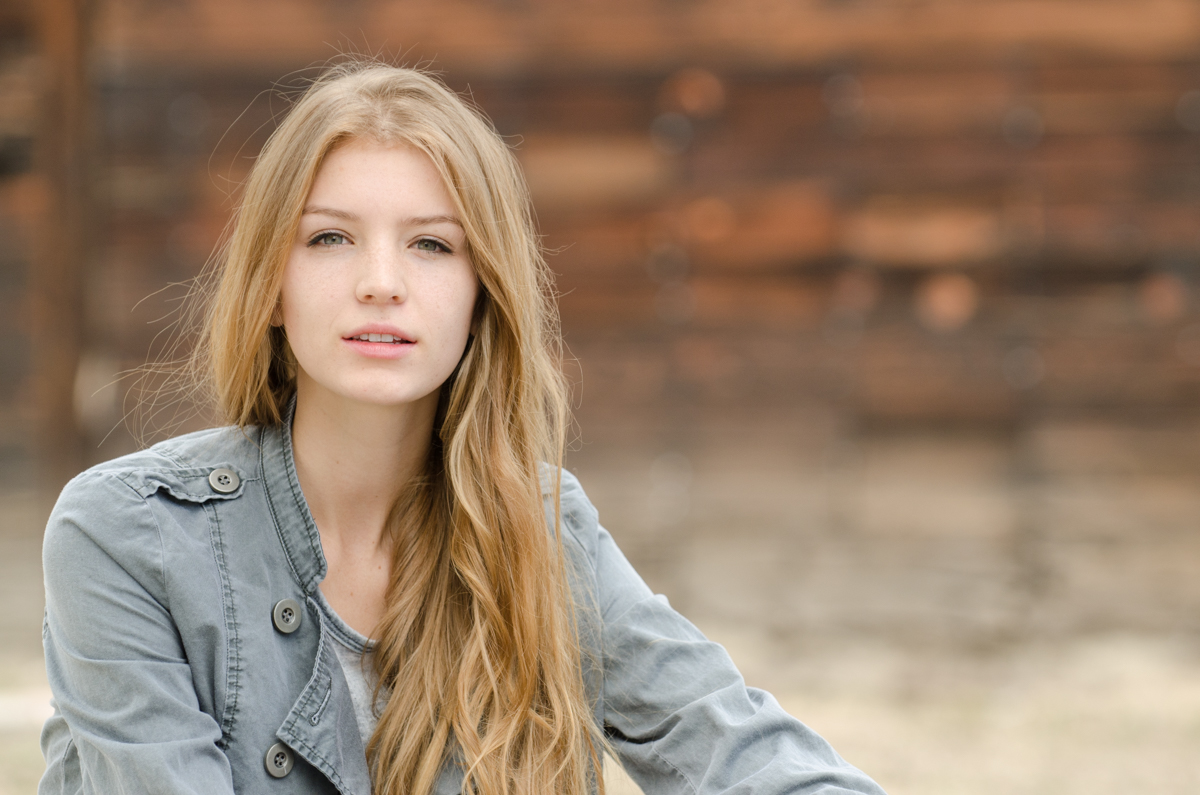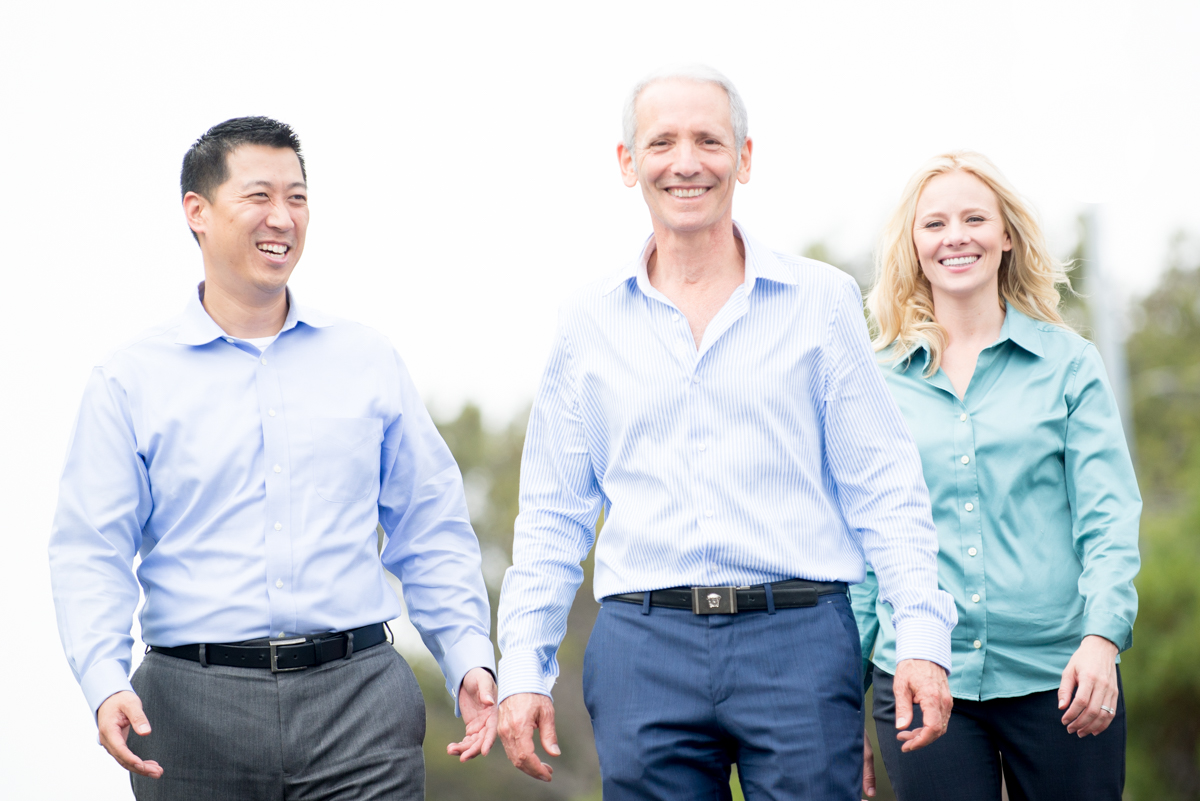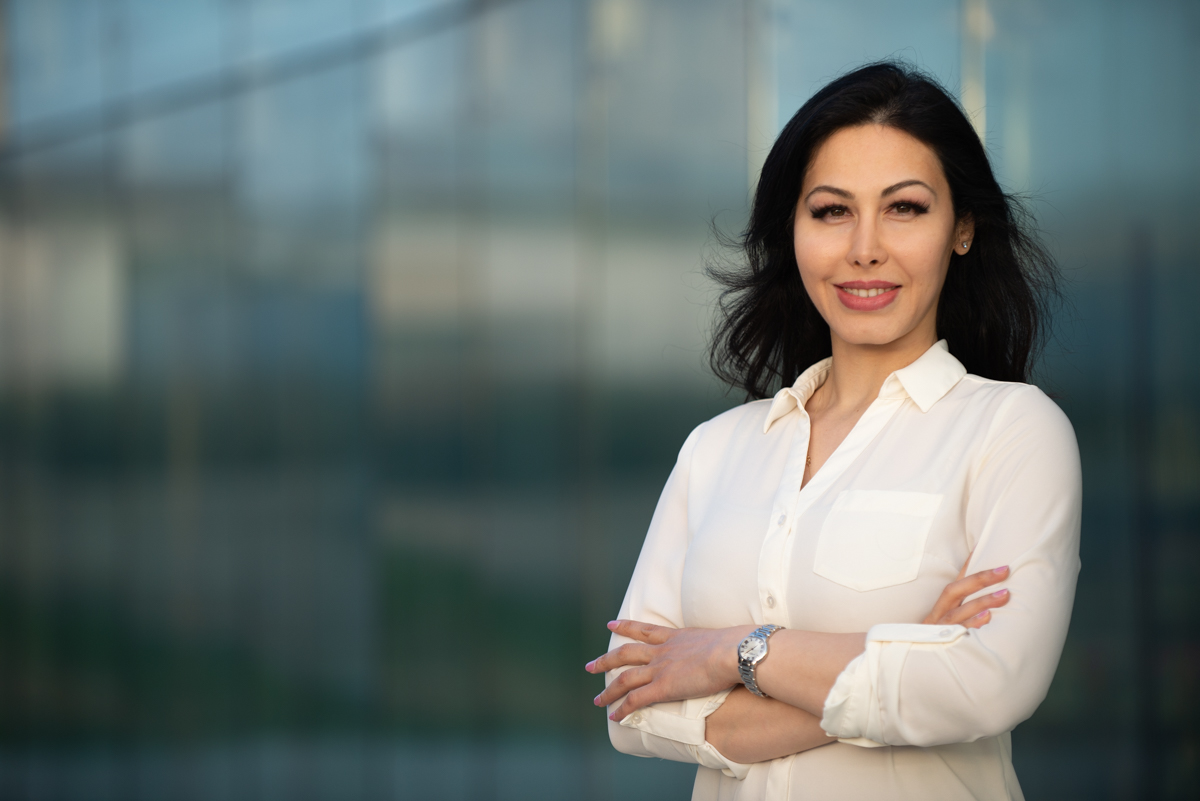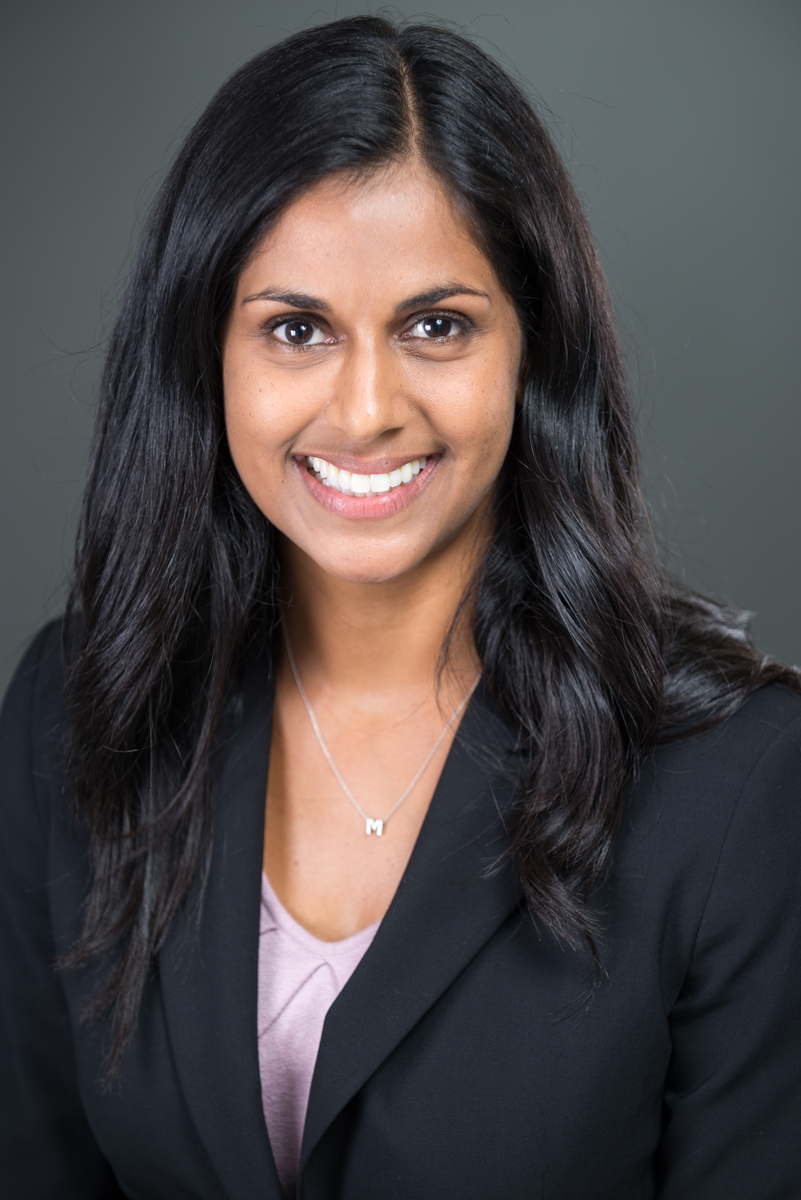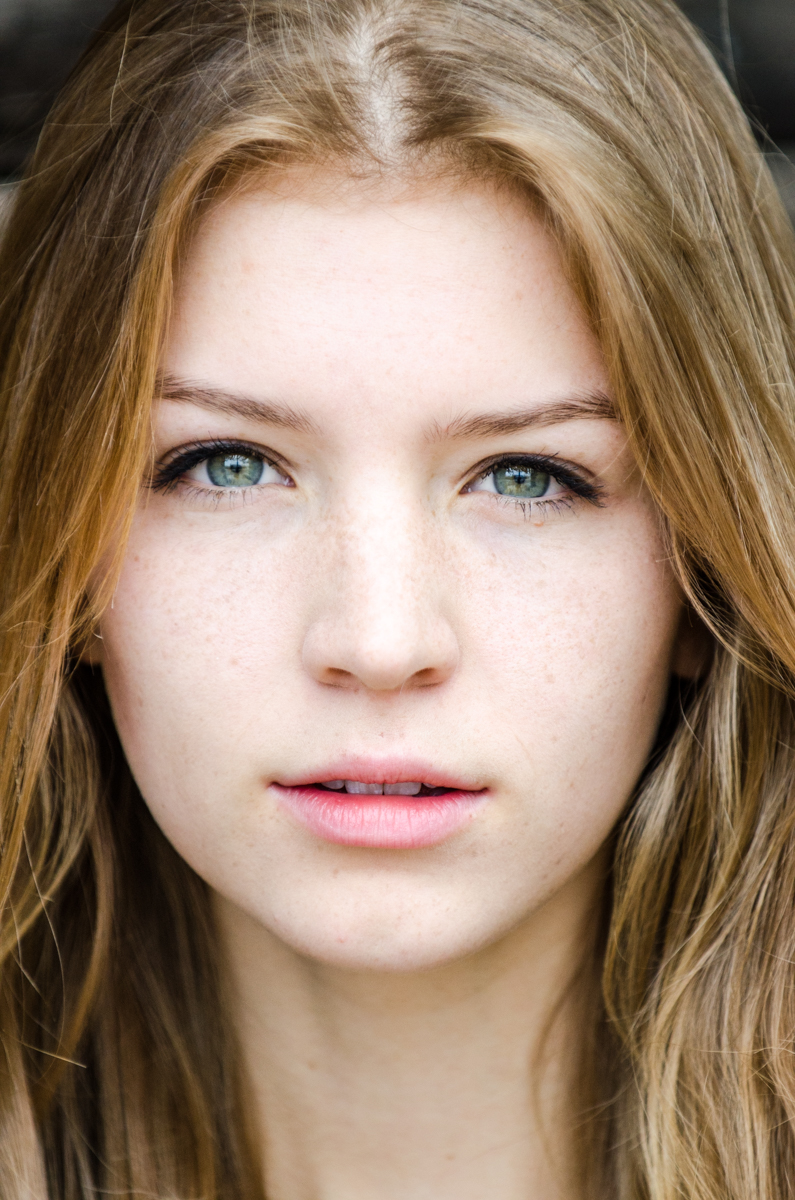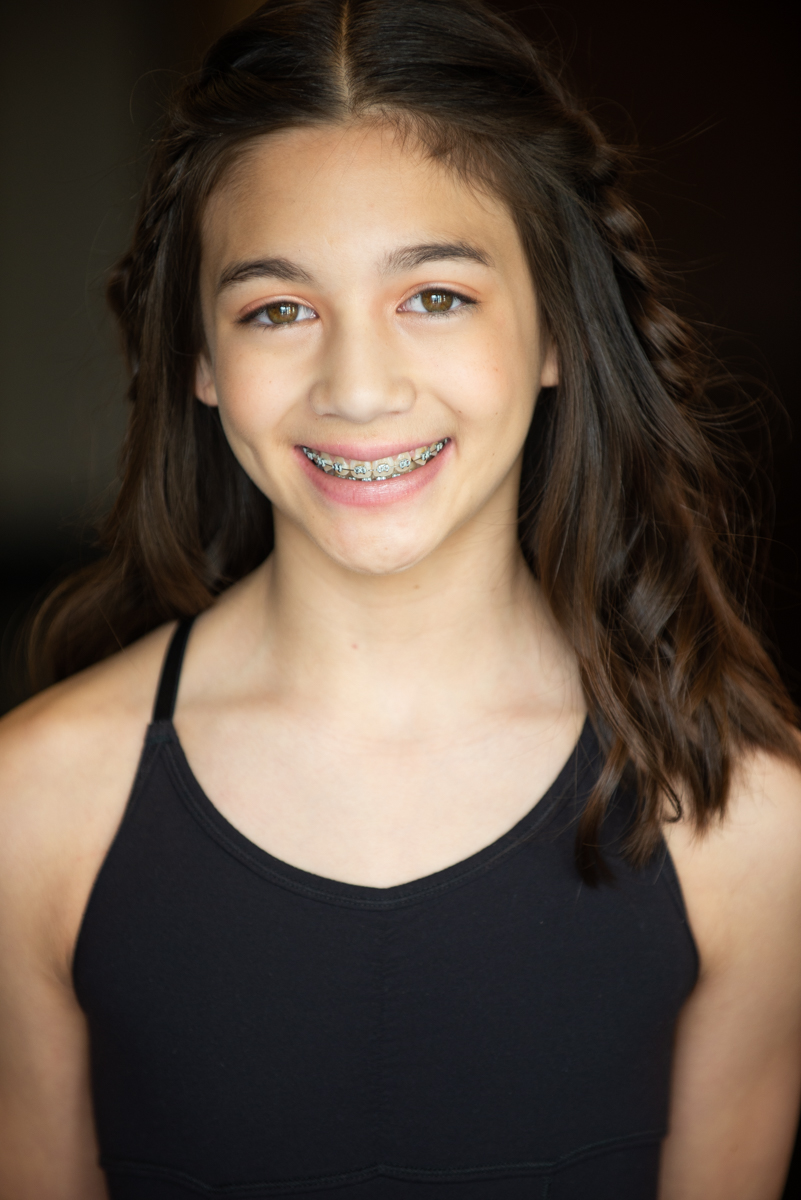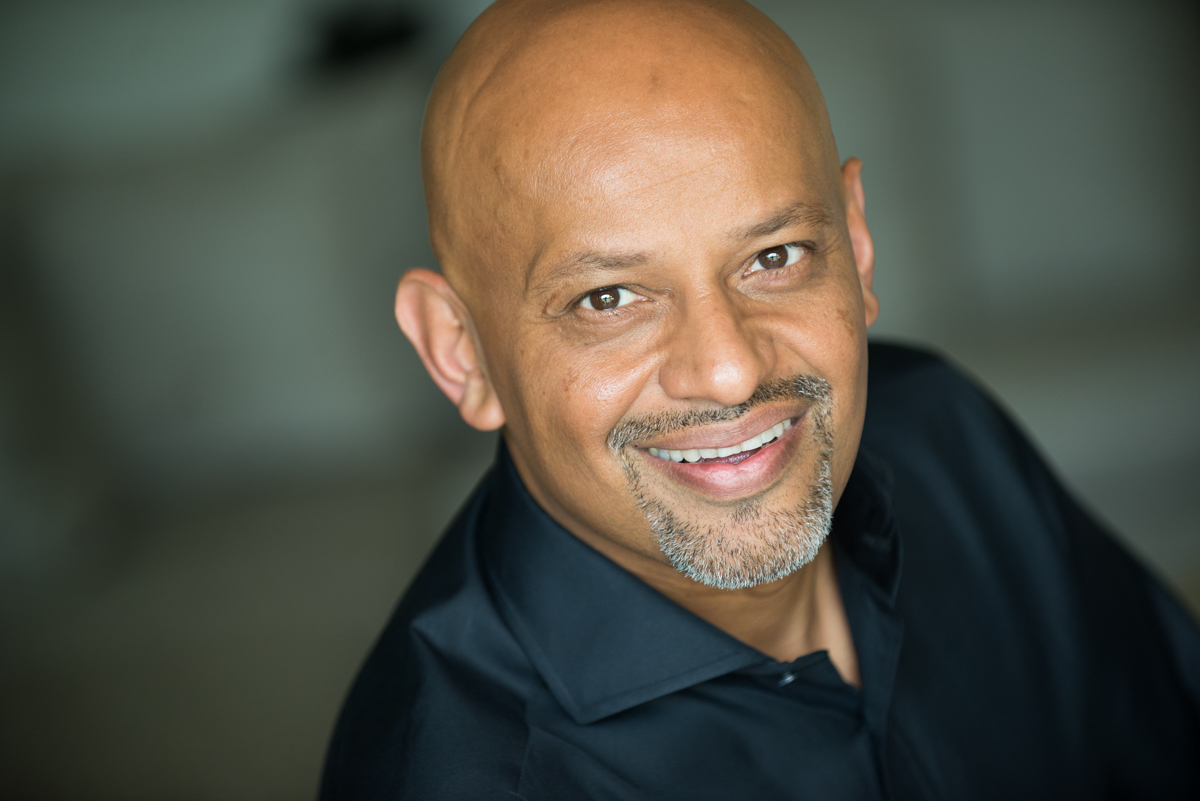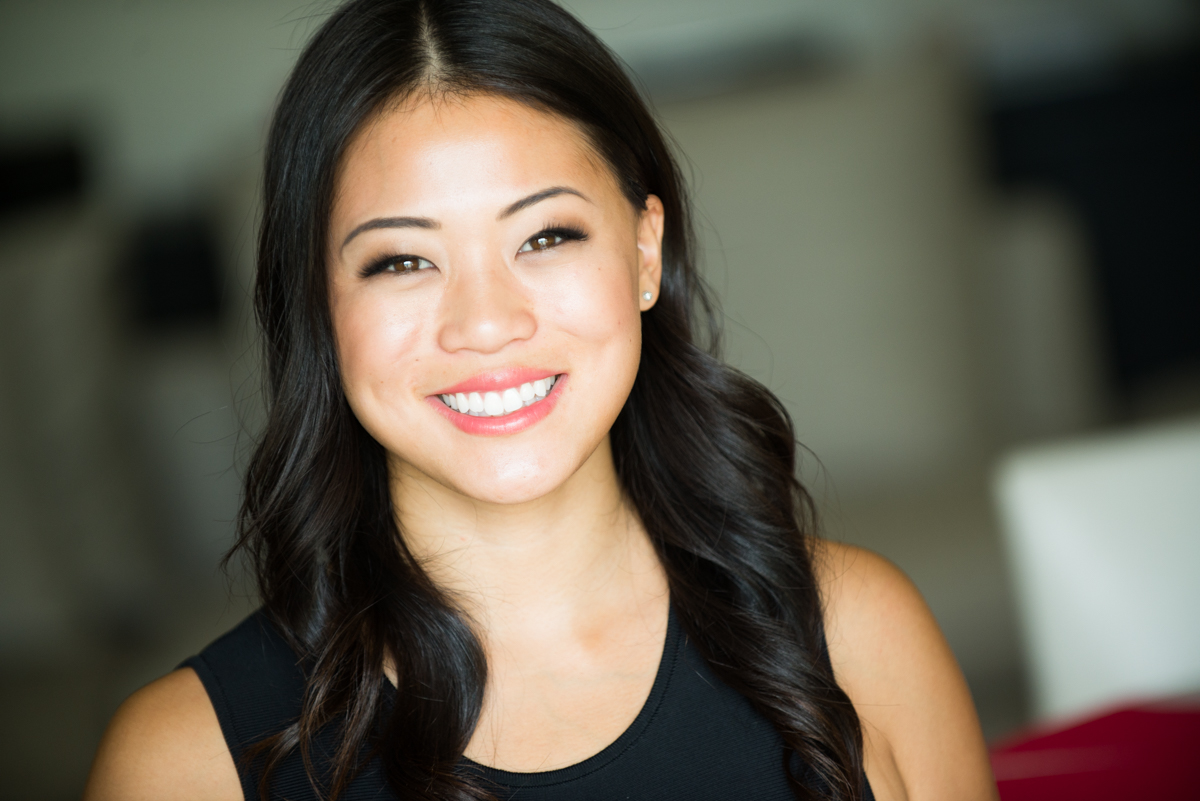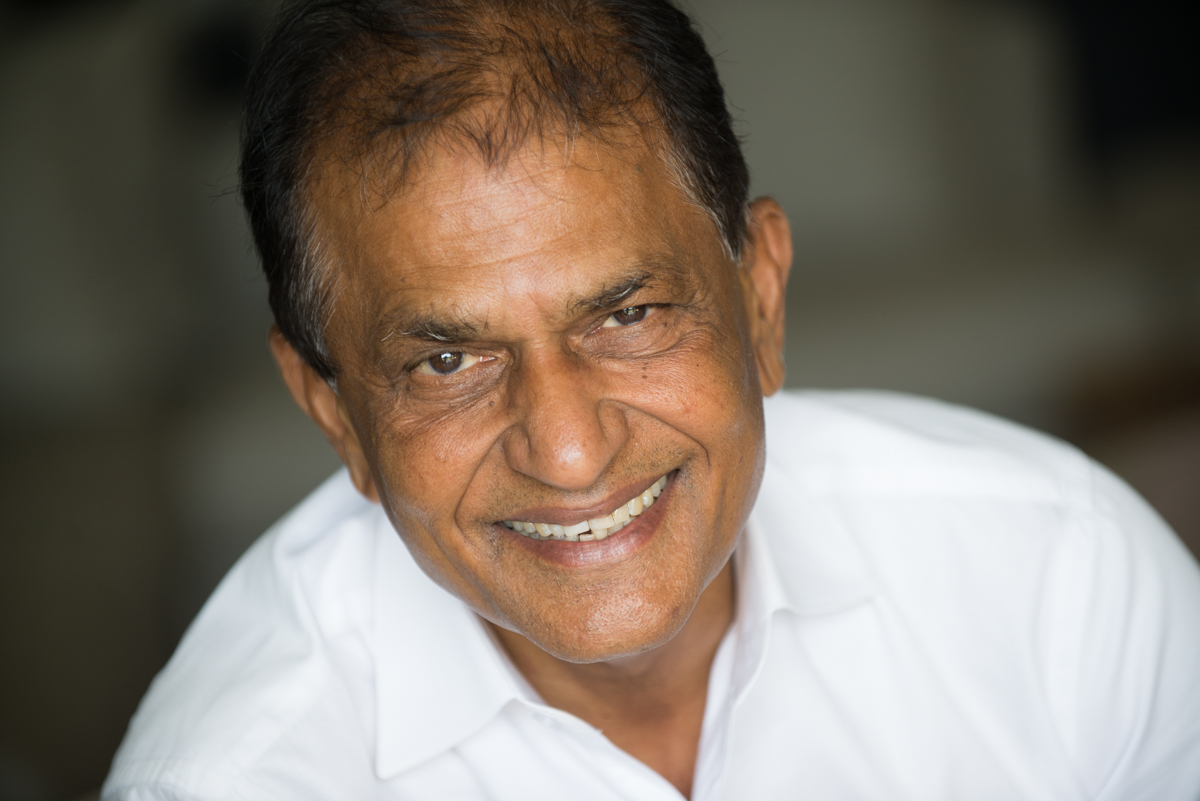 A good headshot is important in your business life. It communicates who you are as a business professional and how you choose to represent yourself and your business. It is in many cases the face of your brand! It's so important in fact that business social platform, LinkedIn, wrote an article on the subject. You can read it here.
Types of headshots I specialize in:
• Natural light headshots
• Studio headshots
• Creative headshots
• Large team headshots
If you're a business professional, an actor, an influencer, or just need some updated images for your social platforms, let's connect. I love to collaborate and create. My sessions are laid back, relaxed, and a lot of fun. I'll be sure to bring out your best and you'll be sure to enjoy your headshot session. I have a portable studio and many of my corporate clients will have me onsite to photograph the whole team or any new hires. To that point, bulk pricing is available. Use the form below to contact me and let's discuss your vision and create awesome headshot photography for you in 2020!
Do you need corporate event photography? If so, click here.
Q: What should I wear?
A: As a general rule stick with solid colors and avoid heavy patterns as they can be distracting. You should dress to your profession and choose outfits that you feel your best in. Make sure to use a lint brush prior to your session as well. 
Q: How many outfit changes do I get?
A: You can change your outfit as often as you like but the clock is always running so I recommend 1 outfit for 5 and 10-minute sessions, up to 2 outfits for 30-minute sessions and up to 3 outfits for 60-minute sessions.
Q: How long will my headshot session take?
A: I offer headshot sessions in 5, 10, 15, 30, and 60-minute increments. Pay for only the time you need. I recommend 5 and 10-minute sessions for large groups, 15 and 30-minute sessions for individuals.
WANT TO WORK TOGETHER?LET'S CONNECT!
Are you in need of headshot photography? If so, let's connect!