Real Estate Photography can be defined as photography of architecture and property for business owners and Real Estate professionals. Unlike some other forms of photography, Real Estate photography is typically used or leveraged to make money. Most of my real estate customers at JDRP are Real Estate Agents, Property Owners, Real Estate Investors, and Trades Professionals.
Services
Photography
Aerial Photos
Video Production
Video Walkthroughs
Slideshow Videos
Sky Retouching
Services (cont.)
Aerial Videos
Property Websites
Flyer Design
Ad Design
Interviews
Local Stock Footage
I've also worked with business owners such as resorts, hotels, and rental properties. If you need assistance with your real estate photography in Manhattan Beach, Hermosa Beach, Redondo Beach, Torrance, Marina Del Rey, or beyond, give me a call. Check out some of my Real Estate Photography below.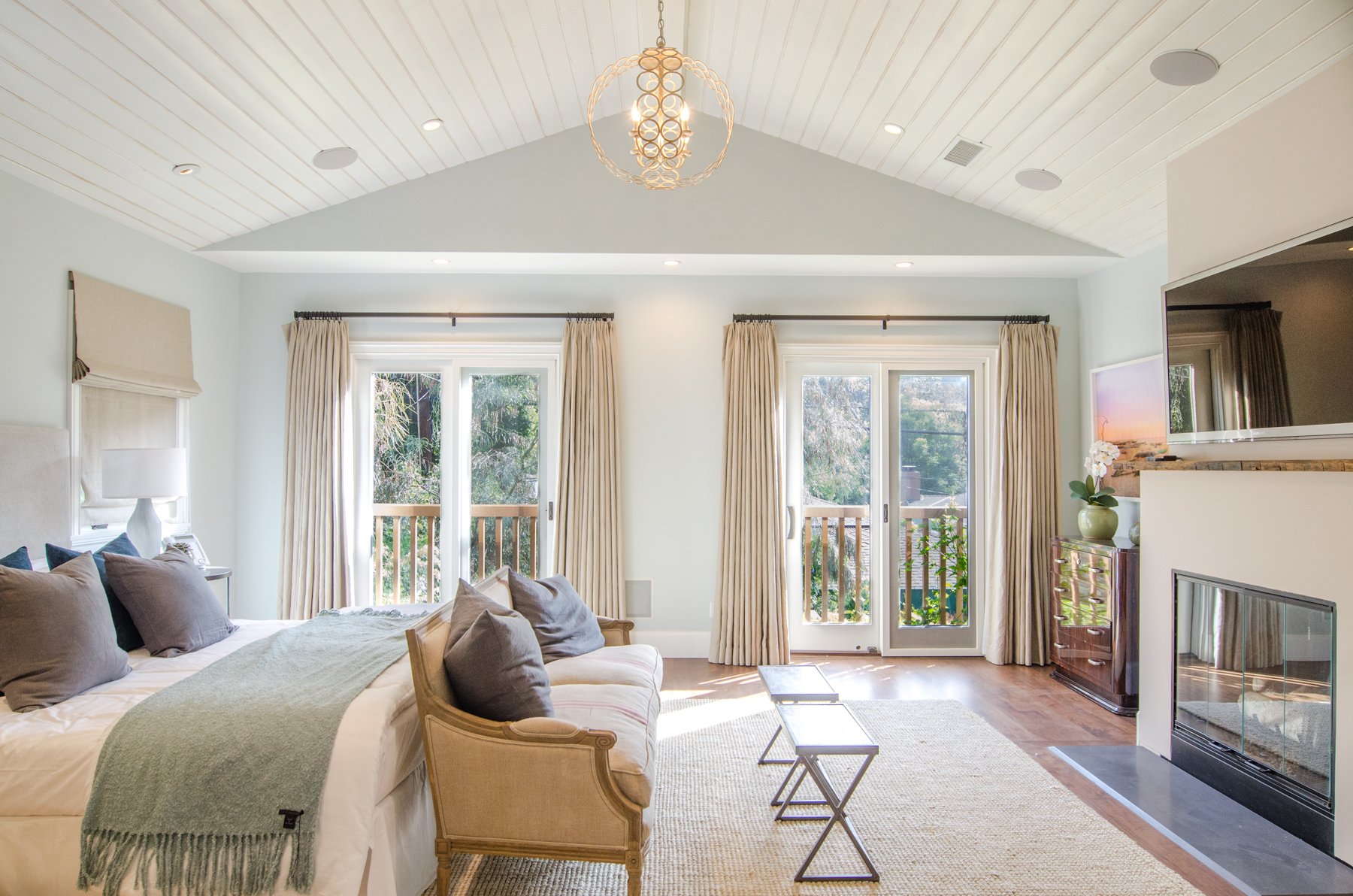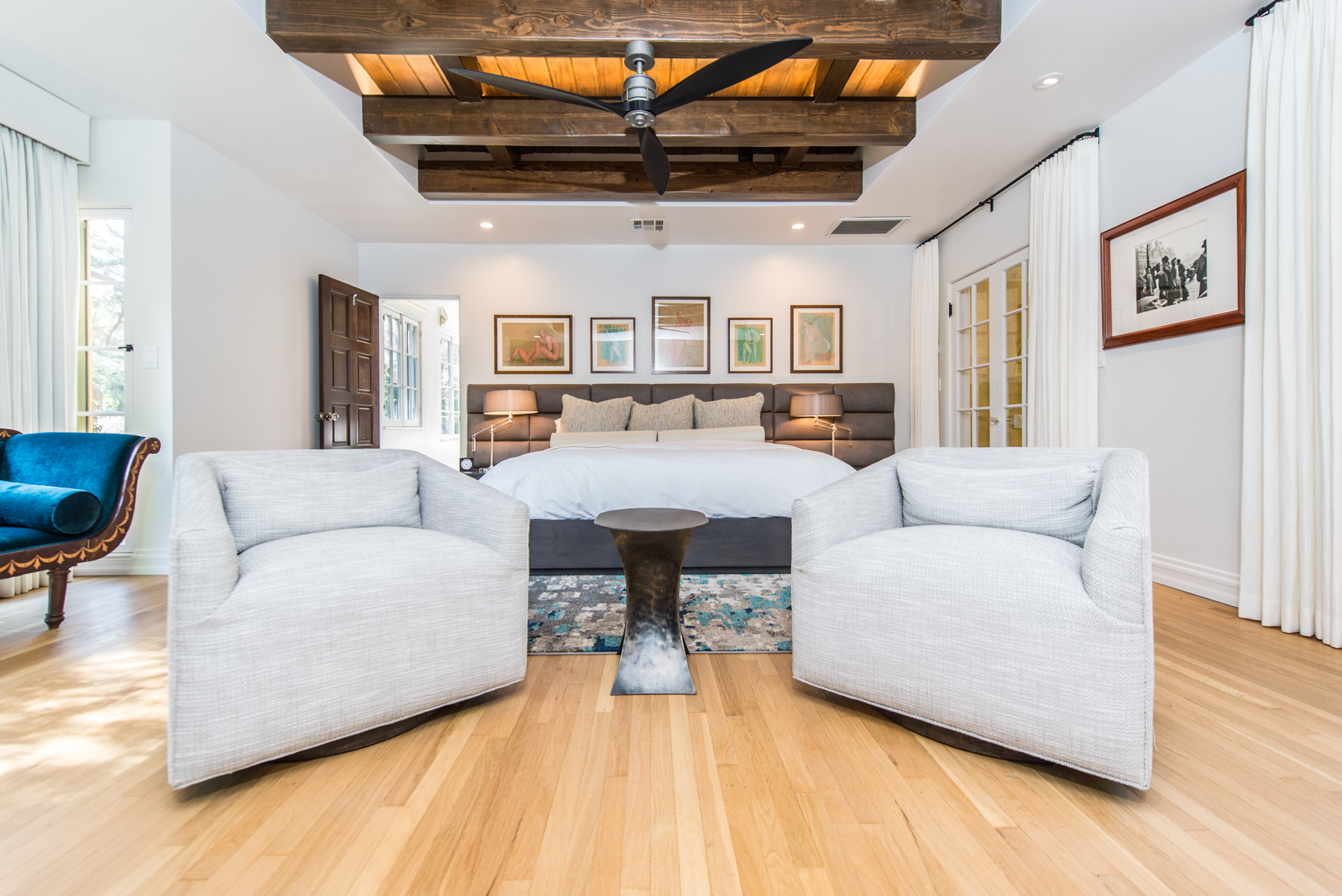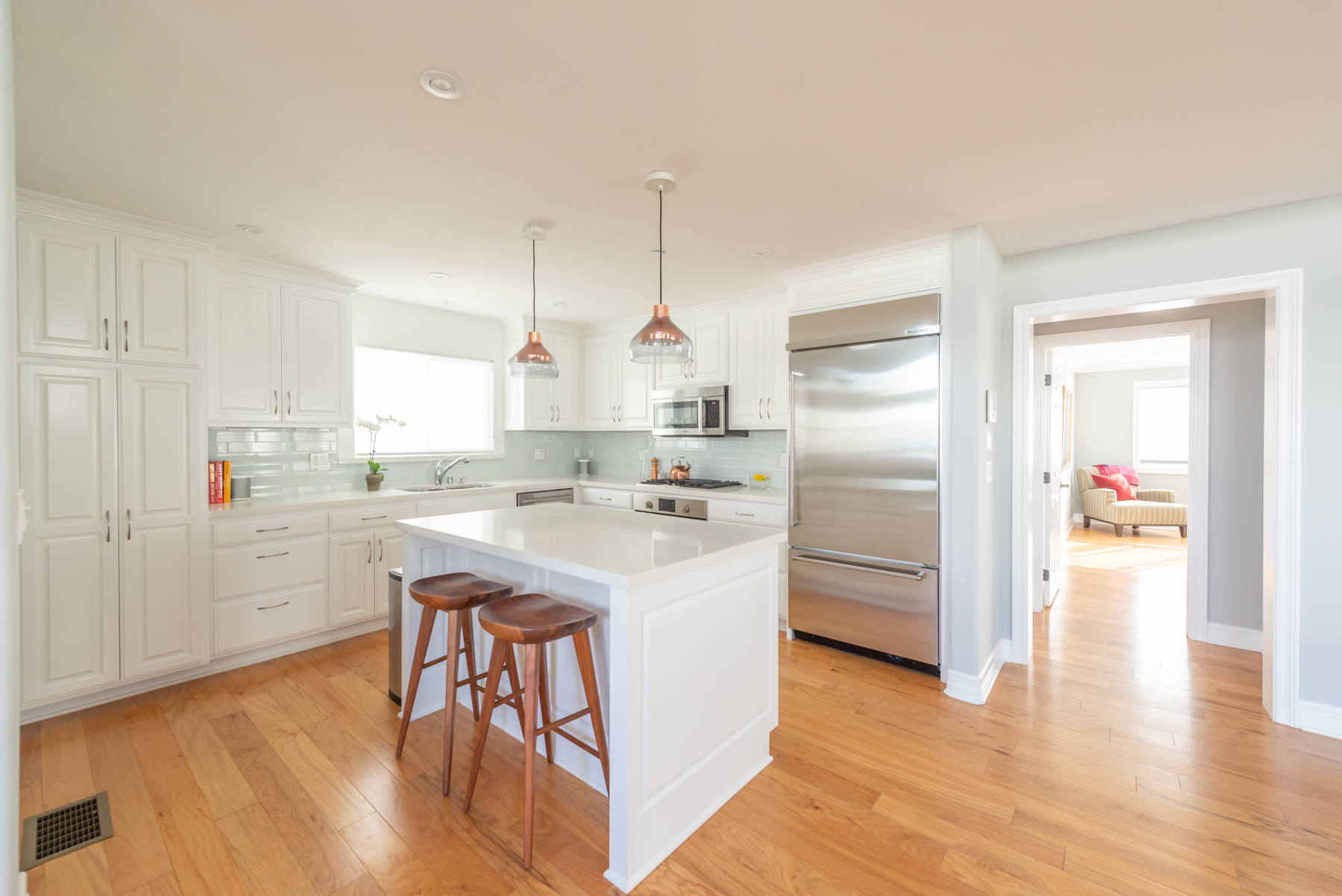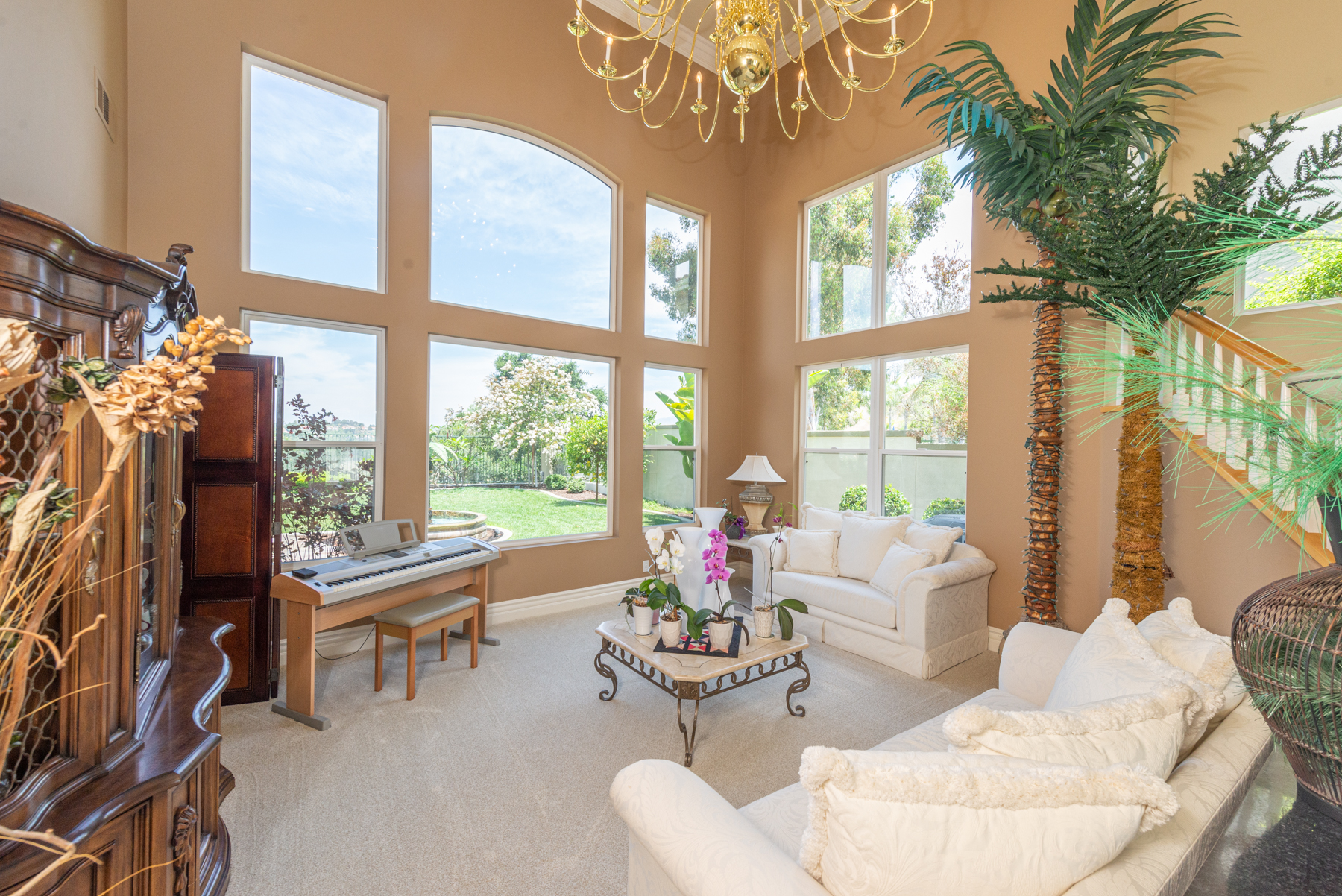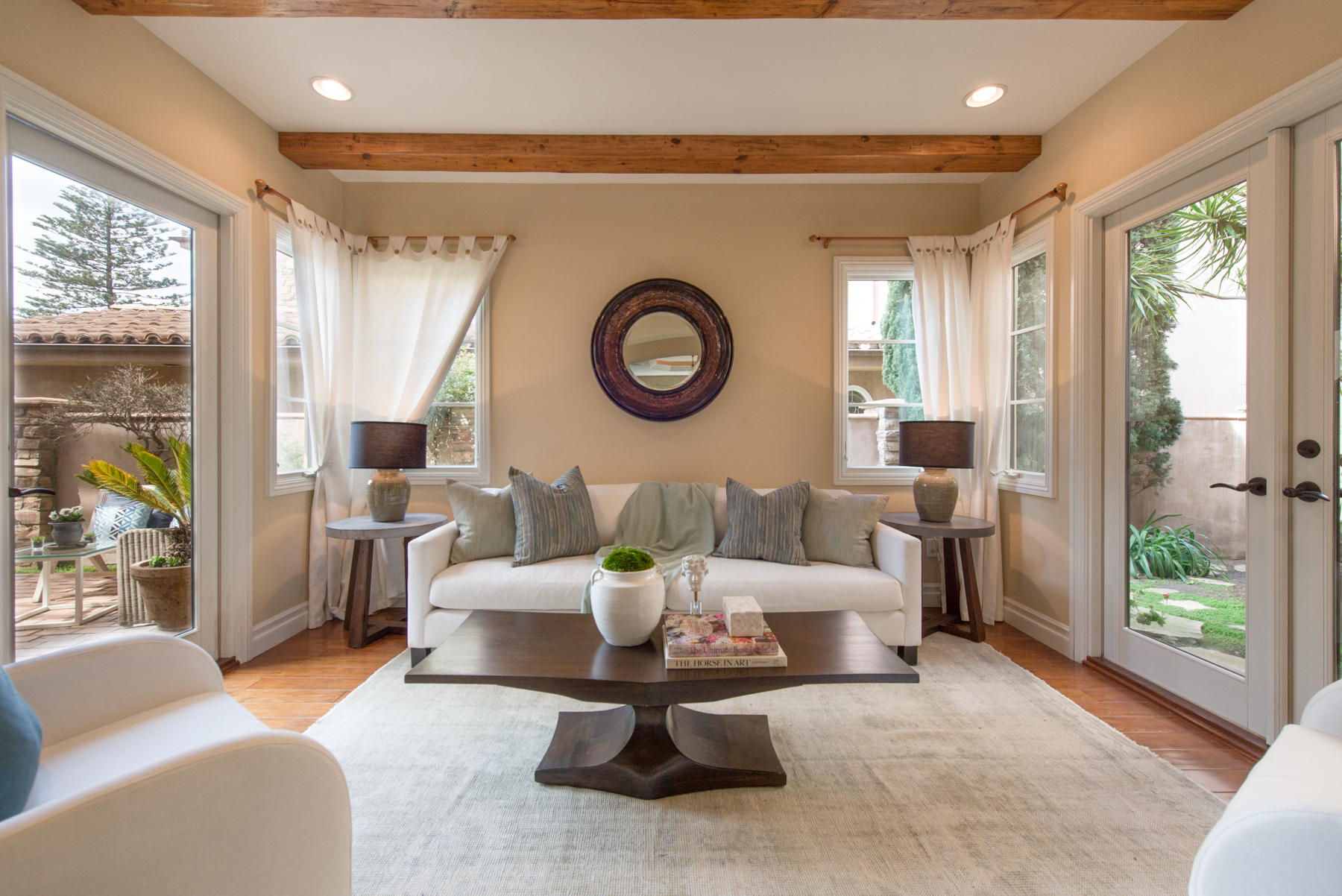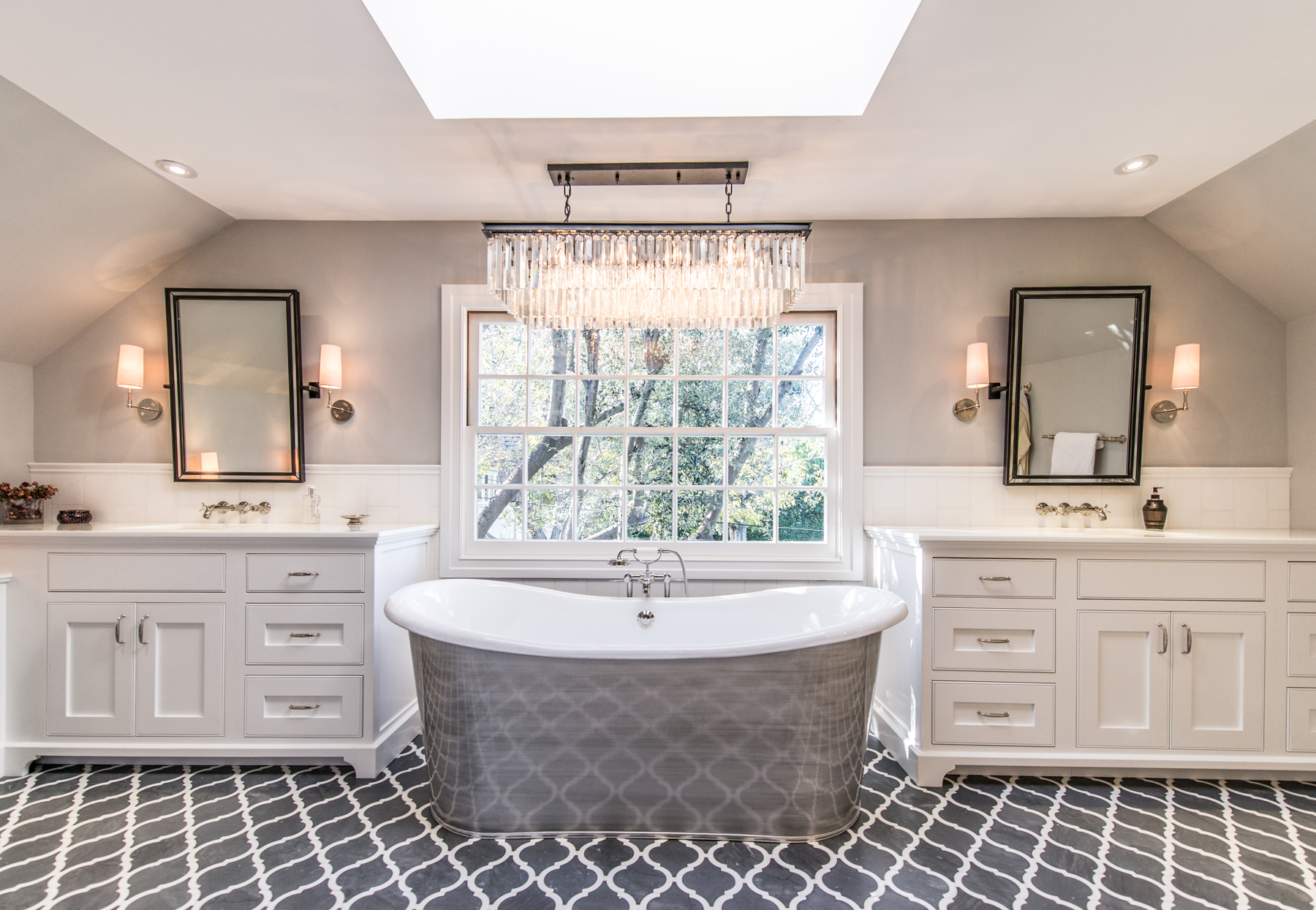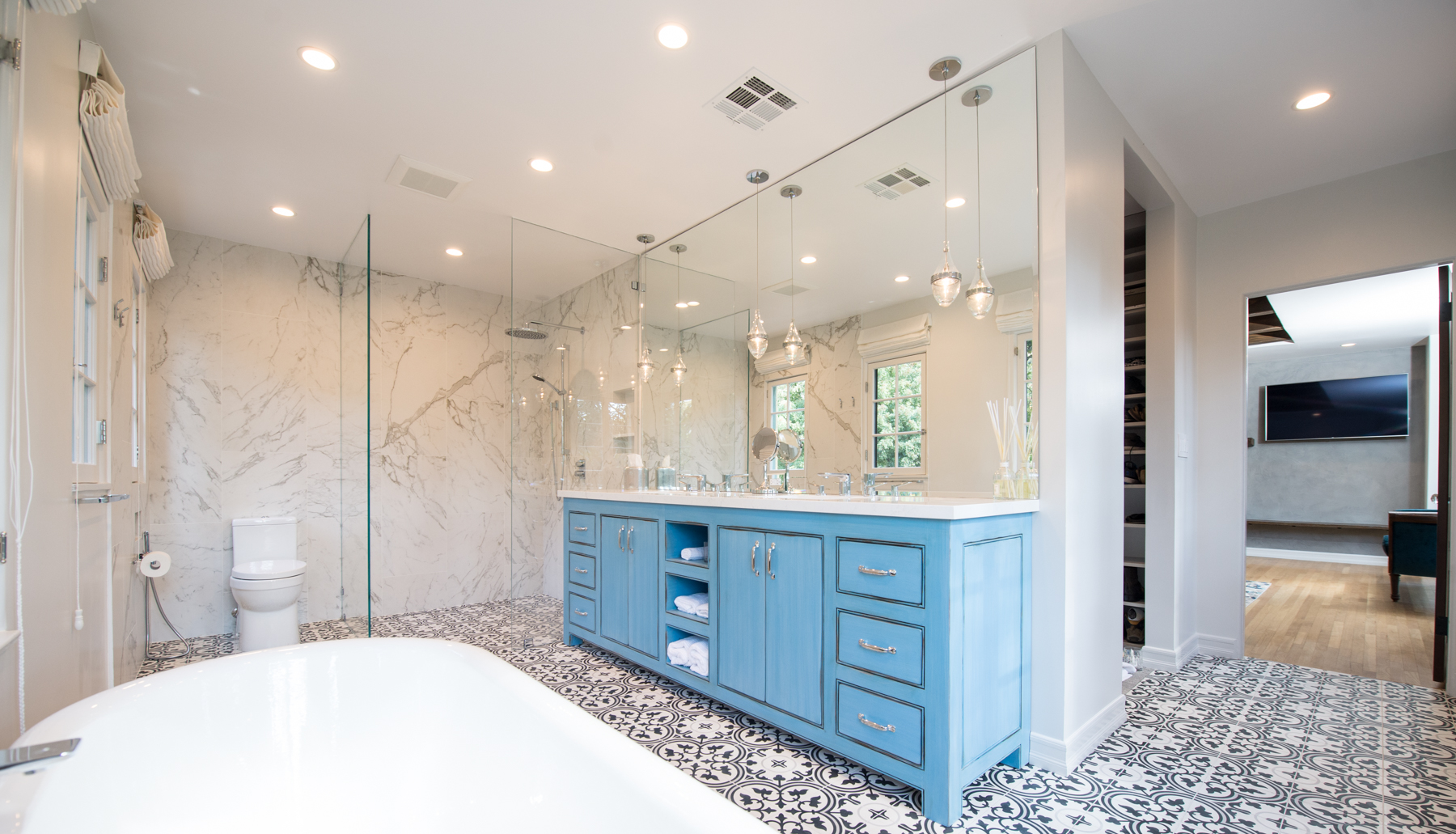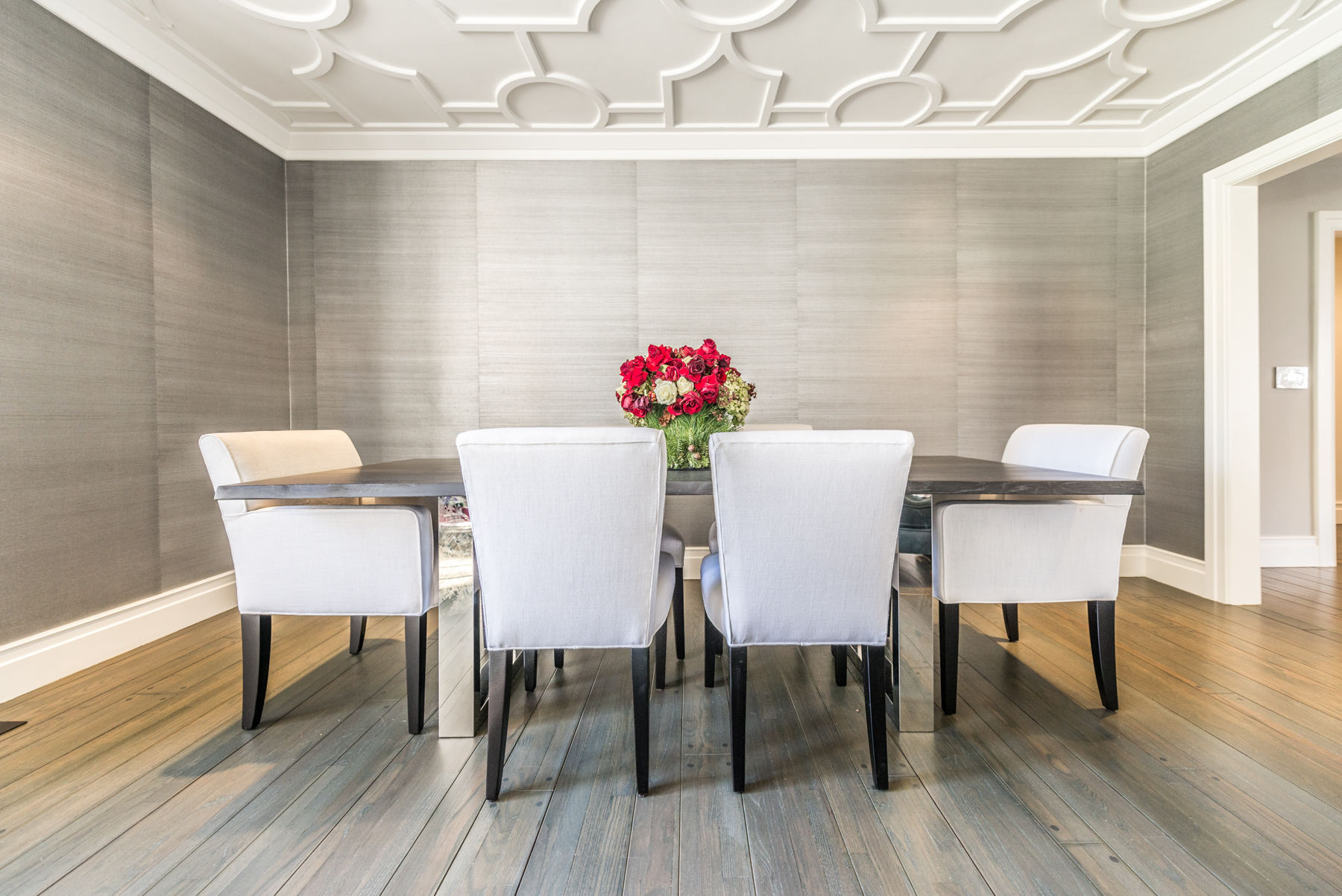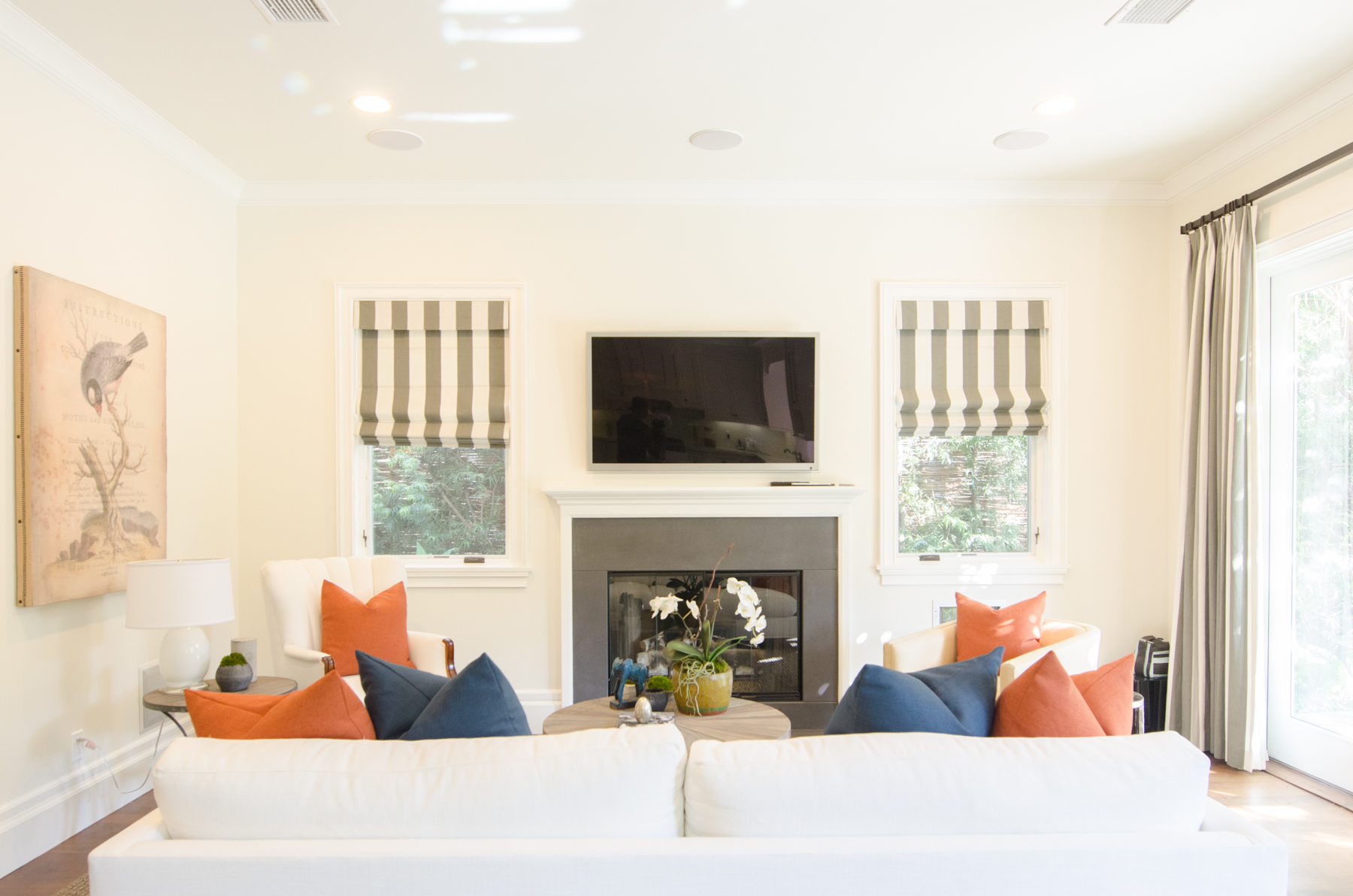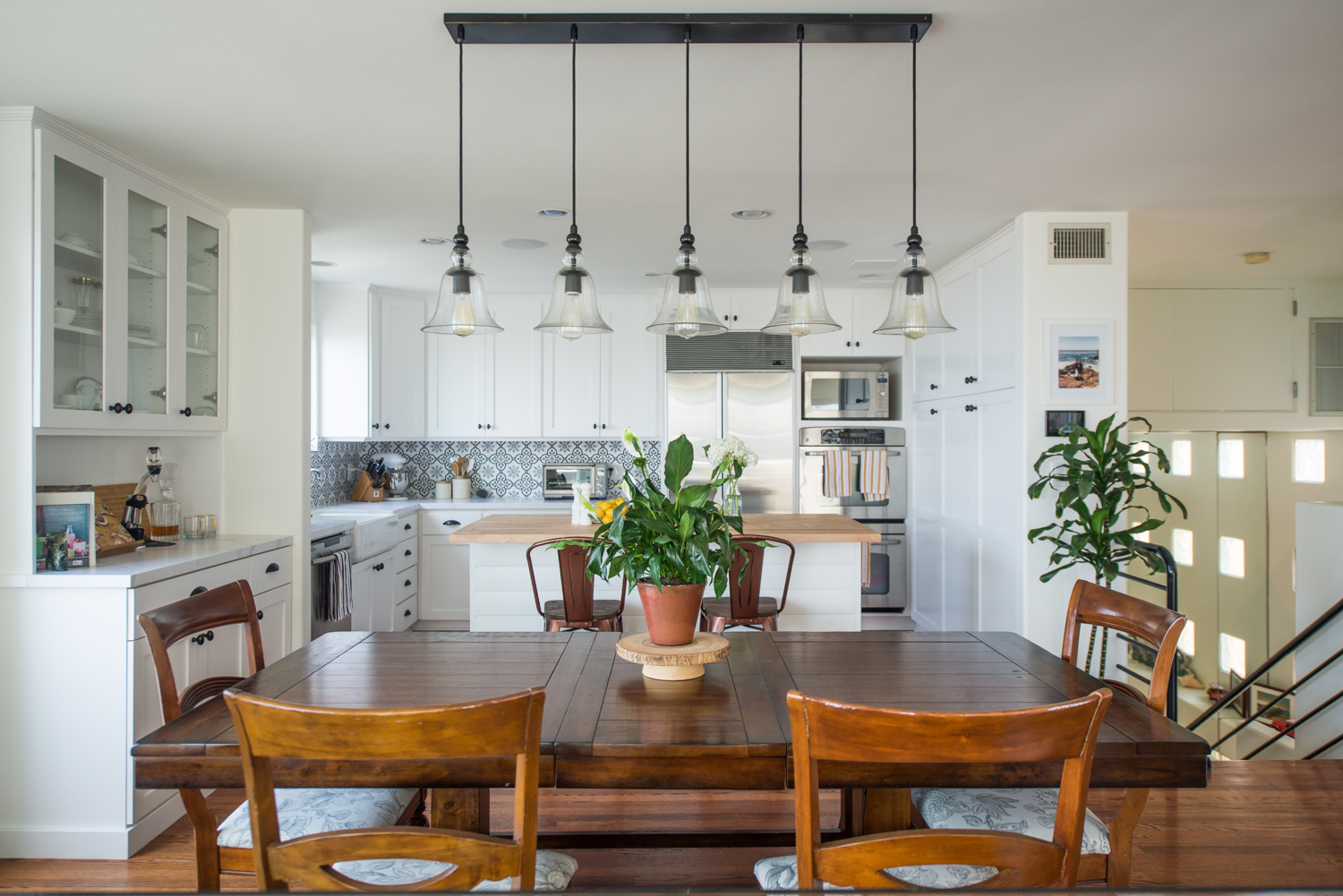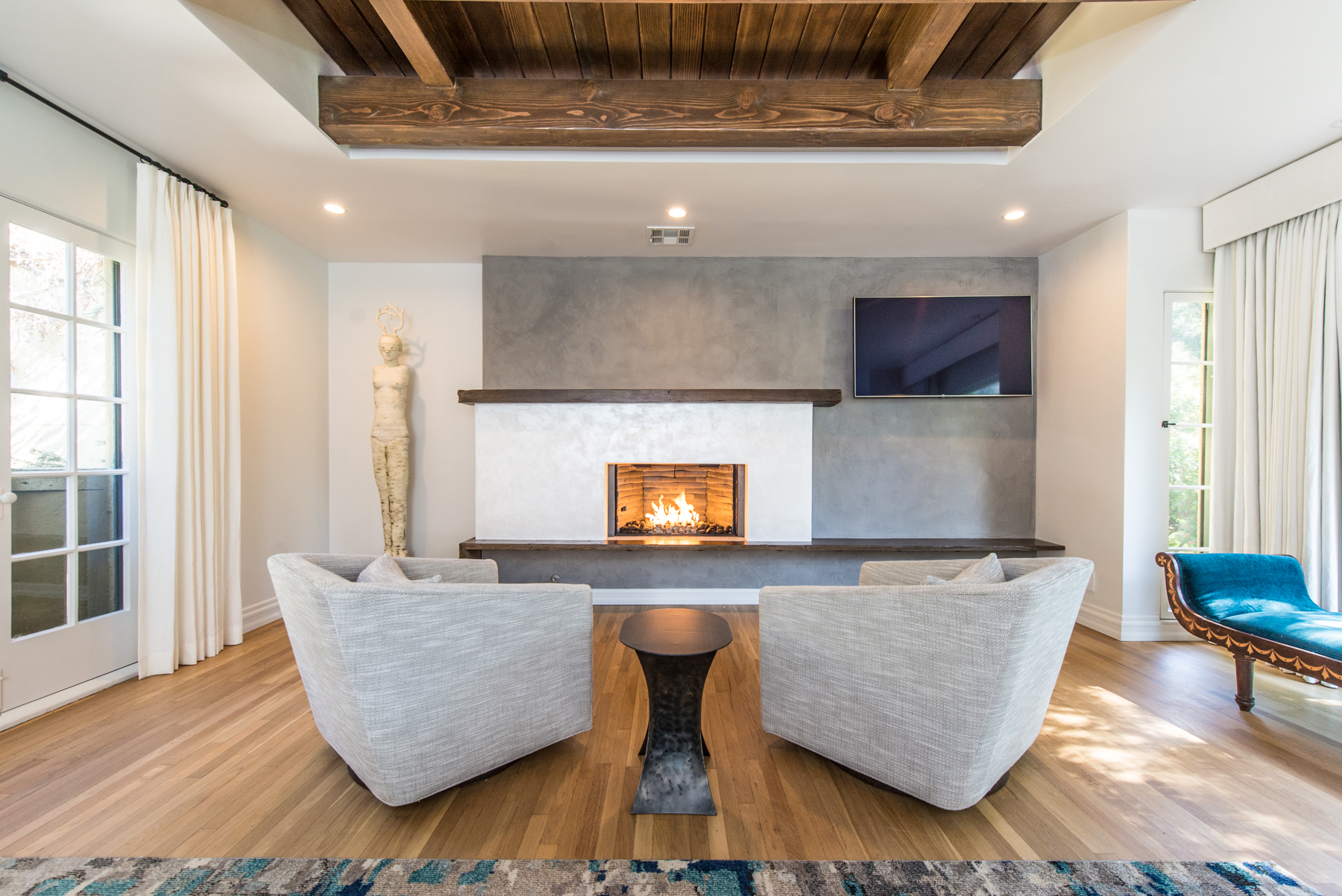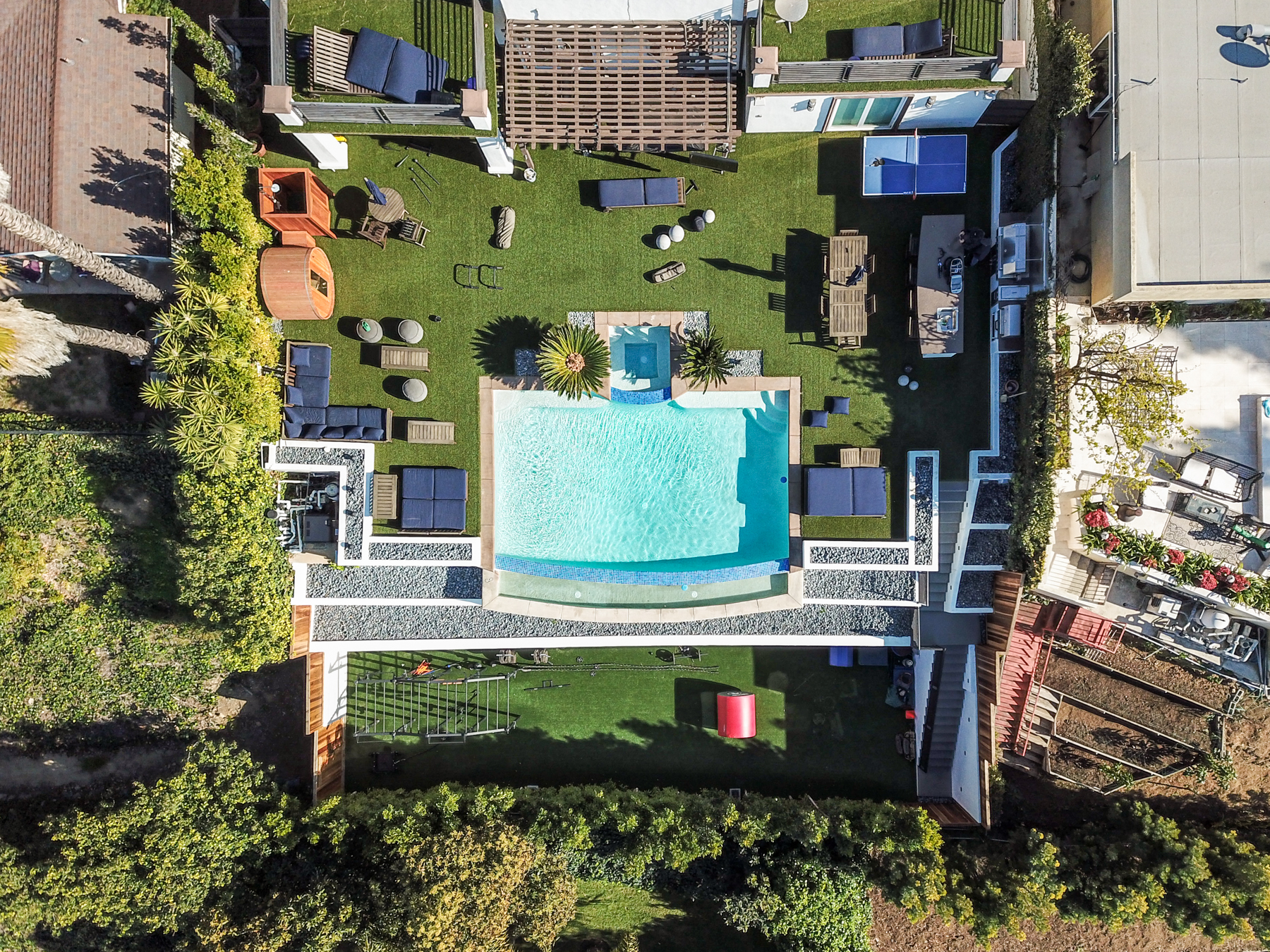 The REAL ESTATE Photography Process
Photography isn't simply about clicking a button. Anyone can do that. Good photography evokes emotion and persuades potential buyers. Here's some insight into my approach.
To ensure you receive maximum value from your investment, I start with a discussion about your real estate photography budget, timeline, and goals.
Together, we will then devise a plan based on those parameters and create a shot list for we can follow during the shoot. Once established, we'll select a time, date, and location for the shoot.
Note: Commercial Use Licensing may apply depending on the type of photography and desired usage.
Project Scope
Defining the terms, roles, and responsibilities of the project is crucial for success. It also allows for transparency and accountability.
Storyboarding
Storyboarding is a visual representation of how the shoot will unfold. It's essentially a road map and allows for a clear vision and direction on the day of the shoot.
Securing Your Date
In order to secure your session date and time, full payment is required. For large commercial projects a 50% retainer is required.
Deliverables
All final edited images will be delivered electronically. Images are sent in high-and low-resolution and are not watermarked. Image licenses may be applicable depending on the type of shoot and desired use.
WANT TO WORK TOGETHER?LET'S CONNECT!
I'd love to learn about your real estate photography project and see how I can help.
Use the form below and let's connect!