Automotive Photography. I've had the absolute pleasure of shooting with some of the largest car companies including Toyota and Ford Motor Co. As a lover of fast cars and motorcycles myself, I know what your customers are looking for. I've helped several automotive companies with photography, video, and social media strategy and management. Scroll down to see some of my work below.
Photography
Perfect For
Manufacturers
Collectors
Auctions
Industry
Owners
Dealers
Clubs
My Photography Styles
Studio
On Location
Natural Light
Light Painting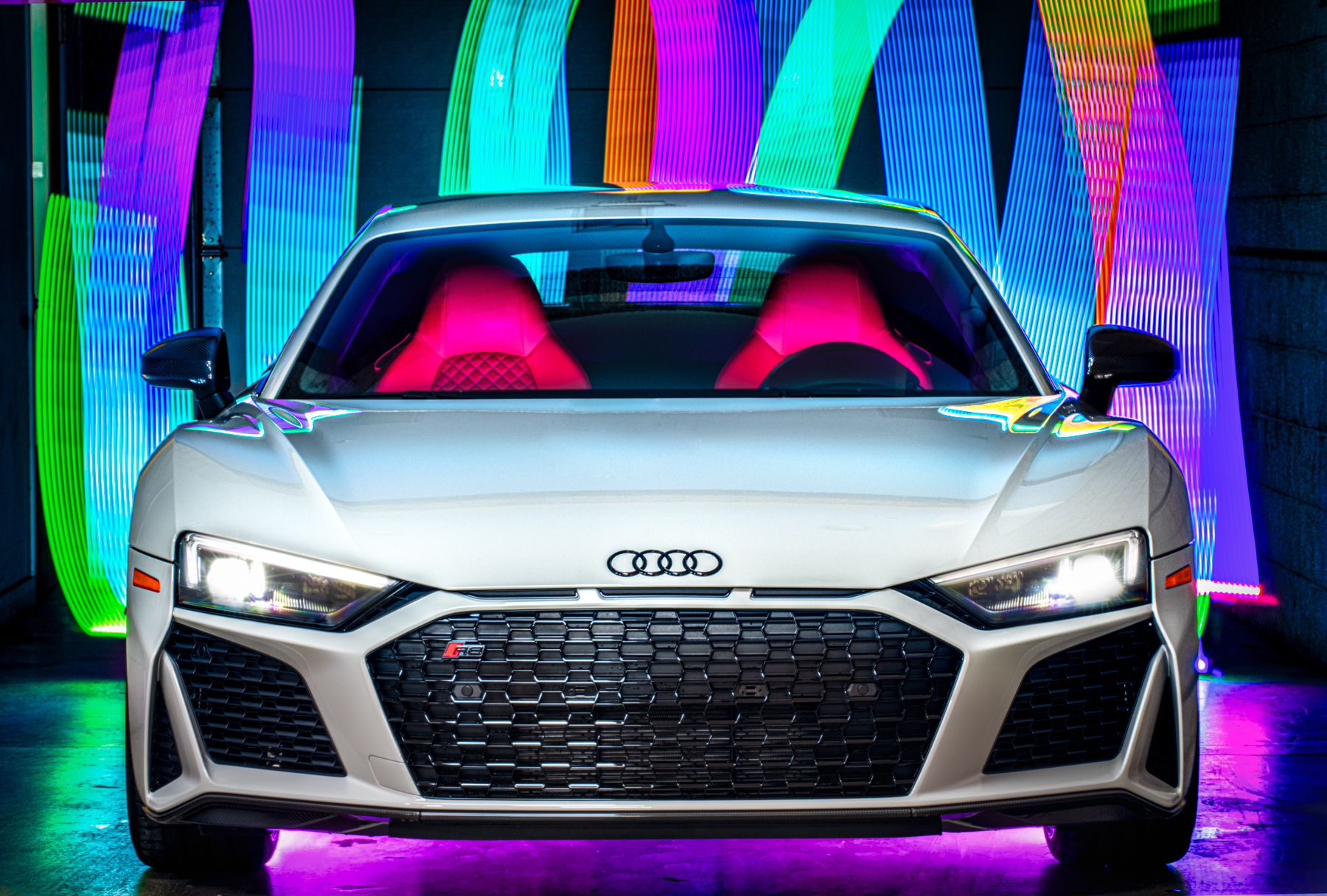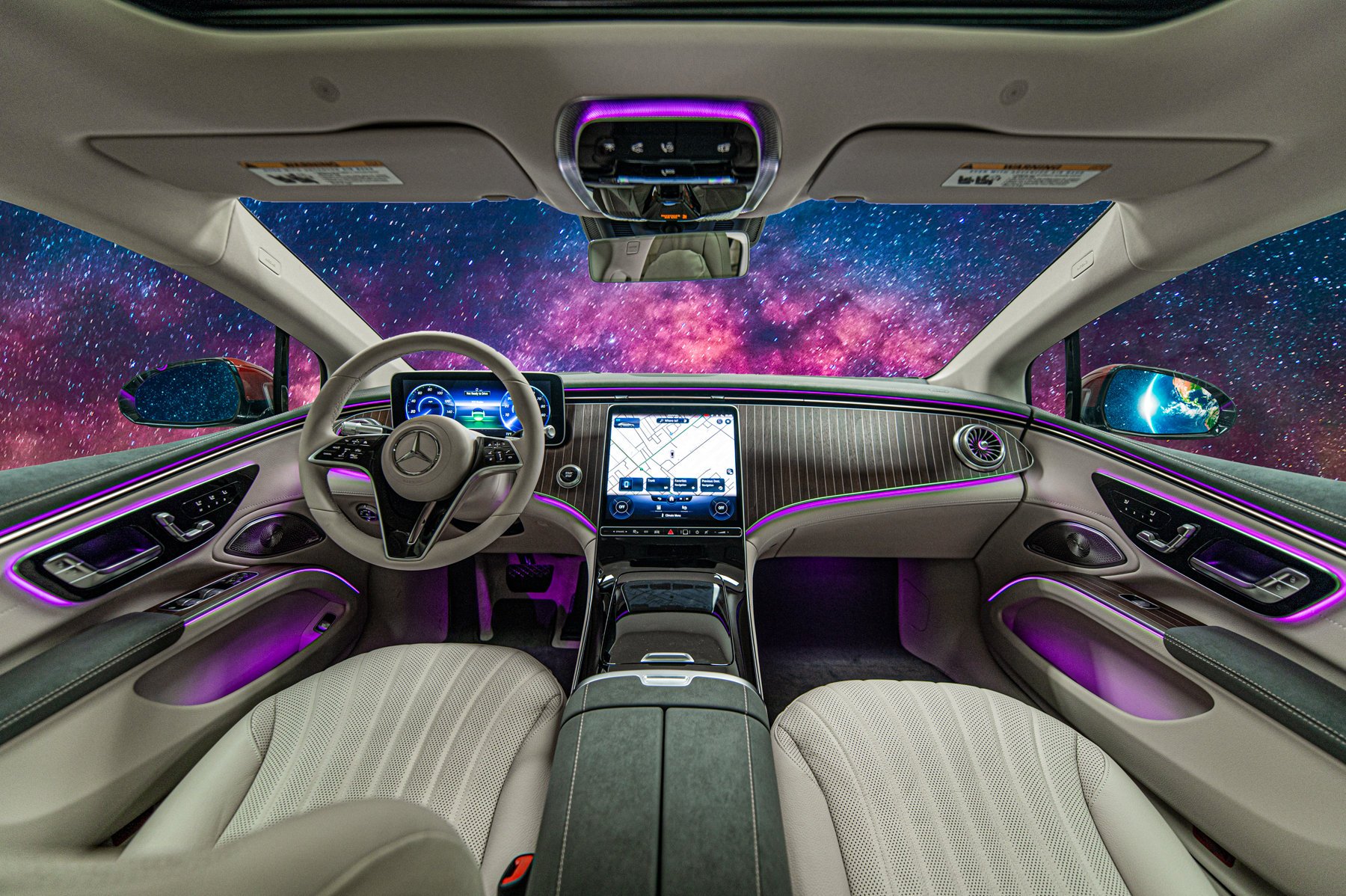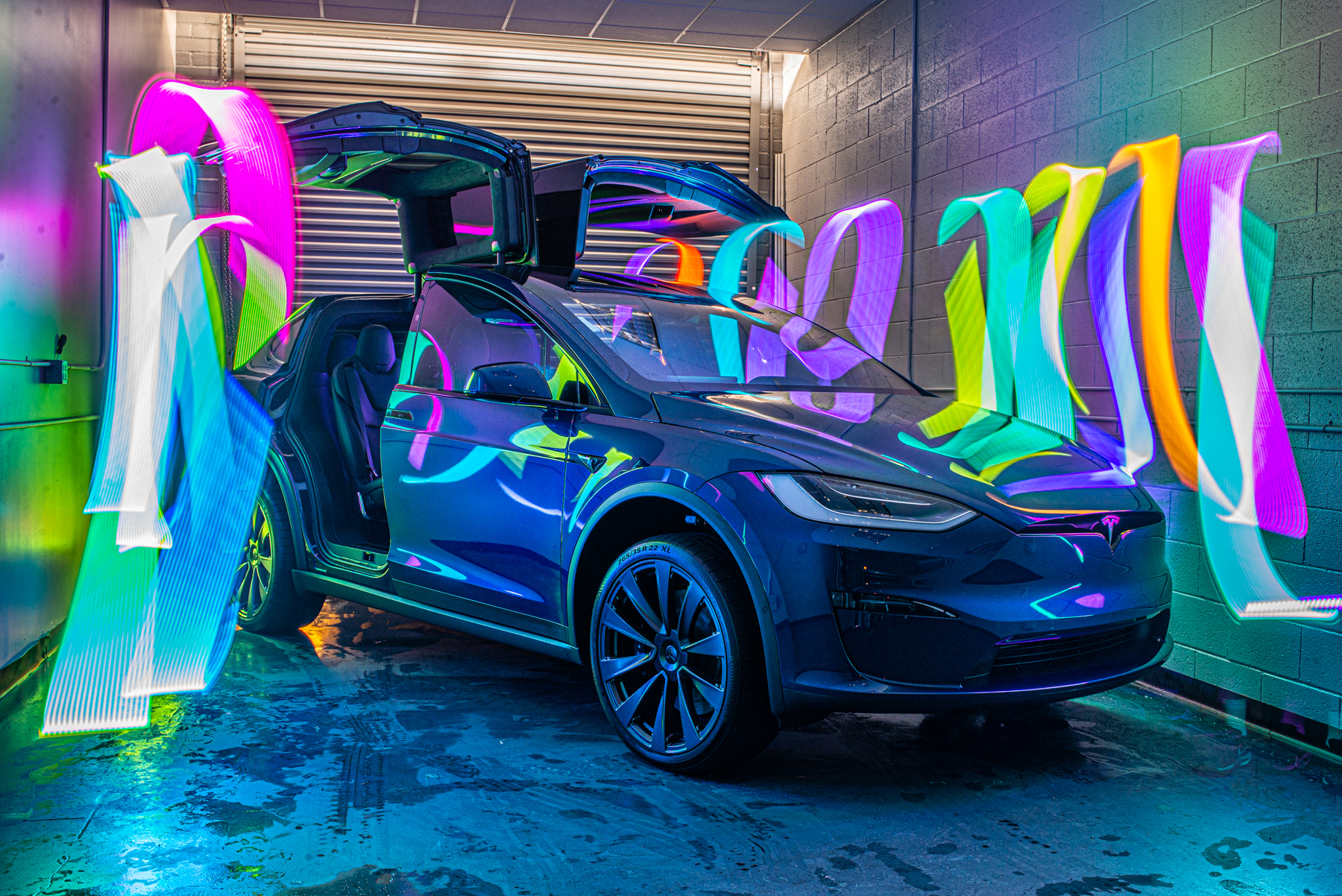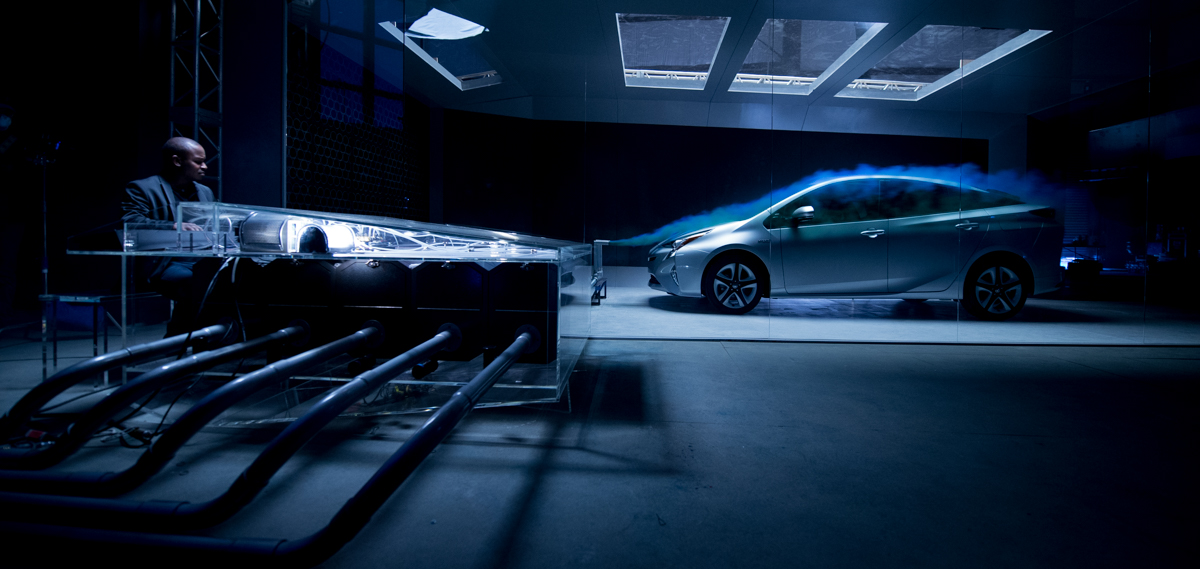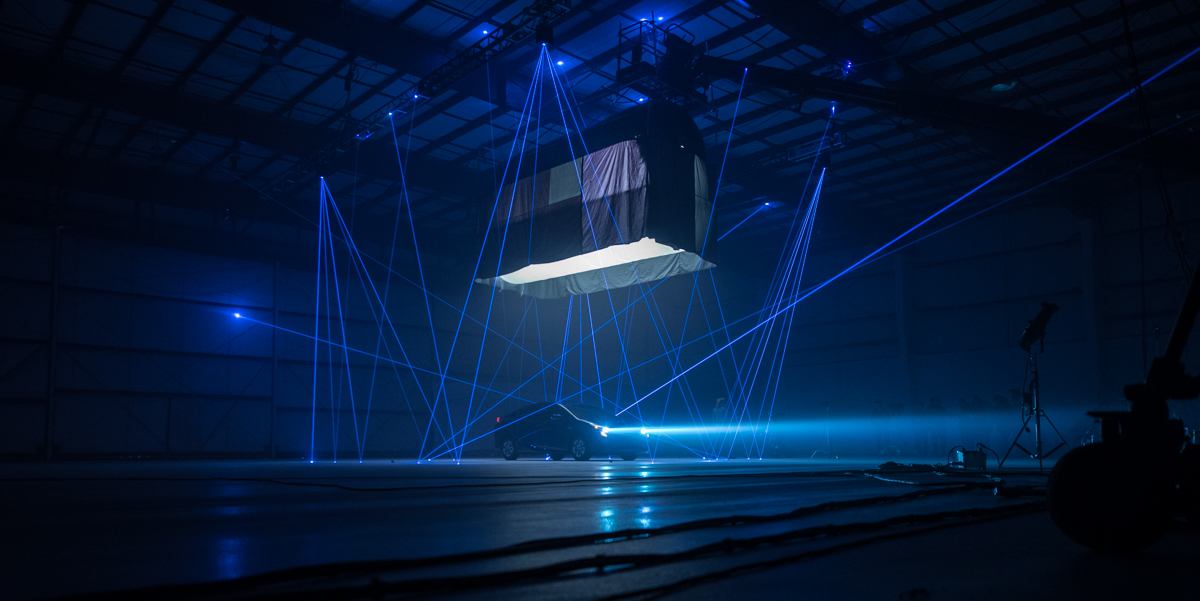 Automotive Photography helps to showcase a vehicle, vehicle service, or vehicle products to a potential customer. I help my automotive clients with photography, video, social media content creation, strategy and management. 
Types of photography I specialize in:
• Studio or Staged Photography
• Light Painting Photography
• Natural Light Photography
• On-Location Photography
• Interior Photography
• Event Photography
If you're in the automotive industry and are looking for a reliable, hard working, and dedicated automotive photographer, give me a call or use the form below to contact me. I'd love to discuss your needs and see how I can add value to your business. Please use the contact form below or shoot me an email at john@johndrussell.com. 
Automotive Photography FAQ
Q: What is your availability?
A: As a successful photographer, my schedul 
Q: How much do you charge?
A: It depends on the scope of the work and how the content is used. To learn more please use the form below or contact me directly at john@johndrussell.com.
Q: Is your photography studio large enough for vehicles?
A: No, but if business keeps trending up that may be a possibility in the future. For all of the automotive photography work I've done to date for big and small brands alike, the work has been done either on-location, in a rented automotive studio, rented locations, or on various streets across the United States.
WANT TO WORK TOGETHER?LET'S CONNECT!
Are you in need of an automotive photographer? If so, let's connect!