Rajasthan
Rajasthan is where you leave the heaving cacophony of Delhi behind and head out to a sea of golden desert, a land of auburn-walled citadels of Rajput rulers.
Ladakh
Absorbing the austere beauty of riding to the remote corners of the Himalayas is an experience like no other, anywhere.
Kerala
The other India: A landscape of the deepest green you have ever seen. Imagine riding the jungle switch backs and the rolling hills of endless tea plantations that will transport you to India pure.
In October 2018, I entered into a partnership with a good friend of mine called, Two Wheeled Expeditions. We specialize in adventure motorcycle tours in India, Nepal, and beyond. We kicked off our first client trip with 5 clients in tow on a 10 day ride through the deserts of Rajasthan. It was incredible.
Our India Motorcycle Tours are a mix of adventure and luxury and we stay at the finest haveli's and hotels in India. There is nothing better than surrounding yourself in luxury after the grit that is India's roads and traffic. It's a majestic country filled with so much color and vibrance. Our guests called it a 'trip of a lifetime.' I couldn't agree more.
If you've want to experience the magic of an India Motorcycle Tour, I highly recommend you contact me by using the form below or visit our website at www.twowheeeledexpeditions.com for more info.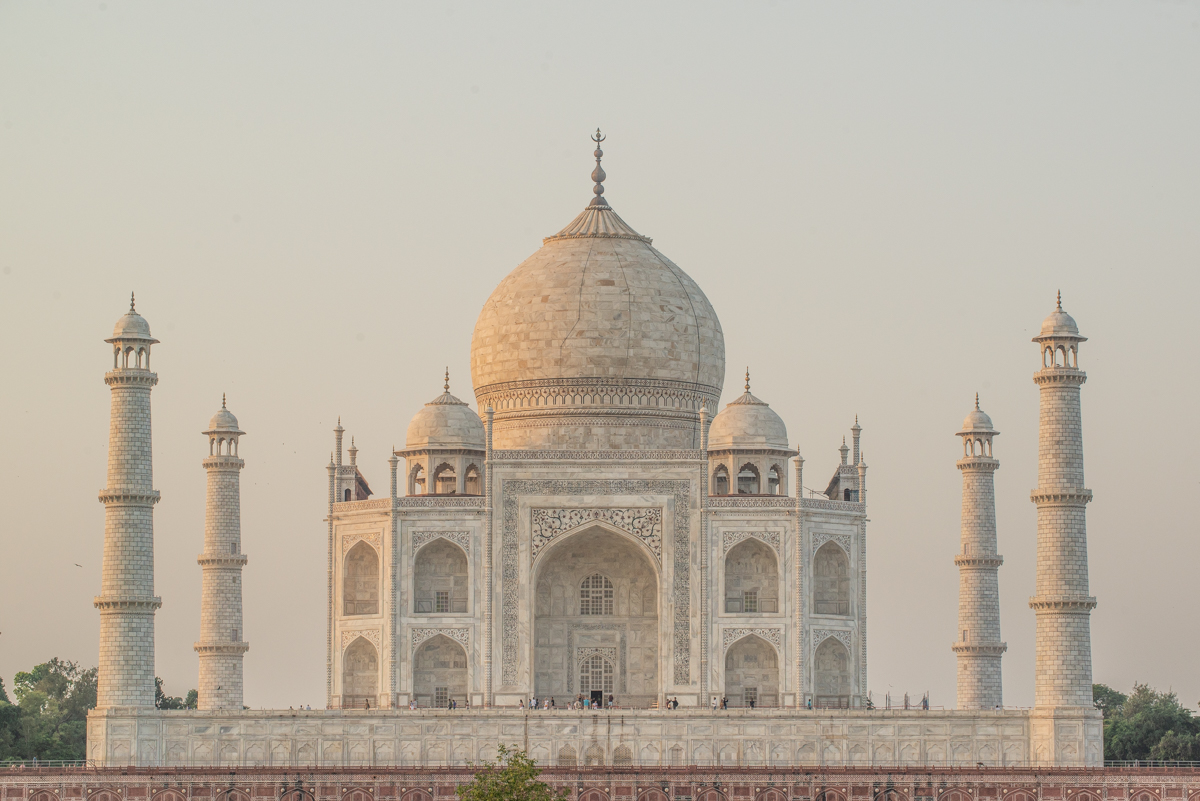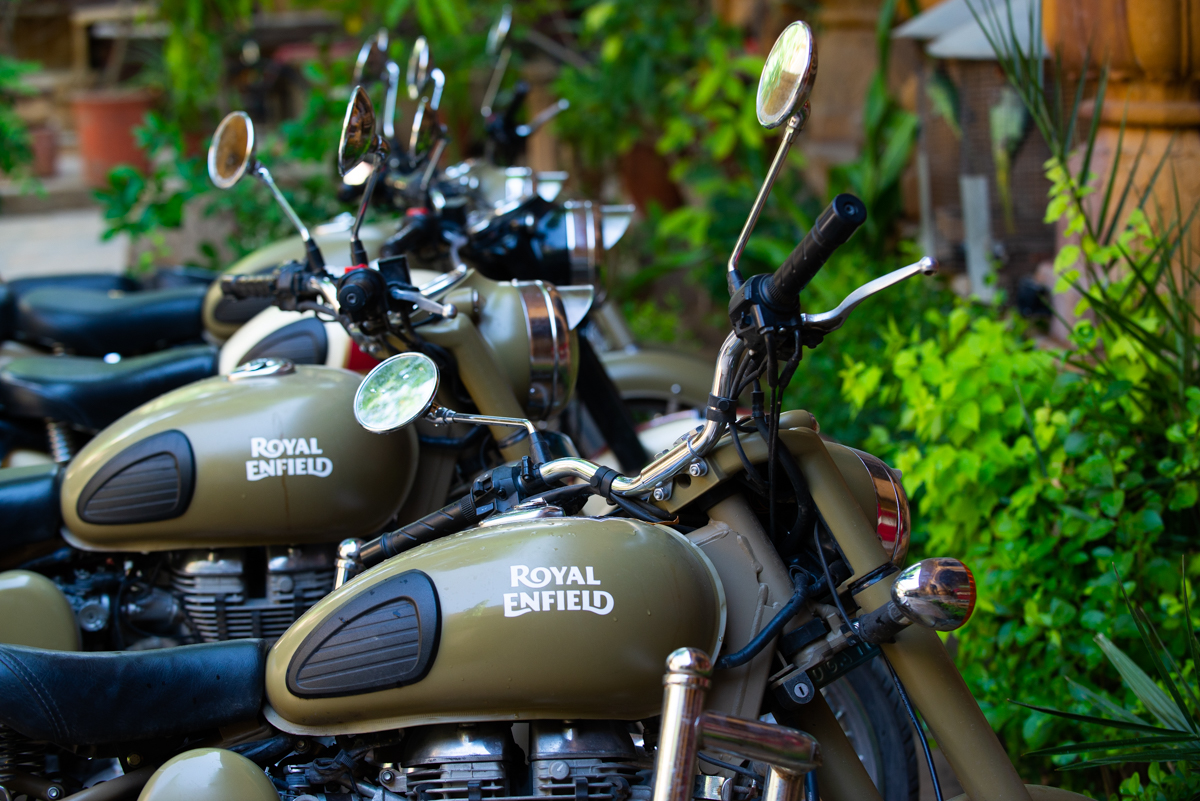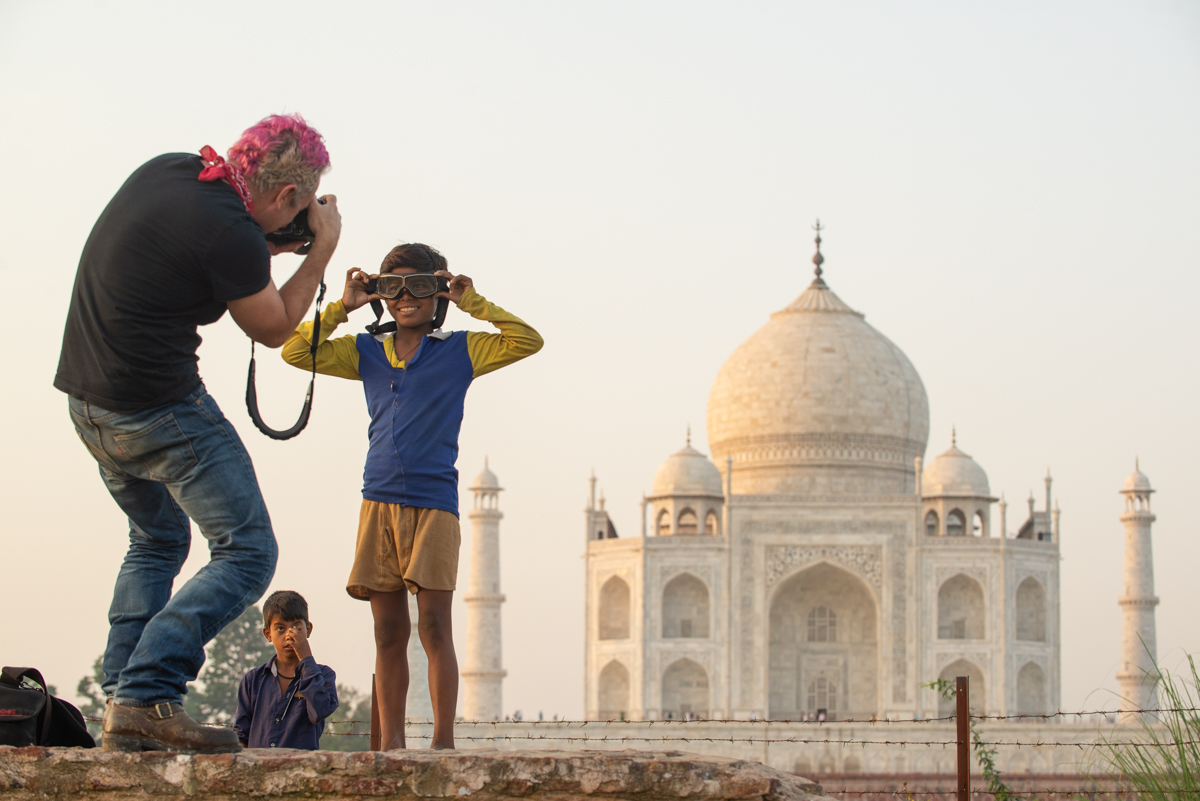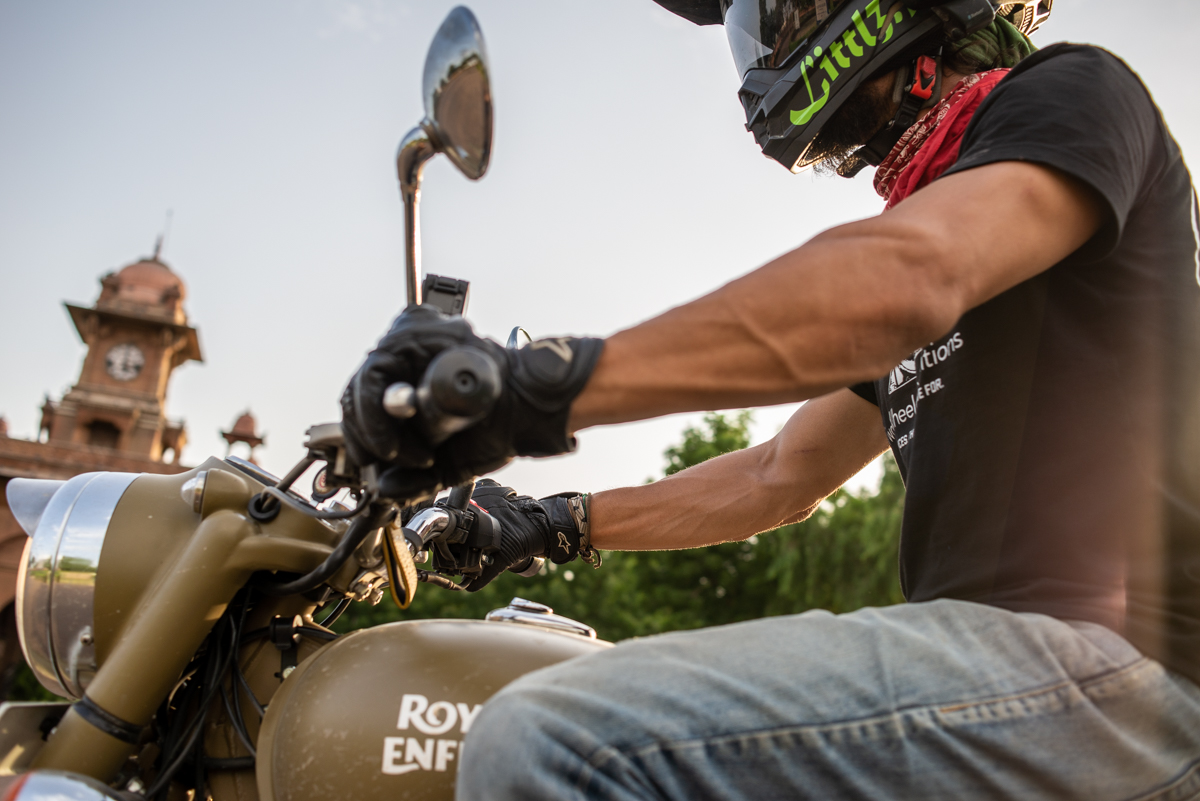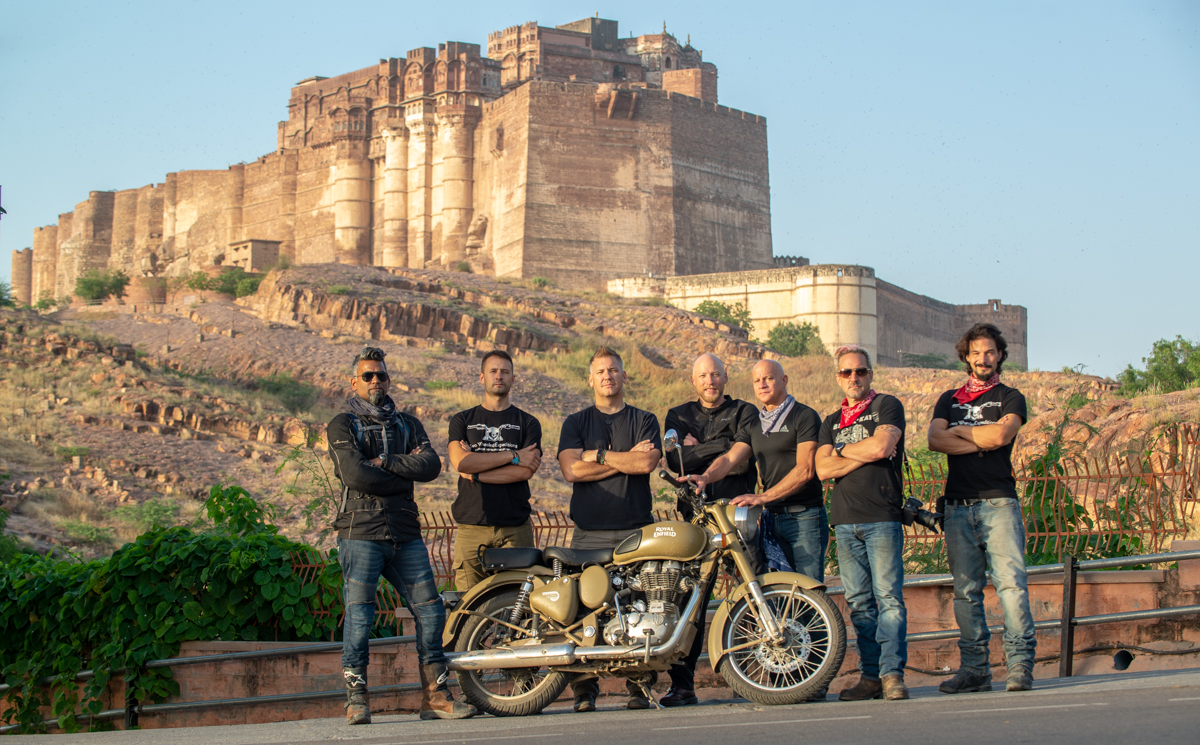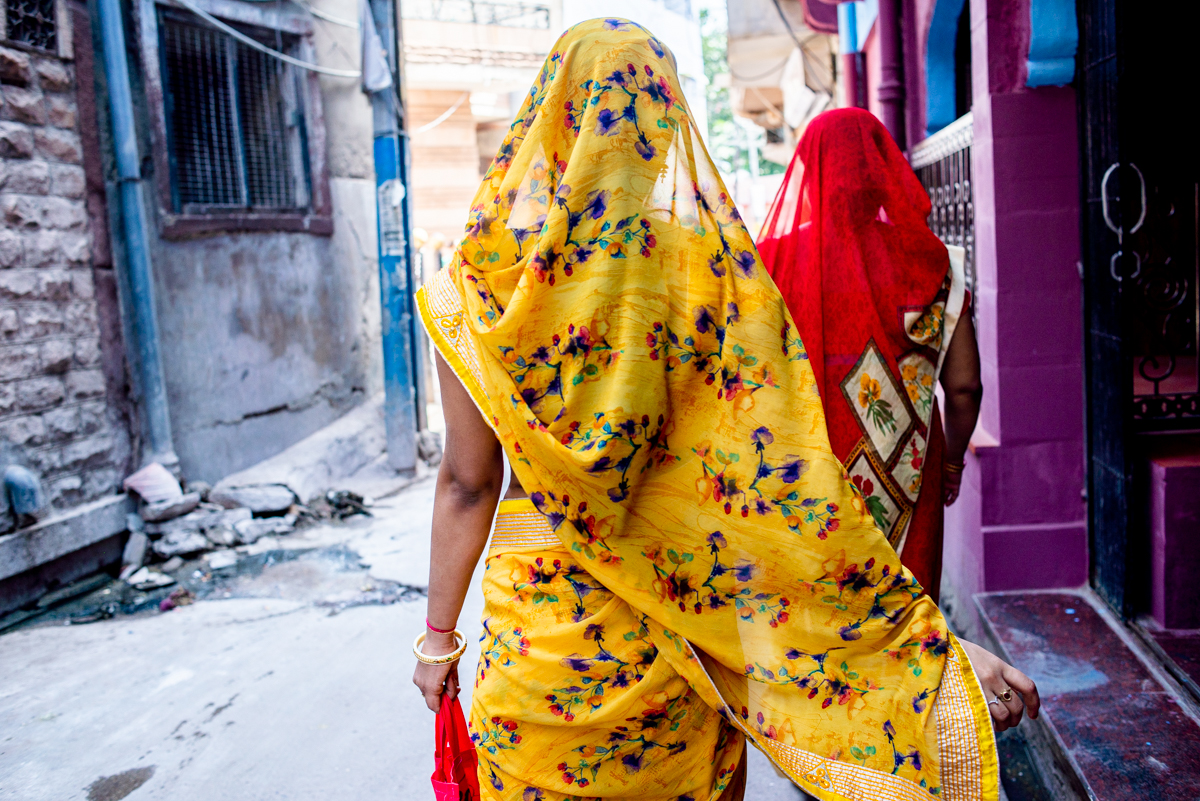 ARE YOU READY FOR INDIA ON TWO WHEELS?
If you're ready for one of our India Motorcycle Tours, use the contact form below for a complete itinerary.