In addition to being a Professional Photographer, I am also a Creative Director and Digital Marketing Professional. For larger projects, I manage a small team of talented creatives. We work with businesses around the globe assisting with photography, video, drone, web design, social media, and graphic design. We work with clients on a project basis as well as on monthly retainer. To see more, please scroll down and click on the service(s) you're interested in. If you have any questions, please do not hesitate to contact me.
WEB DESIGN
I have built hundreds of websites for hundreds of happy clients. I specialize in clean, responsive website design and can assist with keyword research and search engine optimization.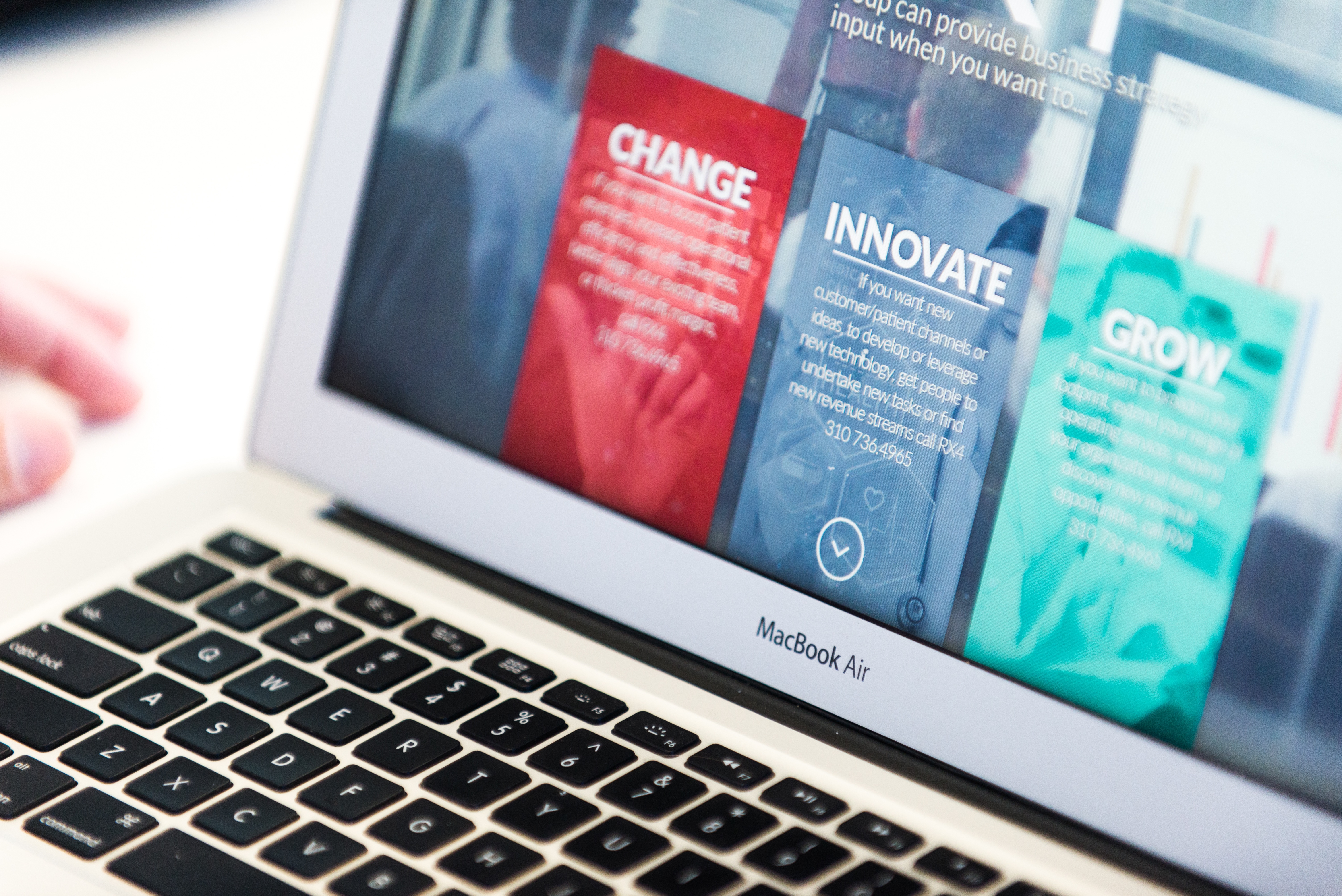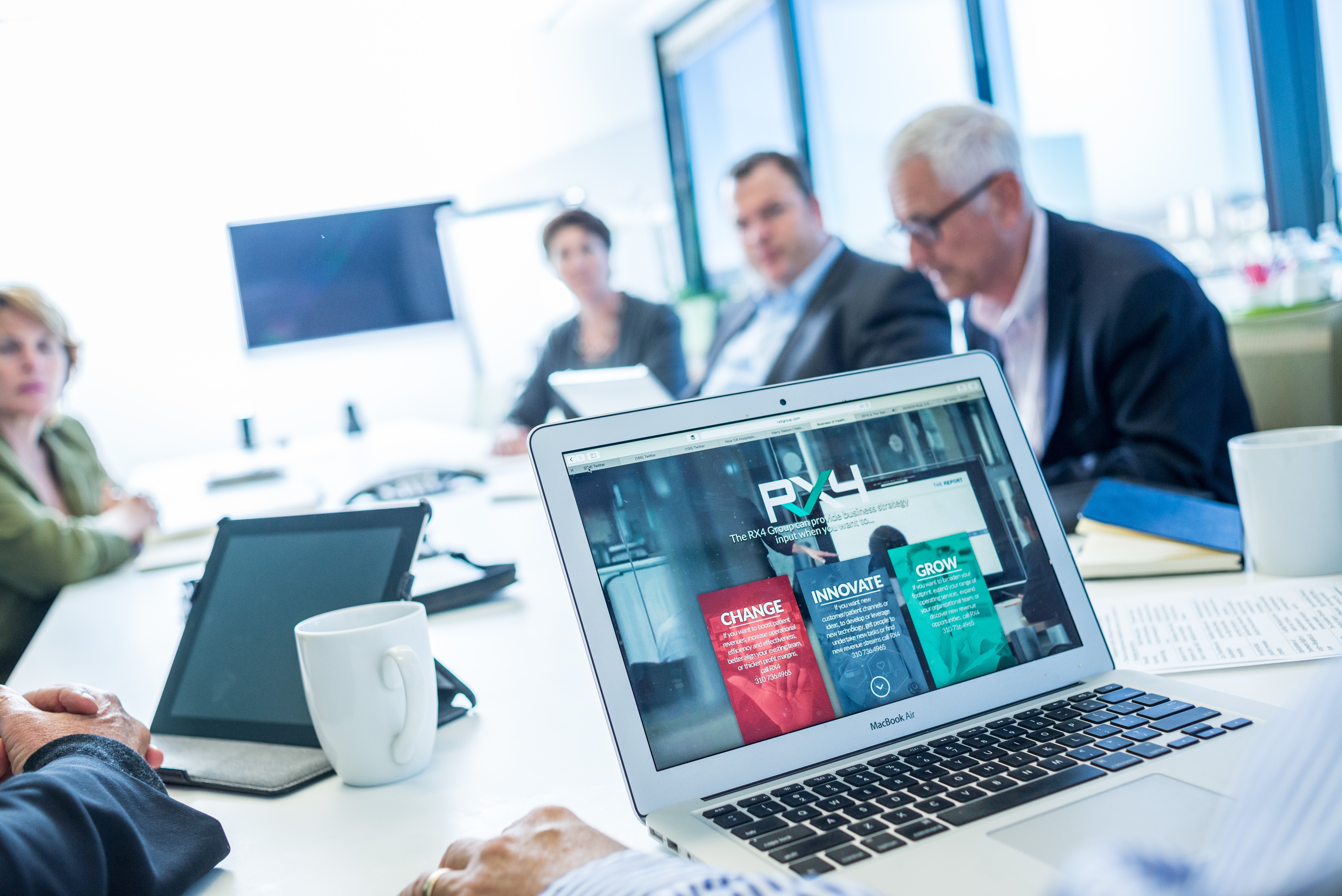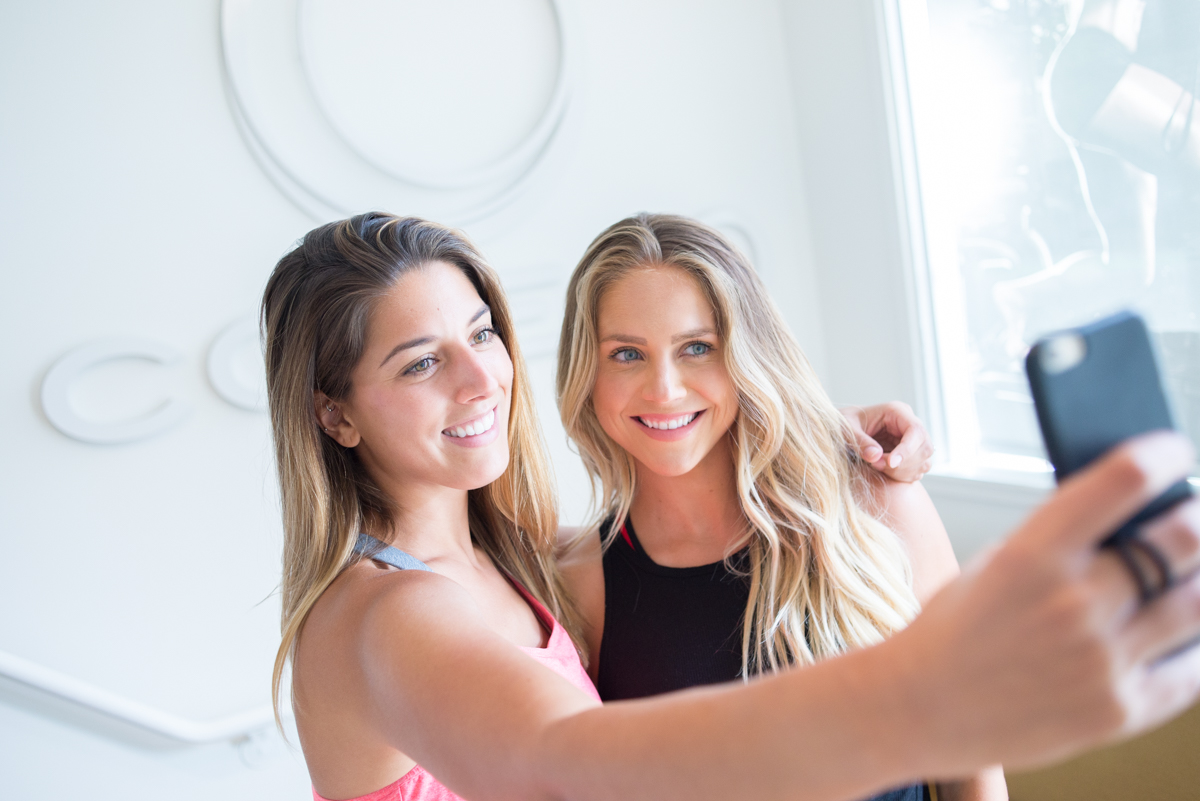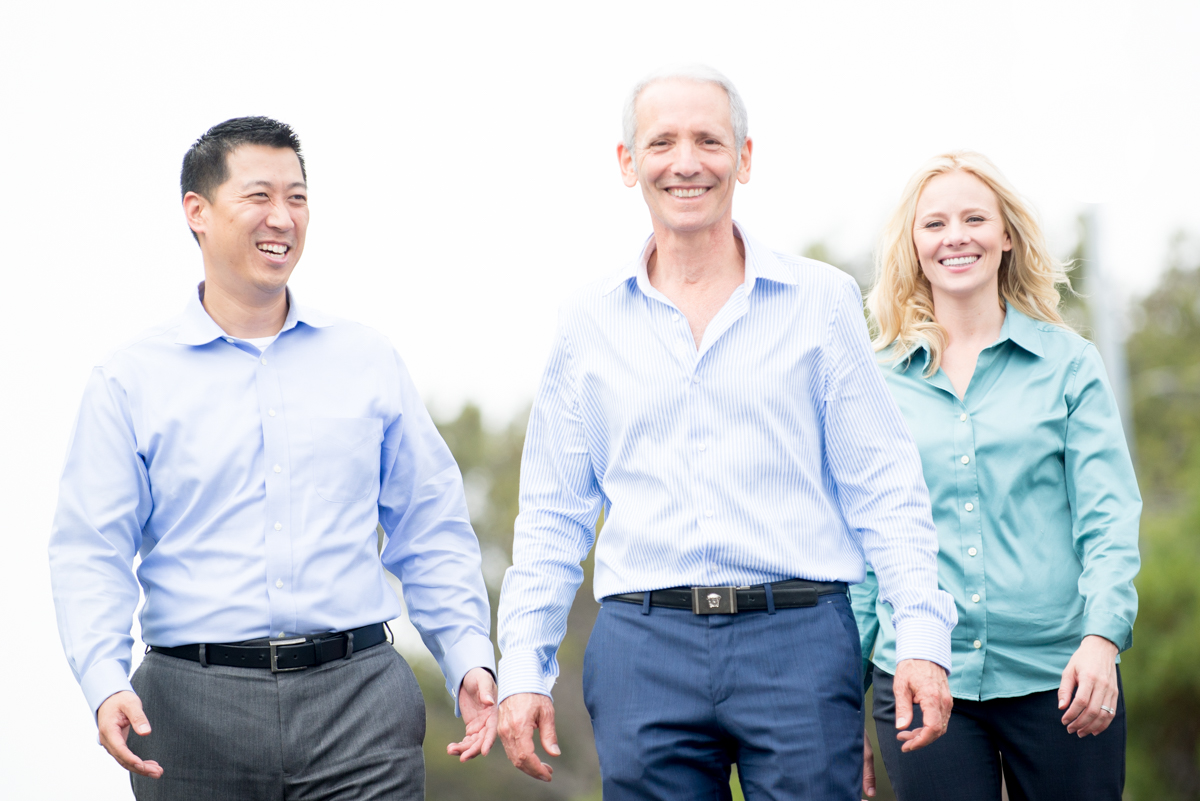 SOCIAL MEDIA
I have worked with clients such as Ford and Toyota on social media campaigns. I have over 20 years of experience in online and social media marketing. If you need help with social media content creation and strategy, click to learn more.
GRAPHIC DESIGN
Whether you need a logo design, letterhead design, flyer design, or a fresh new business card, I can help. To learn more about my graphic design services, please click to learn more.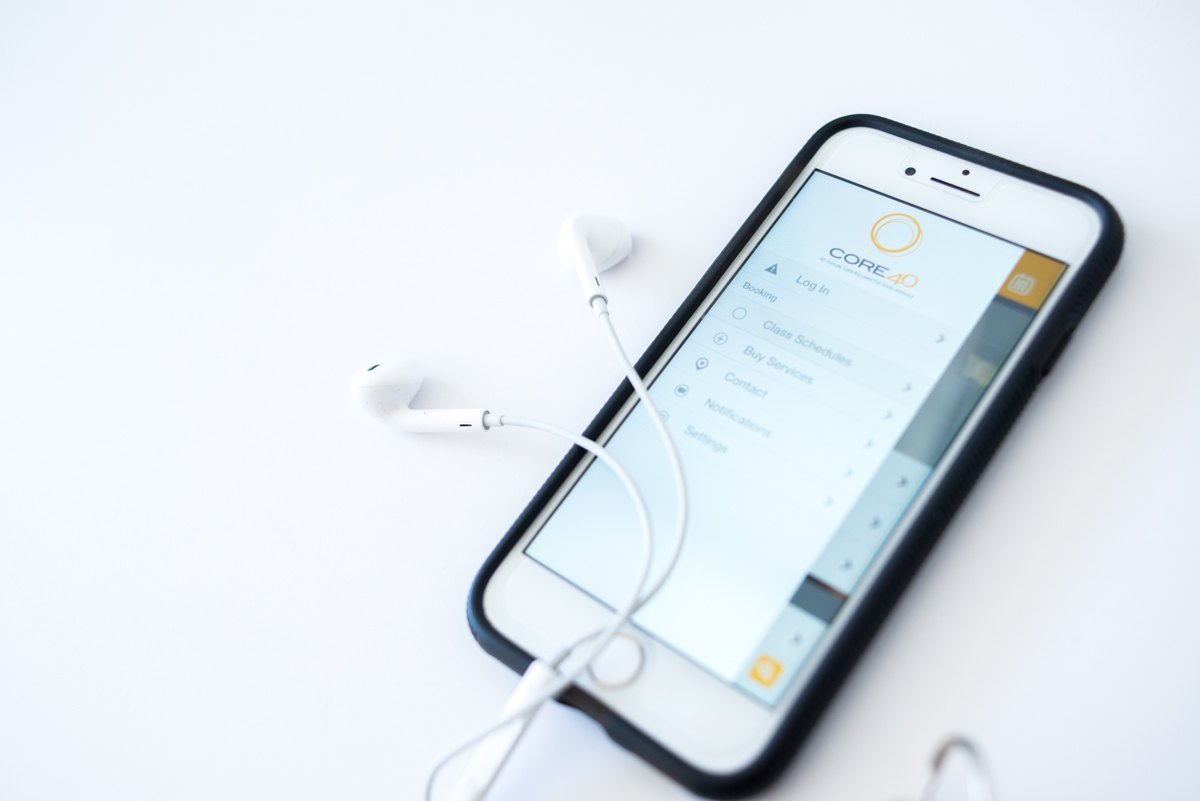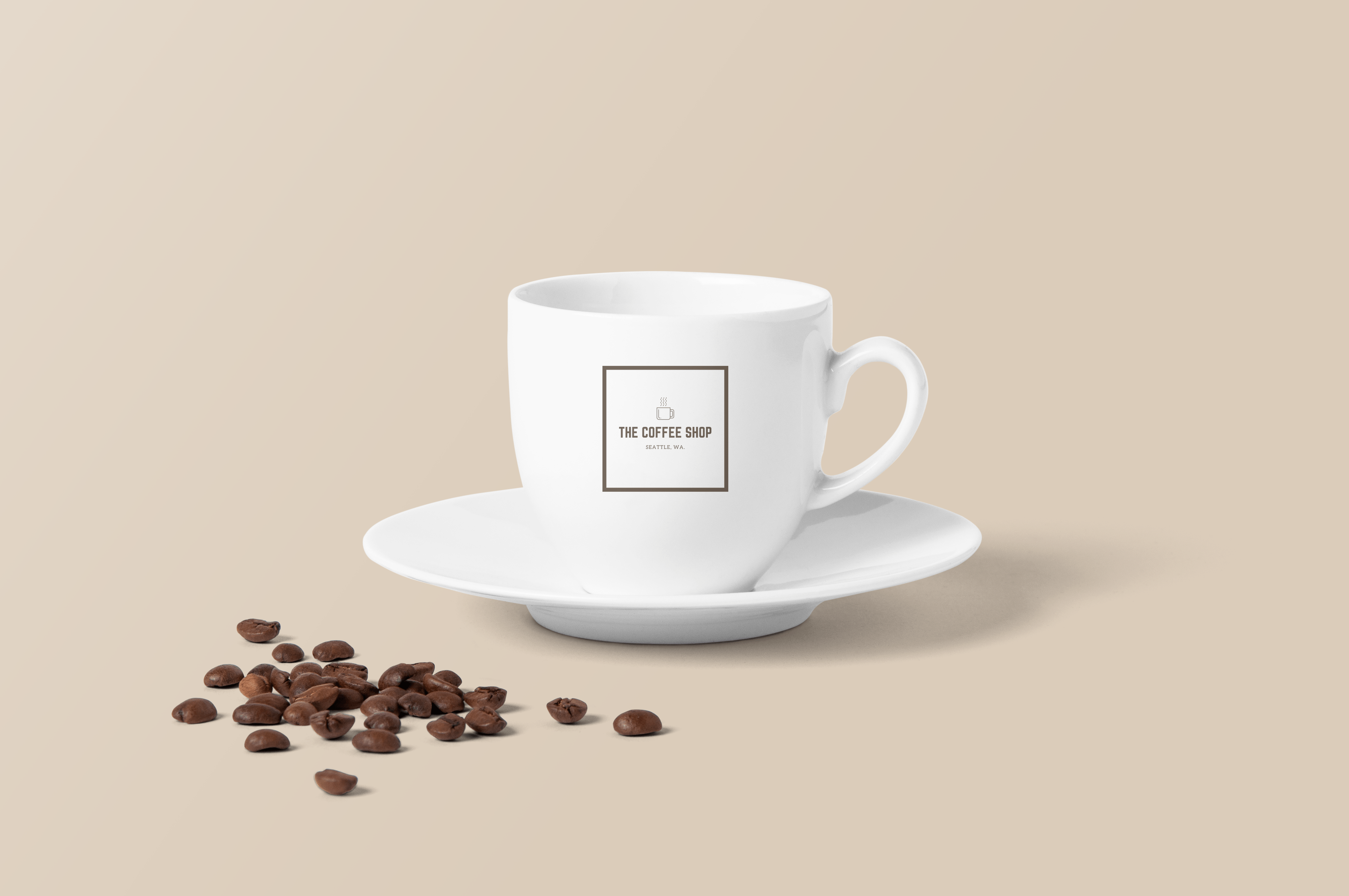 WANT TO WORK TOGETHER?LET's CONNECT!
If you need help with marketing, please use the contact
form below and let's connect!