Web Design. I learned how to build websites by reading a book on HTML 1.0 in 2001. Since then I've built hundreds of websites for clients. For larger projects I manage a team of developers, creatives, and marketers. If you need web design services, please do not hesitate to contact me.
Clients
Yesonmb.org
culturedslice.com
oneworldlimo.net
RussTheFitnessGuide.co
Many more.
Platforms
WordPress
Squarespace
Shopify

Check out some of our work for a few of our clients.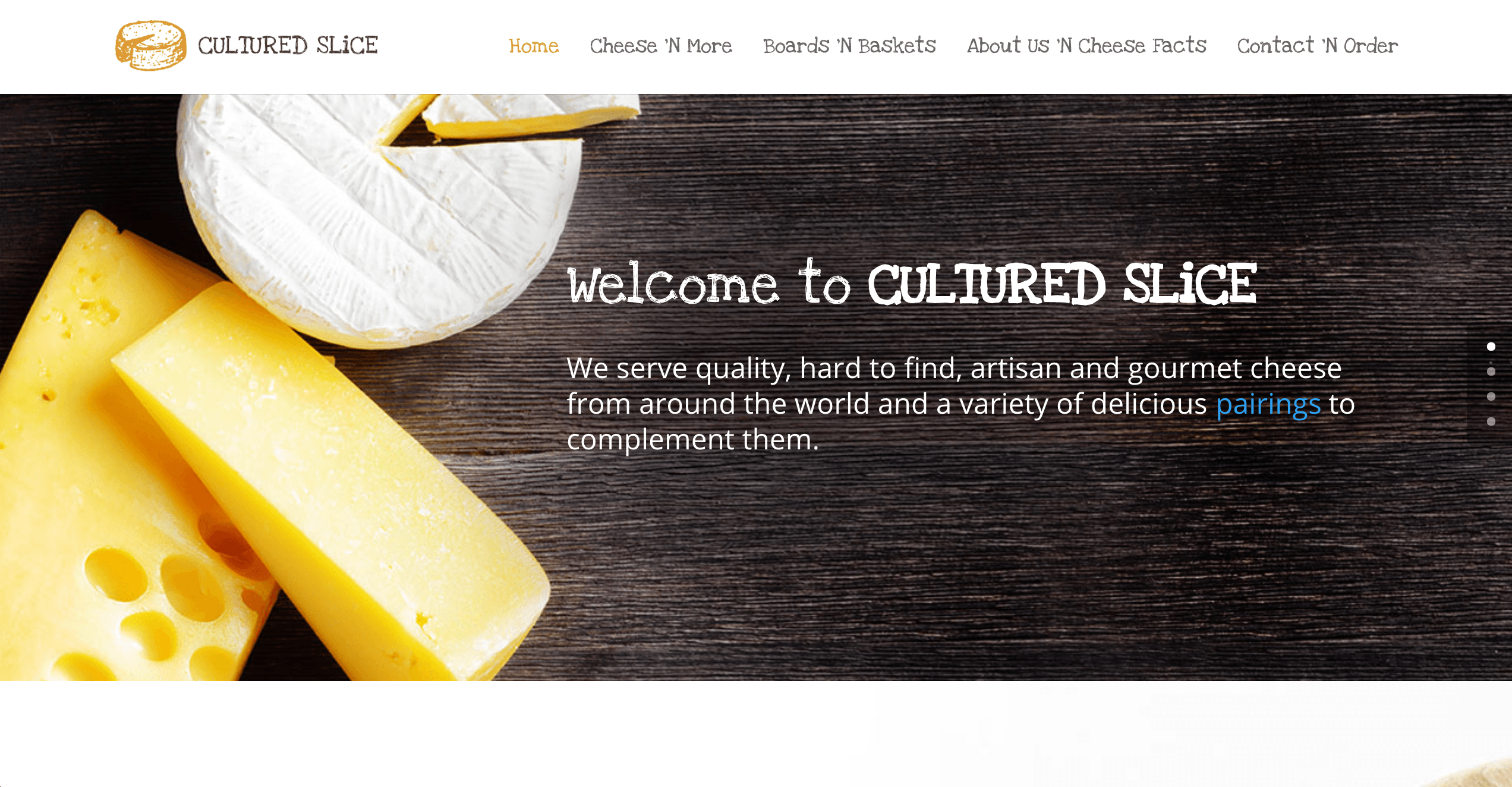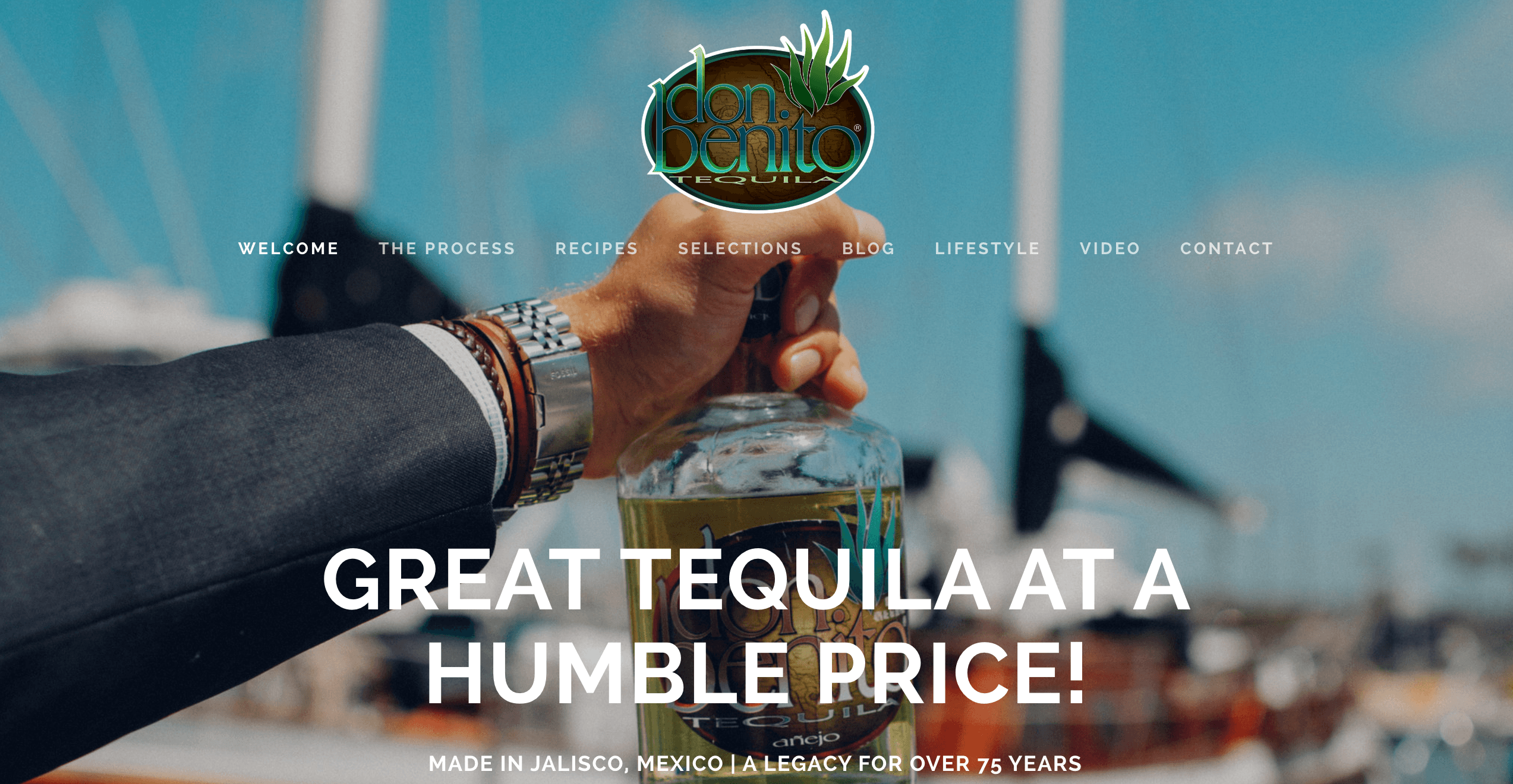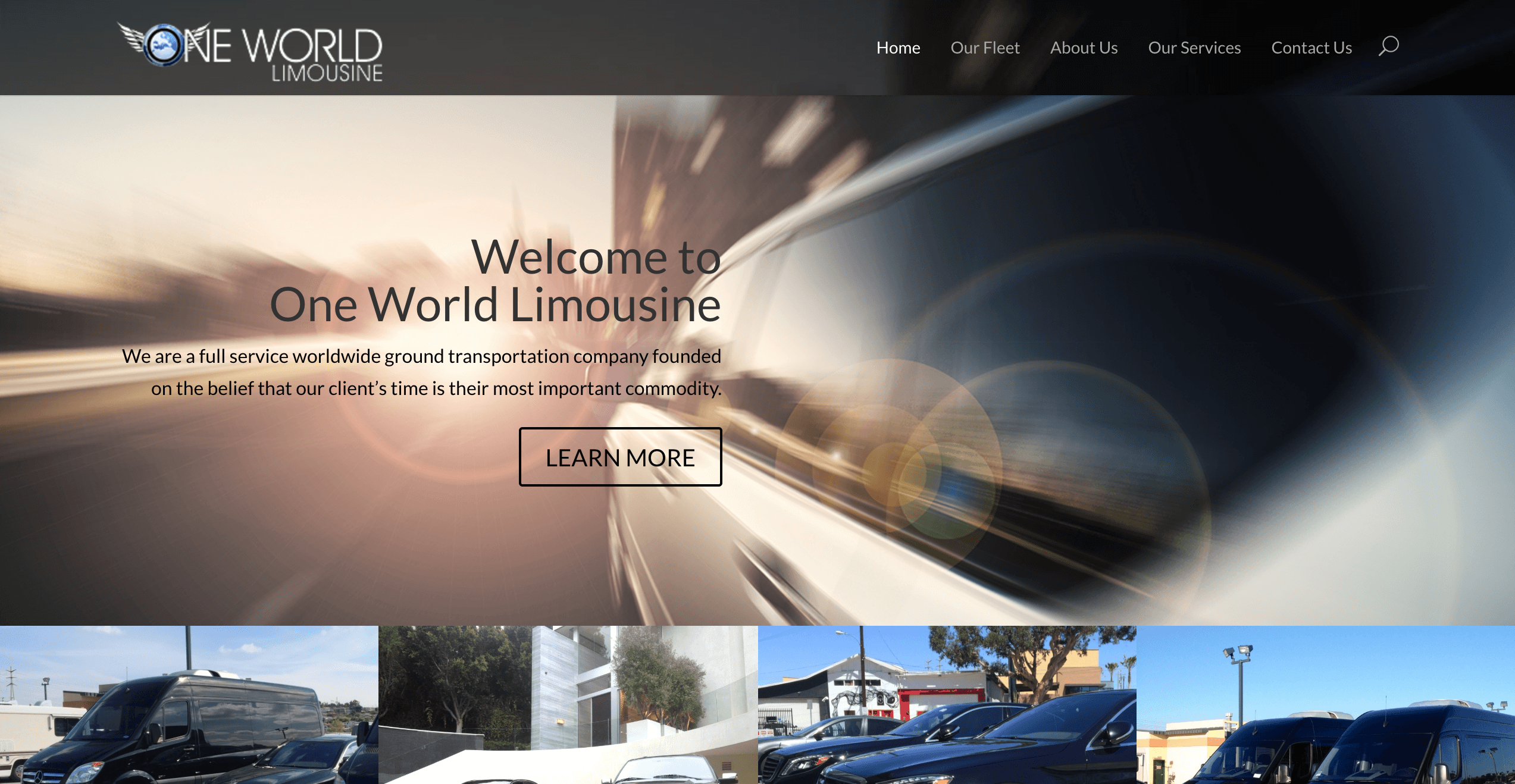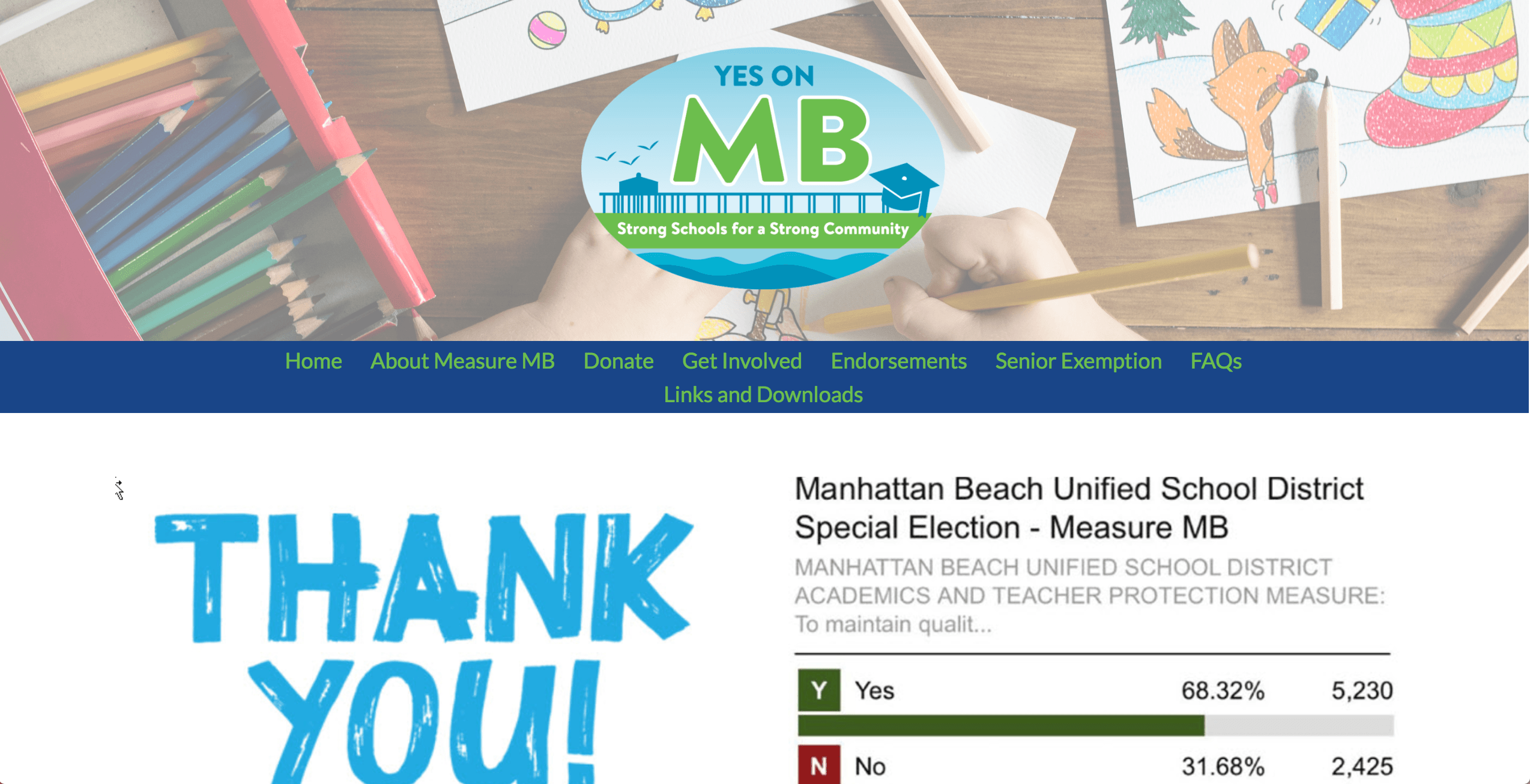 Your website is important. I take the time to understand your end goal and design a website that suits you and your business goals.
Website Design is as much art as it is strategy. 
To ensure your success, I take time to understand your business goals and how to best serve you. Every business is different and as a result, there's no cookie cutter approach to web design.
In addition to creating stunning designs, I also pride myself in the level of Search Engine Optimization my clients receive with each website I build. It's not enough to just have a website anymore. You have to optimize it or else you won't be found.

There are 4 basic parts to my approach…
Discovery
I'll send you a short questionnaire and schedule a call or in person meeting. We'll go over your answers and make sure we're both on the same page.
Vision Board
Next, I'll have you spend some time (if you haven't already) and identify brands that you love online. We'll make notes of features you like and start to create your wish list. 
Build Out
After our discovery and vision board exercise, I'll get to work on the initial build out of your new website. Typical turnaround is 2 weeks but some sites can be done in as little as 5 business days.
Delivery
Once the site is approved by you, my team will go ahead and migrate the site and ensure that it's live and operational. 
WANT TO WORK TOGETHER?

LET'S CONNECT!
If you need web design services, let's connect!