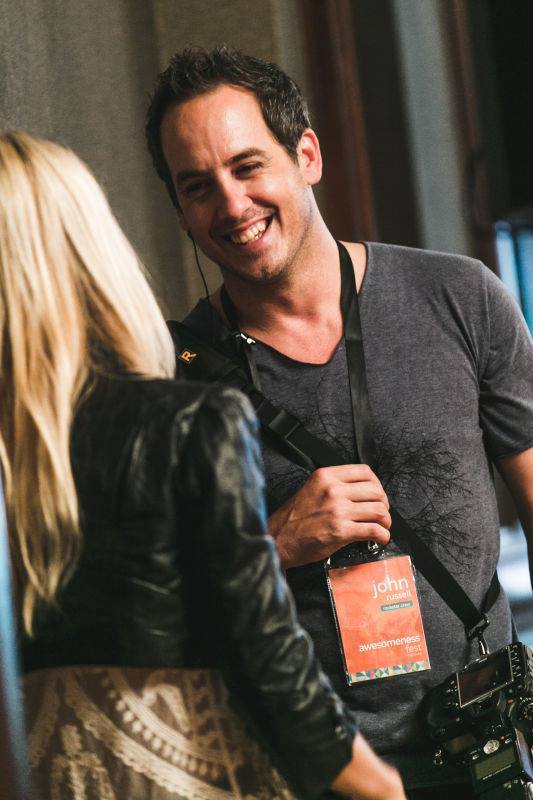 Contact Manhattan Beach Photographer + Creative Director
John D. Russell
Photography
500 S Pacific Coast Highway
Redondo Beach, CA 90277
Contact
To contact Redondo Beach Photographer, John D. Russell please use the form below. If you're experiencing any trouble with the form, please email me at john@johndrussell.com or call at 310.722.2027. John or his assistant will respond within the hour typically. John prides himself on responding quickly and running a professional and courteous business. If you're ready to elevate your photography, please contact me today.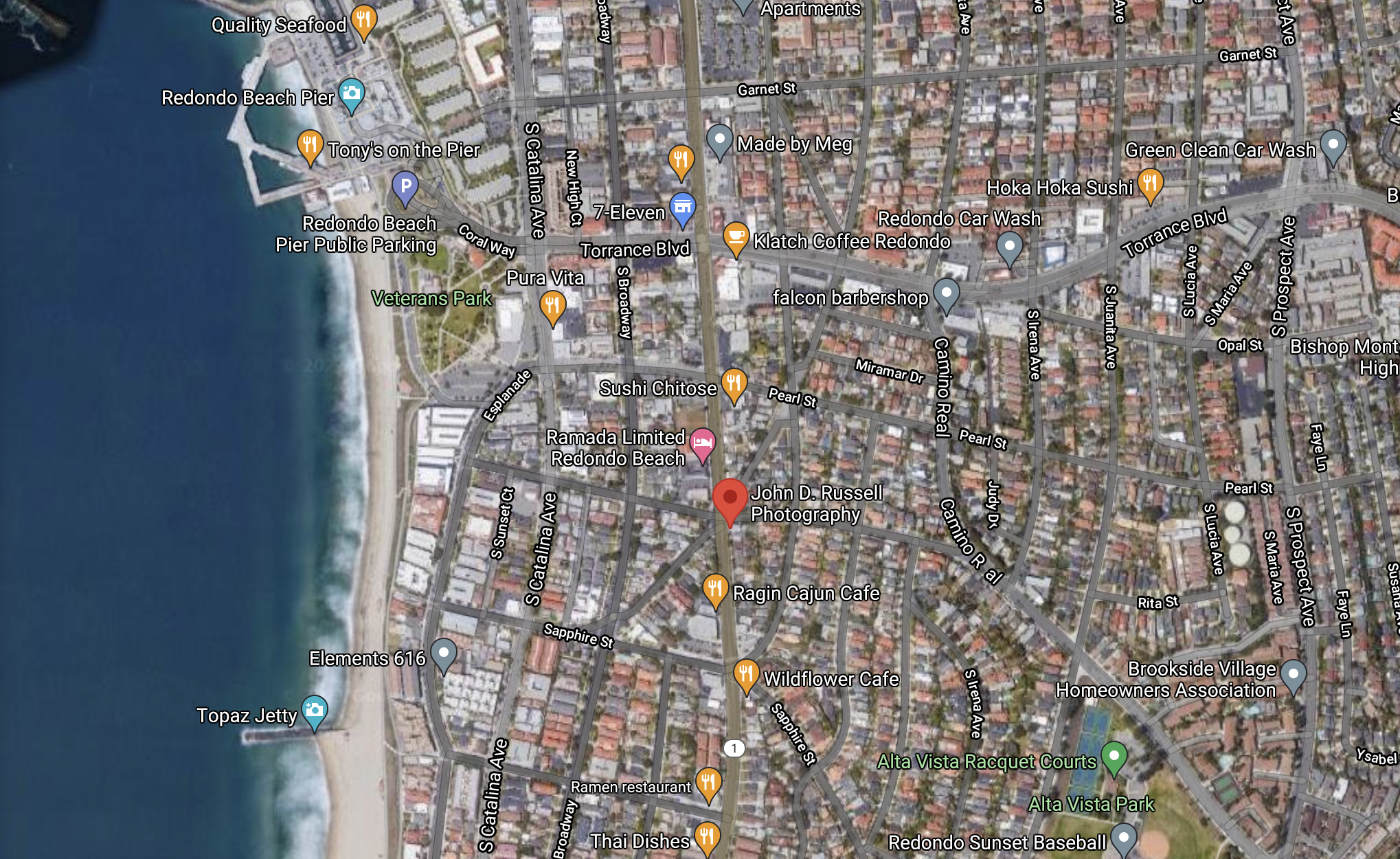 CITIES SERVED
Manhattan Beach, Redondo Beach, Hermosa Beach, Palos Verdes, Torrance, Lawndale, Hawthorne, El Segundo, Playa del Rey, Marina del Rey, Culver City, Venice, Santa Monica, Los Angeles, Orange County, San Diego. I am also available for travel worldwide. In fact, my work has taken me to over 30 countries on assignment and all over the United States. If you're looking for a reliable photographer who is accustomed to traveling please use the form below to get in touch.
Please use the form below to contact me.