NGO Photography is photography for non profits and non government organizations. I love to give back with my camera and work with organizations around the world doing just that. Photography prints and products can be leveraged for auctions to raise money for the cause. More importantly, photography can be used to tell the stories of NGO's and their respective missions.
NGO's
Senhoa
Habitat For Humanity
School of Zanzibar
Cancer Support
The Giving Spirit
Locations
Cambodia
Los Angeles
Tanzania
Redondo Beach
Los Angeles
 
NEW FOR 2021!
I am pleased to be returning to teach and mentor at the Los Angeles Center of Photography in 2021! I am adding 3 new courses this year and starting my third year teaching a course near and dear to my heart, titled, "Photography for Social Change." The class will meet once per month for 3 hours over the course of 6 months beginning in January 2021. For more details, please click here.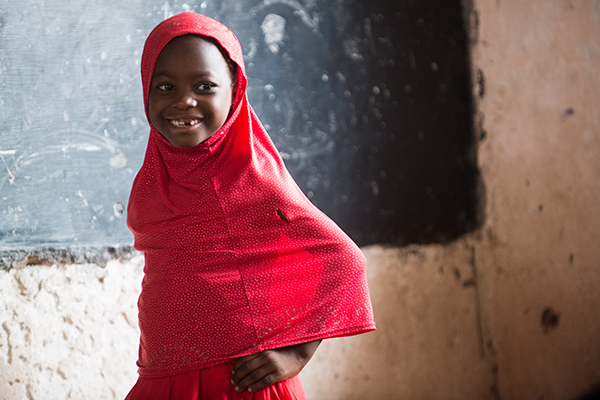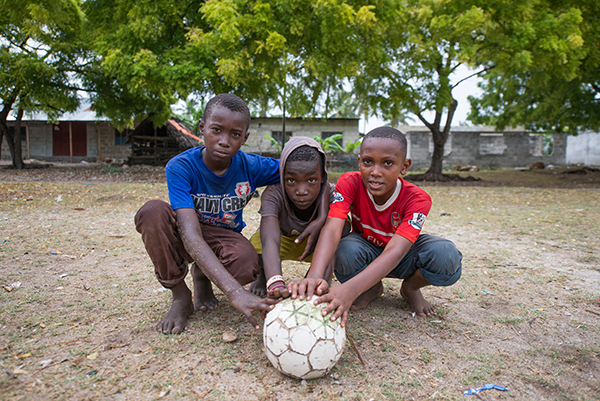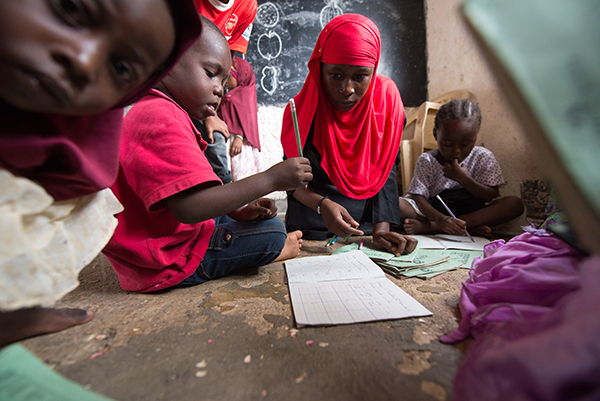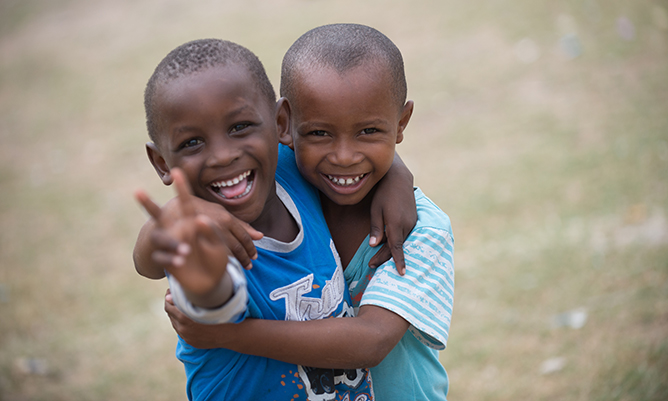 WANT TO WORK TOGETHER?LET'S CONNECT!
Do you run a NGO and need assistance with photography, video, or digital marketing? Please use the contact for below and I'll be in touch.